In over a year we have grown to 47 stores nationwide and are continuing to grow. We're ditching suit traditions and gearing up for the new era of suit wearing. We say no to normal and want each customer wearing a suit that's 100% them.
Customers love us for our:
Knowledge on fit
Impeccable styling to suit every customer
Giving them confidence and conviction whatever the occasion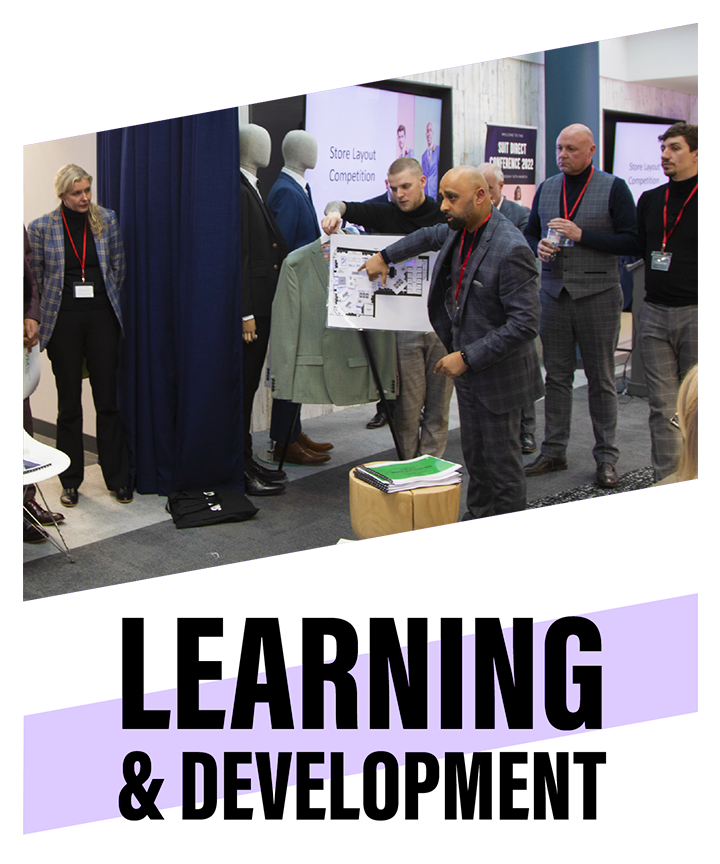 Comprehensive support, with practical onboarding, tailored training to upskill and reskill, clear paths for career progression and opportunities across all our brands in the Group.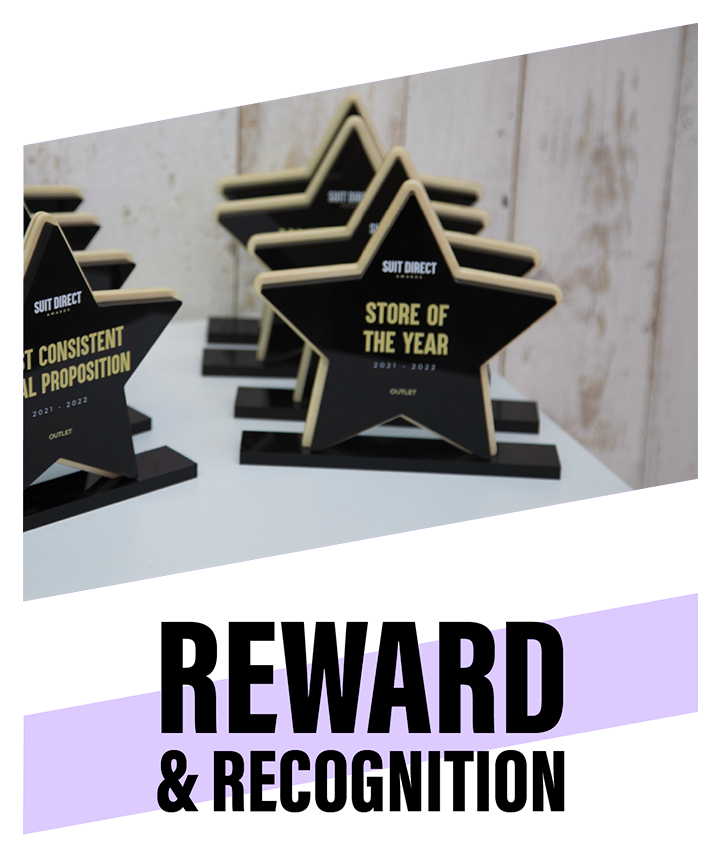 The best commission scheme in retail, and store challenges with great rewards for achieving targets.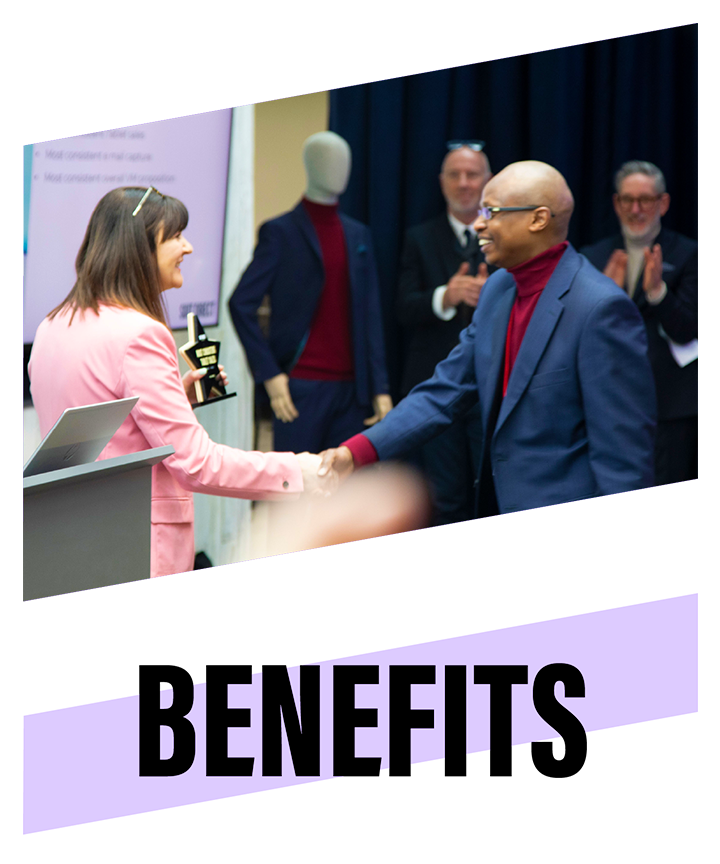 An employee discount of up to 50% on our products, and vouchers on the latest ranges. Plus 25 days annual leave, and free membership of the Retail Trust.
You've made it this far. And we want you to be a part of Suit Direct's future. We have new roles opening up continually as we grow. Be part of the movement and check out the latest vacancies. From sales advisors, assistants and managers across the UK.

If you can't find what you are looking for we're always open to hearing from people wanting to join us.