How to be a Great Best Man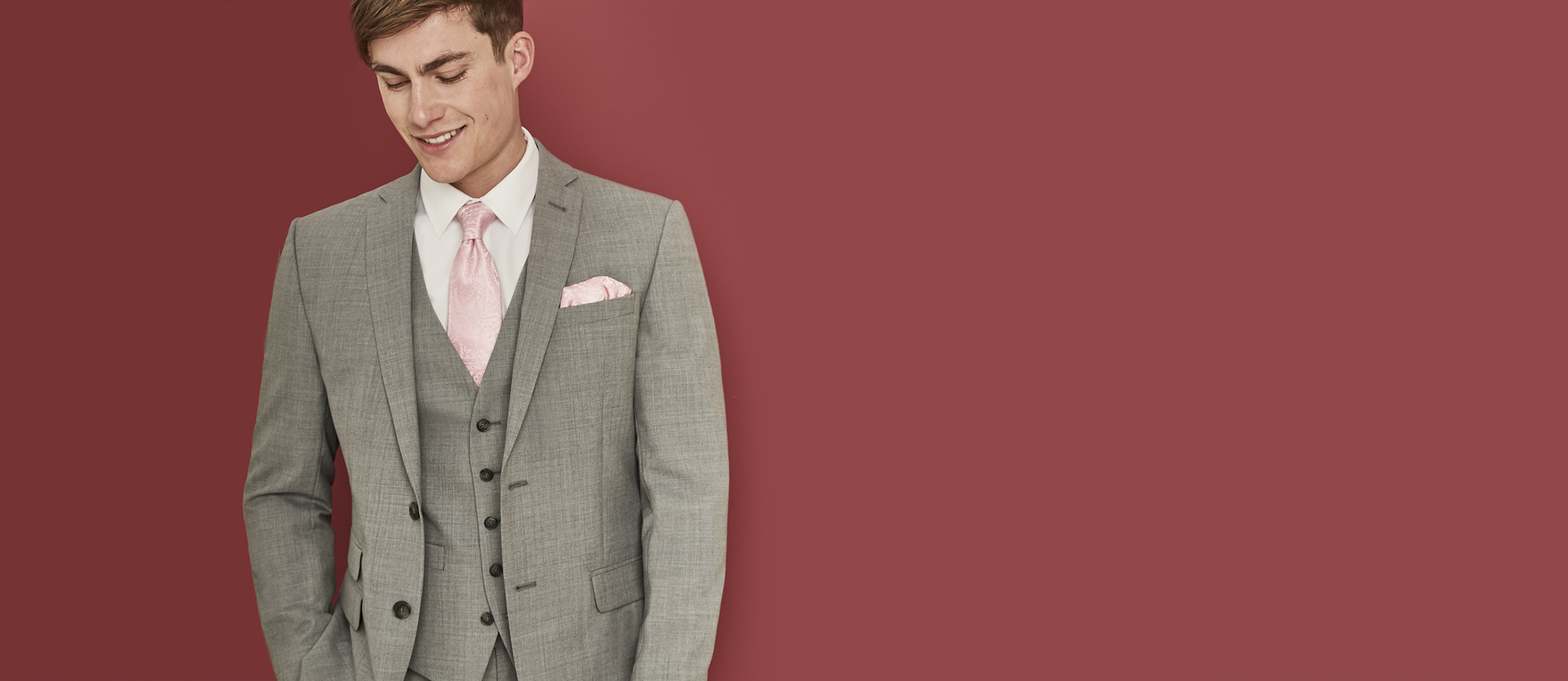 So, you've been chosen to be the best man? Whether you are being the best man, this important duty has plenty of challenges that you will need to think carefully about.
From working out the perfect choice of men's best man suits, to worrying about what to include in your best man's speech, you'll have plenty on your mind. So, let us take some stress out of the big day by giving you our guide to being the very best, best man!
Best man basics - What's expected from you
If you've been nominated as a best man, then you might not have to get bogged down with planning the wedding's catering or decorations. But you'll still have to carry out a range of important tasks that include planning the stag do, making up a suitably outrageous best man speech, and of course, keeping hold of the wedding rings on the big day itself.
As always, preparation is everything. Whether that means going on a suit shopping trip for some best man matching suits for the ushers, or even just setting up a WhatsApp group so that everyone is on the same page, it can all help take some of the stress out of the big day.
Looking the part - Best man suits and style tips
First impressions count, and you'll need to make sure that you're looking your best when the wedding day comes around. Take the time to groom yourself properly before the big day, and whether that means getting a quick haircut, or even booking in a male facial, it can all help to give you that extra confidence boost.
Choosing your suit for the wedding should also be planned way in advance of the big day. Remember not to overshadow the groom with some flamboyant tuxedo but try and put in some effort so that you don't look like you are about to head into the office. If in doubt, check out some of the top best man suits in 2018 by taking a quick look at some of the classic and contemporary best man suit styles at Suit Direct.
Taking care of business - Best man etiquette and advice
Now the fun bit. Organising a stag do is where you and your friends get to give the groom a send-off to remember. Remember that this doesn't have to be all about booze, so be sure to include plenty of activities to keep everyone entertained. After all, you want to get the groom to the wedding in one piece.
Another reason why you shouldn't overdo it on the stag do is that you'll need to be in good shape for making your best man's speech. This can be pretty terrifying, but if you're willing to keep your speech short, snappy and just a little risqué, then you and the groom should be able to survive this ordeal!