New Year New You - Men's Fashion Predictions for 2018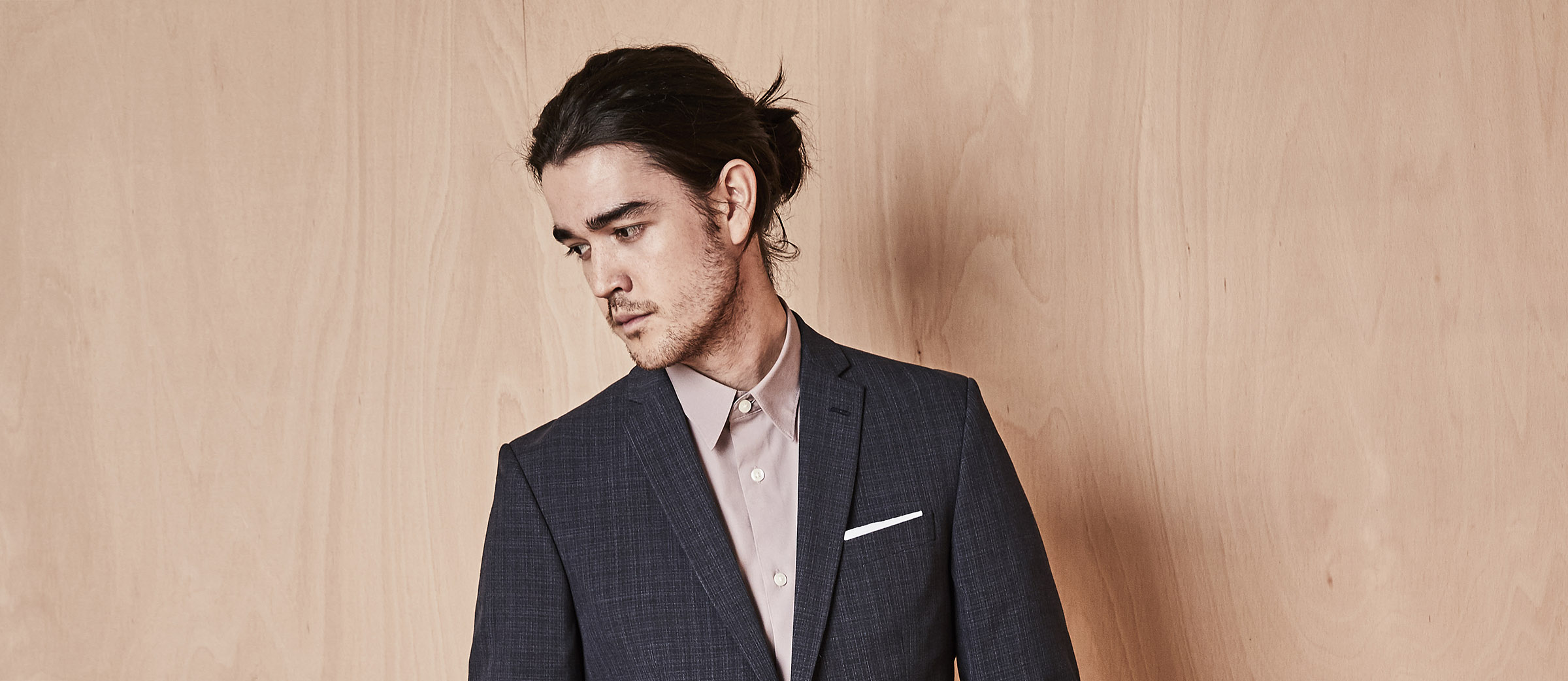 As the months remain cold and with festive celebrations well and truly over, it's refreshing to have a break from dressing up for parties and proms and deciding what to (and what not) to wear now. It's also the perfect time to look back your most-loved formal wear from throughout the year to help inspire your 2018 wardrobe.

Last year saw many stand-out trends that went bold with colour and fabric. These mainly focused on sheer satin suits to give a luxurious feel, as well as other more unconventional fabrics and designs such as floral suits, camo and animal print, sequins, embroidery, and tartan.


Invest in Timeless Pieces
To move away from these more elaborate looks in the mundane early months of 2018, we suggest going for a more tamed down feel. This can easily be achieved by opting for classic fits and details. Investing in a timeless suit for the new year also means you should be able to get more wear out it, with the option to dress it up with a tie and pocket square, or something more toned down for everyday office wear.

Whilst we're still in winter it's natural to feel you have to stick to muted colours, but stronger colours can still be tasteful when chosen carefully. Burgundy or green wool blends offer smart and stylish looks while still feeling in step with the season. Pair smart trousers with a fine knit jumper beneath a fitted blazer to stay snug and suitably smart casual.
Back to the 80's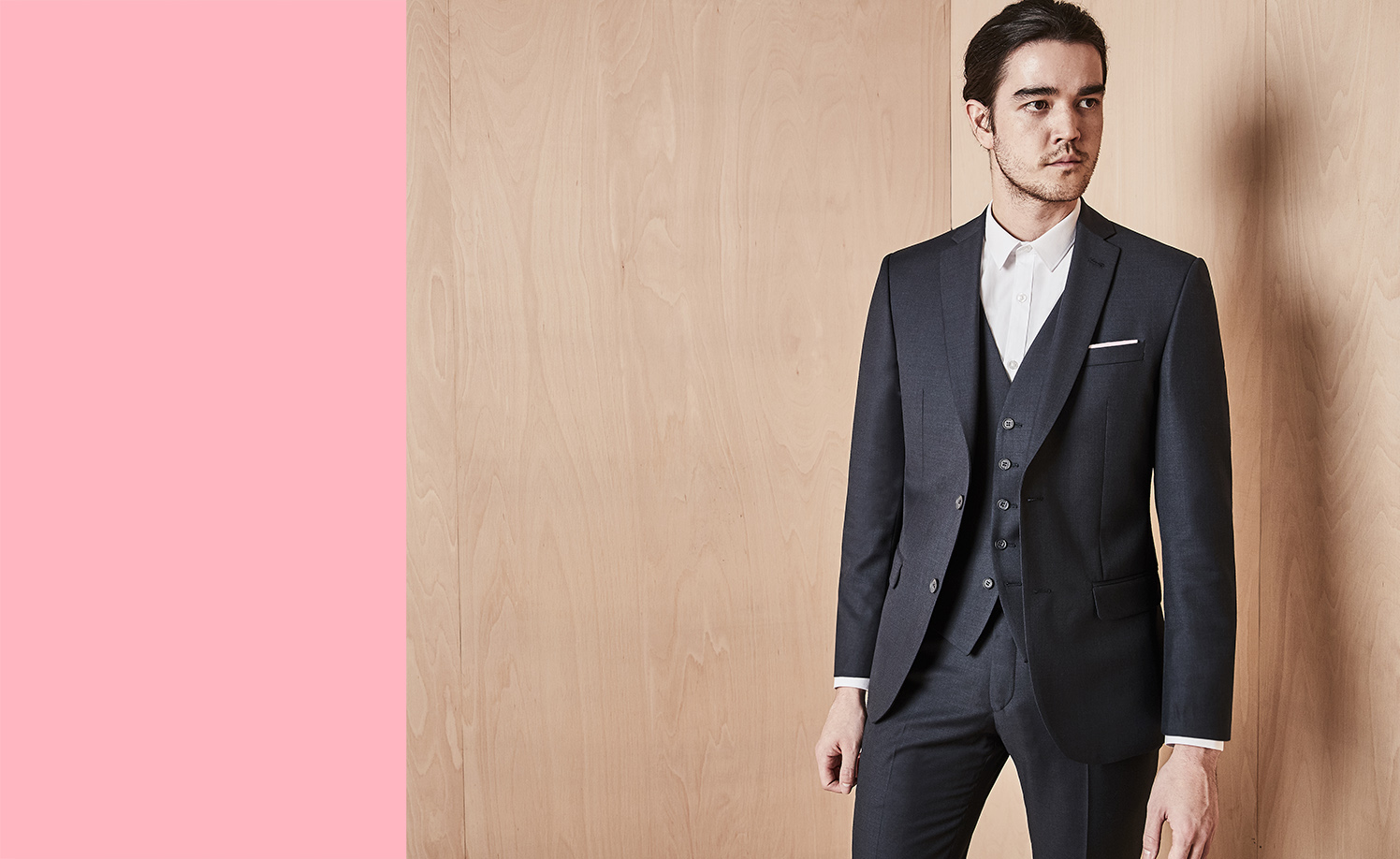 As 2018 progresses, we can expect some suggestions from the mid 80s to creep back into the style vocabulary. New trends could consist of bold stripes, boxy men's blazers, all white suits and loose trousers. The early Noughties have also made an appearance on the catwalk with baggy cargo trousers, double denim, long belts and sweater vests. The most important trend on the catwalk that was seen from a lot of big names is that millennial pink is here to stay. To get on board, team pale blush pinks against crisp white shirts, preferably through ties and pocket squares. Take a look at the Suit Direct accessories collection for your 2018 inspiration.