Wearing your suit with style
With top stylist Benedict Browne
The fine art of suit etiquette is dying off amongst modern men – with many blissfully unaware of simple rules on layering or which buttons to fasten on a blazer. To clear things up, our in-house fashion experts teamed up with top stylist Benedict Browne to bring you all the key tips and look book inspiration, so you can wear your suit with style and avoid any fashion faux pas.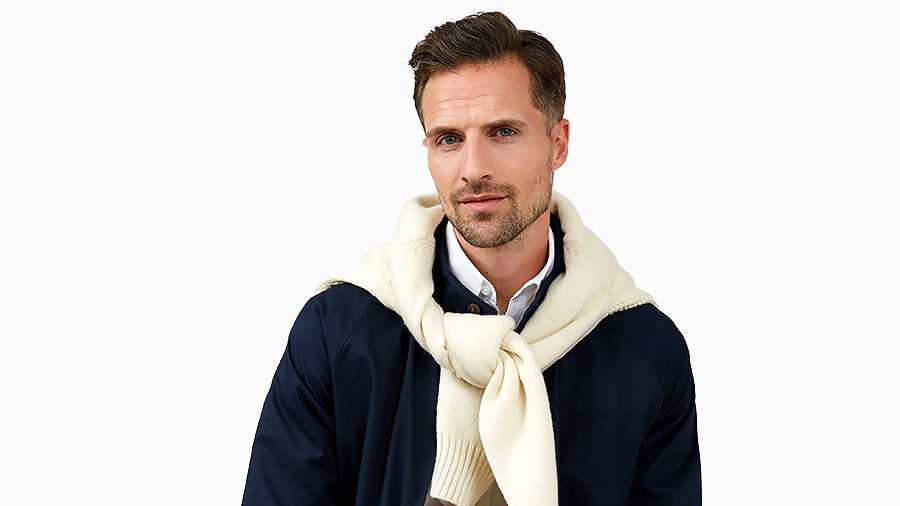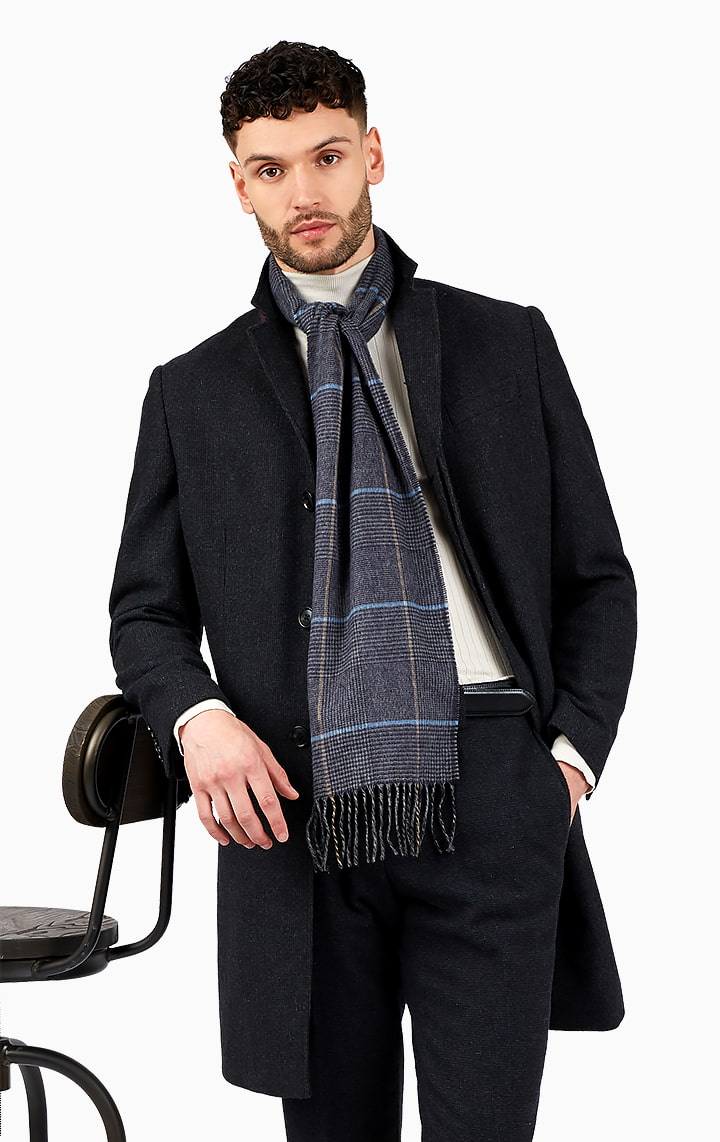 Accessorise to bring out your personal style
Give a nod to your personality with accessories. Always building on the suit, add a bold tie or bright pair of socks for a flash of colour and a bit of character. Less is more, but you've got the freedom to choose accessories that complement both you and your suit perfectly. Stick with just one or two statement pieces; a simple piece of jewellery or a sophisticated scarf will complete your look. For the braver man, ditch the traditional accessories and throw a lightweight knit over your shoulders.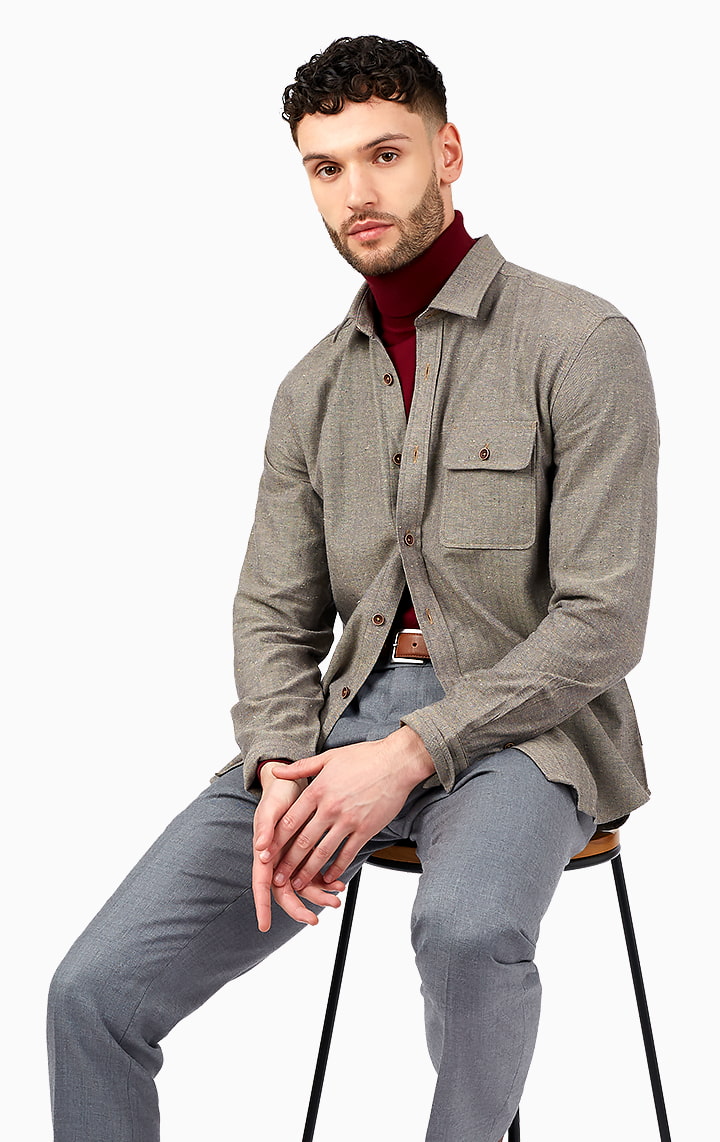 Layers
Layers are a great option for the unpredictable British weather. Adding a smart waistcoat or overcoat not only gives an extra level of sophistication but can offer some much-needed warmth during those autumn and winter events. A waistcoat completes a three-piece look, but also looks great on its own when the jacket comes off. For the office, a shirt over a polo neck knit and suit trousers puts a modern twist on smart workwear.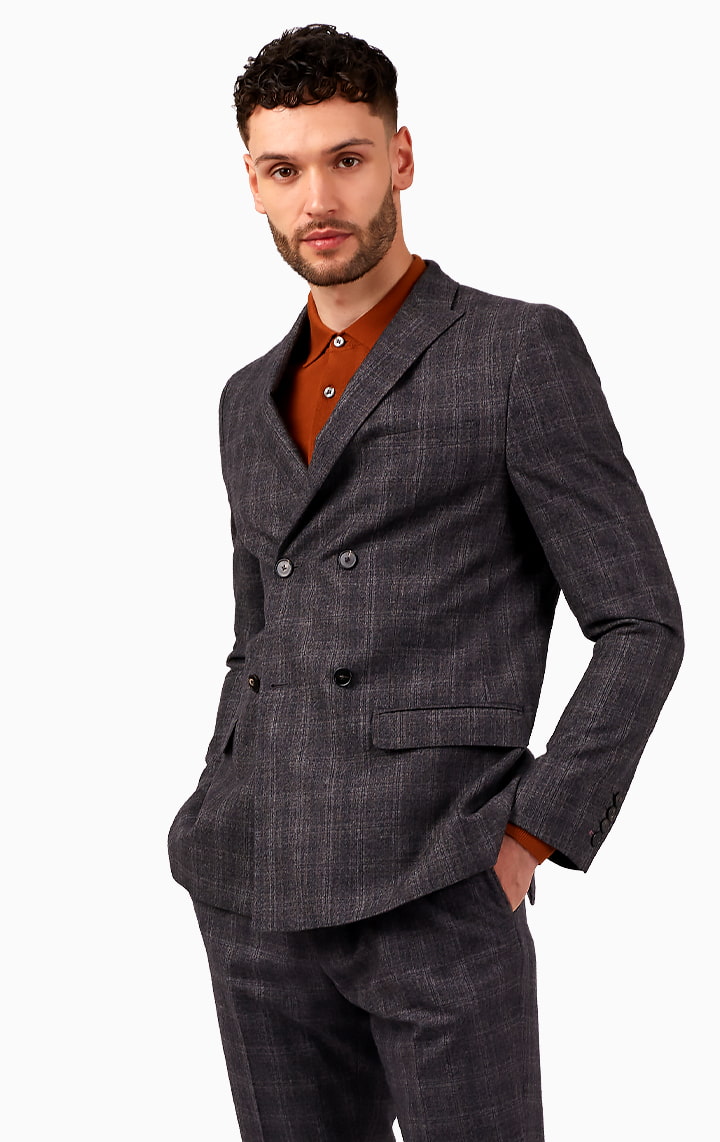 Button Etiquette
Did you know the last button on your suit jacket should always be left open? This classic etiquette for a smart and relaxed aesthetic means that the jacket can fall naturally around your waist when sitting. Contrastingly, always keep the top button of a smart shirt buttoned-up when wearing a tie. Or, you could forgo the shirt in favour of a lightweight knitted polo for a sophisticated yet low-key date night look.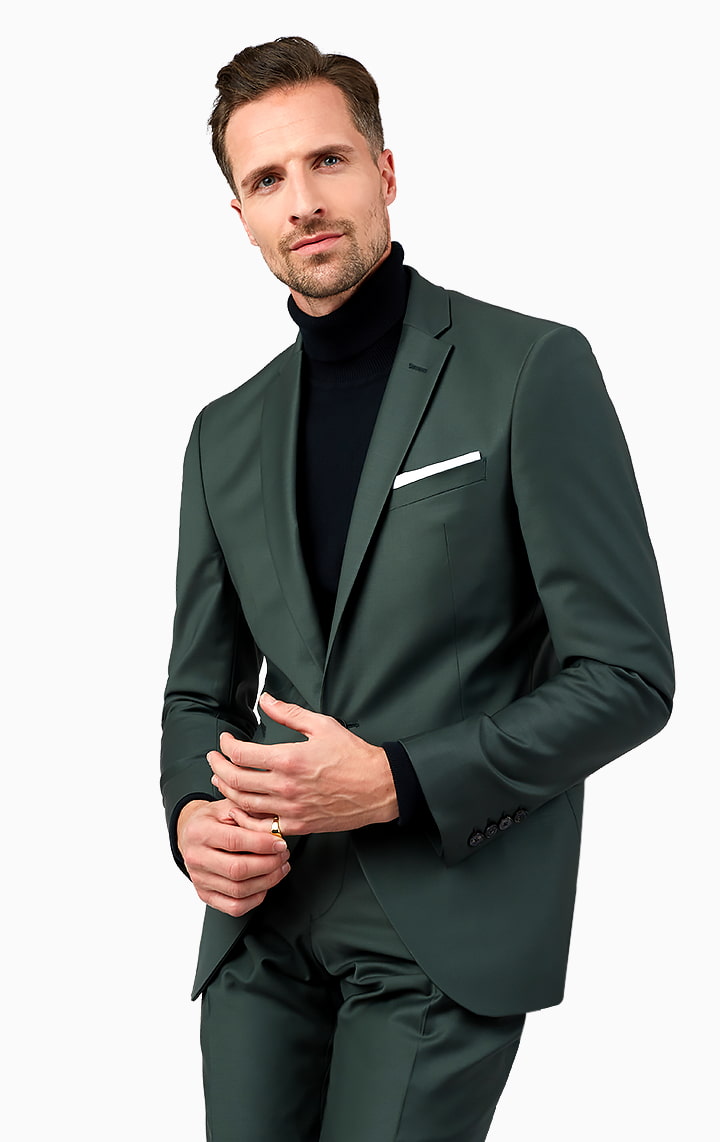 Pocket Squares
Pocket squares should be a standalone look and should not match your tie. If you're wearing a darker suit, we'd always recommend a lighter pocket square and vice versa. The key thing to remember with pocket squares is that they're meant to add flair to your suit, so it's alright if they stand out. Pair your suit with a simple black roll-neck jumper and let your pocket square take centre stage – the perfect look for party season.
Workwear styling with benedict Browne
Date night styling with benedict Browne
Partywear styling with benedict Browne