Coordinating Boys Suits and Men's Suits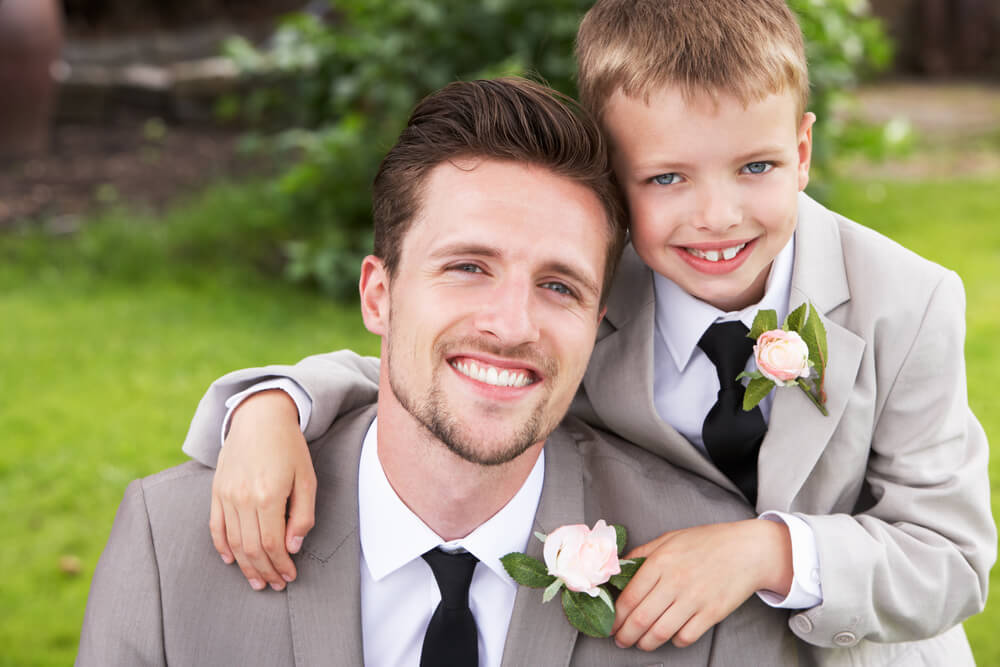 If you've kids in your wedding party, it's no secret that you've opted for the more 'difficult' option! Beyond having the young ones running riot, there's always the ever present concern of coordinating boys suits with the wider wedding party.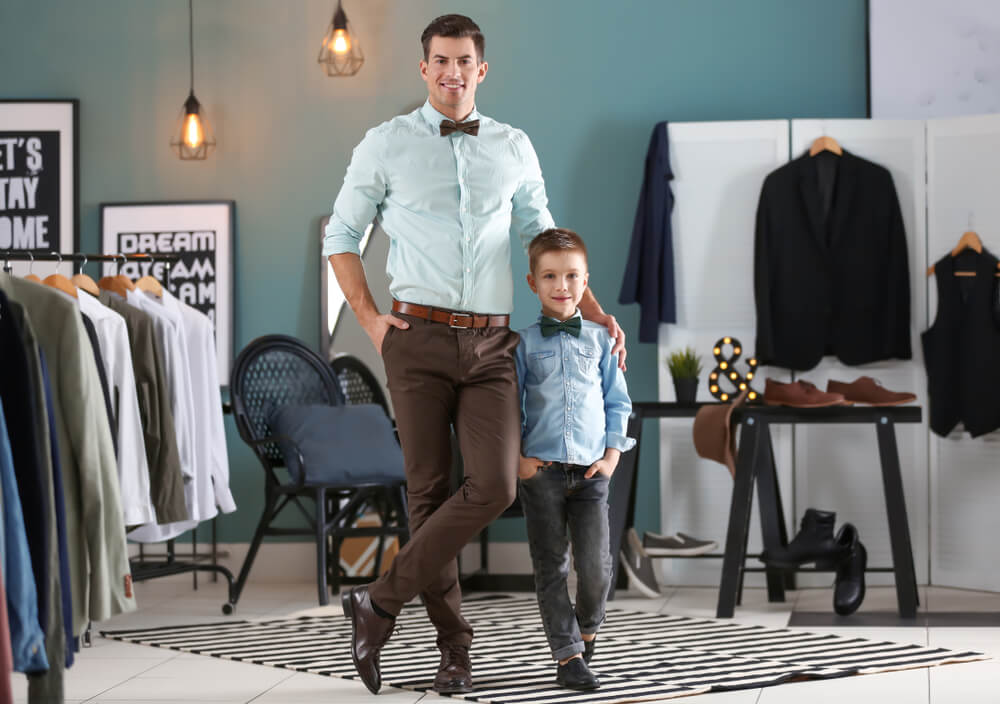 There's no way around it; kids don't like wearing suits. Dressing to the nines might be popular for a lot of adults, but we're pretty sure the youngest members of the party would prefer to be there in jeans and a t-shirt. As a result, you really want to focus to be on keeping them comfortable without breaking the theme.
Try and keep them in regular or classic fit suits that aren't too restrictive, and, if they find the collar uncomfortable, it really isn't going to hurt to let them unbutton it a bit after the big photo session!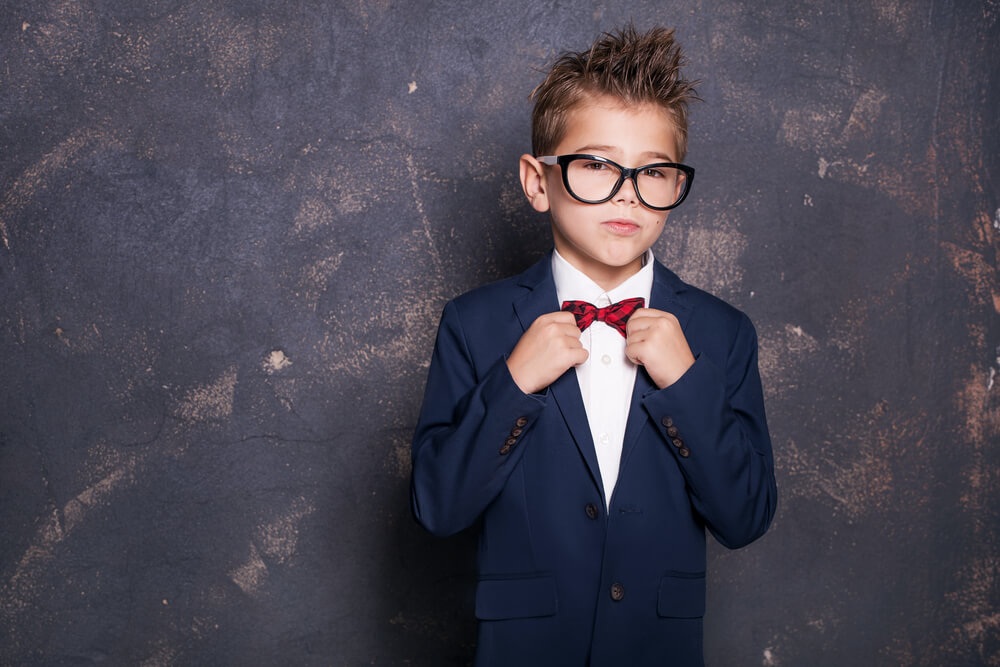 Coordinating them can be super easy, too.
The main colour of the suit should always match up with the colour scheme. The days of black wedding suits are practically ancient history now, so a navy, blue or grey suit is much more likely to apply – try and keep them in a matching tone, and, if all else fails, keep their colours slightly lighter than the rest of the party. This keeps things a little more lightweight and comfortable, especially during summer.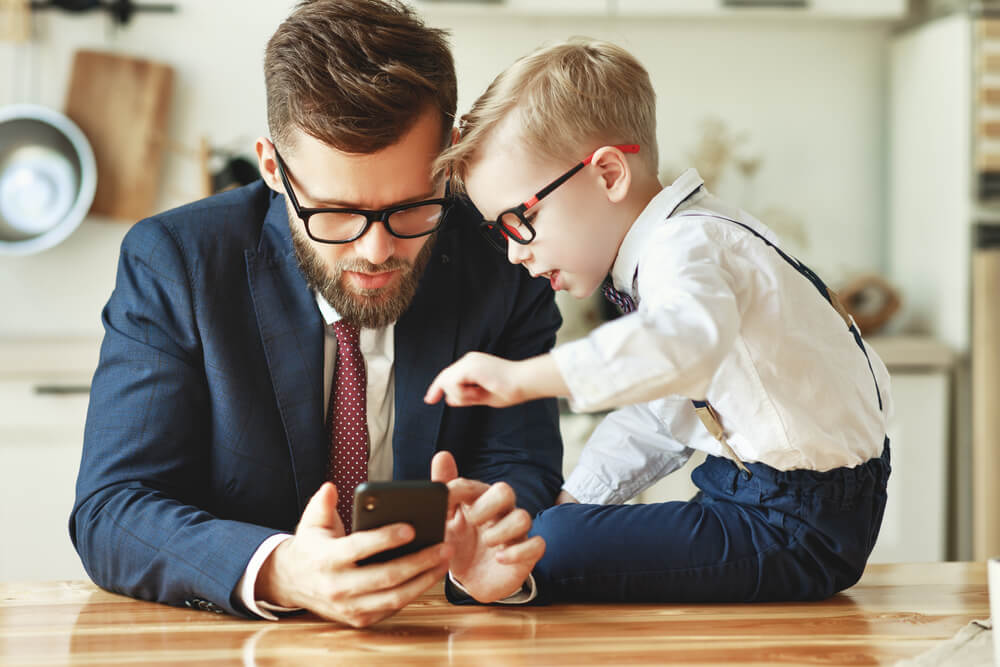 One of the best things to coordinate with the colour scheme and theme, without sacrificing comfort, is to swap out the necktie for a pre-tied dickie bow. Not only will this still look pristine if it gets taken off and put back on over the course of the night, but it's a charming look and easily fits inside a pocket if they're insistent on it coming off during the reception!
This is absolutely the key to coordinating a kid's suit easily. Keep the fastenings to buttons and clips that can be easily undone, keep the colours and bright and laid back, and, where possible, keep the fabric lightweight and breathable.
Generally, the key to a happy match – and happy kids – is to keep things simple for their coordinating suits. A boy's suit should never be over-elaborate, and, for the most part, shouldn't be too expensive, either. Hiring is often a better solution for children as they'll soon outgrow even the most generous three piece suit!
As long as you keep them comfortable, easily loosened up and easily relaxed, having younger members of the wedding party can be pulled off without a hitch. While we don't sell children's suits on Suit Direct, our men's suits are easily matched and boast truly extraordinary prices.
Don't forget to check out our wedding suits page for inspiration and more, too!
Back to Blog