What to Wear to a Christening? - For Men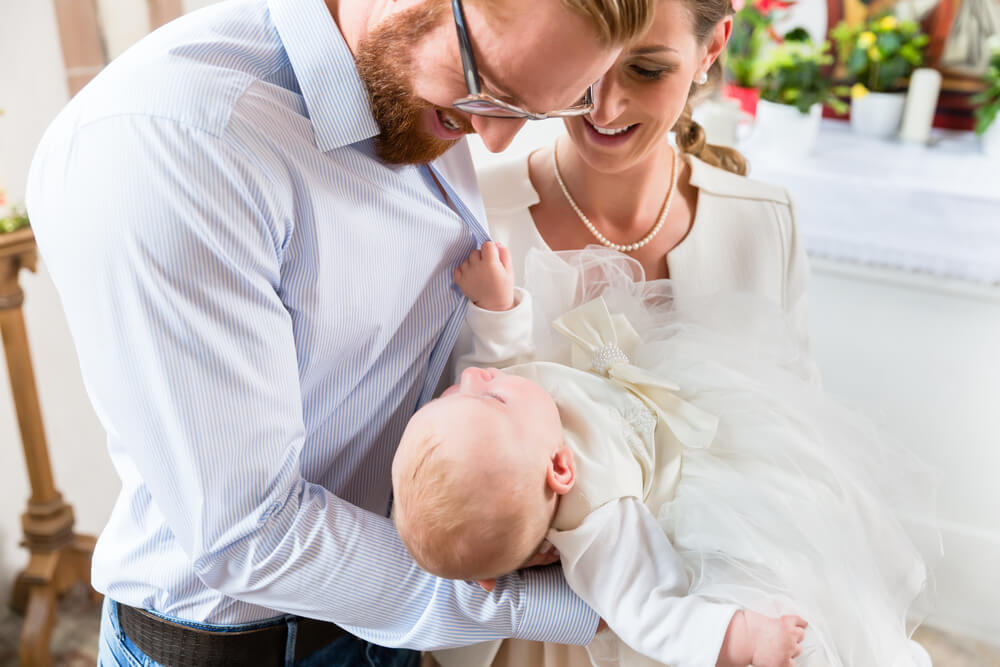 A Christening is a time for celebration, and one that the entire family is going to remember. As a result, you should dress to make a great impression – if not, an embarrassing, ill prepared wardrobe could haunt you in photo albums for years to come!
So, what should you wear to a Christening?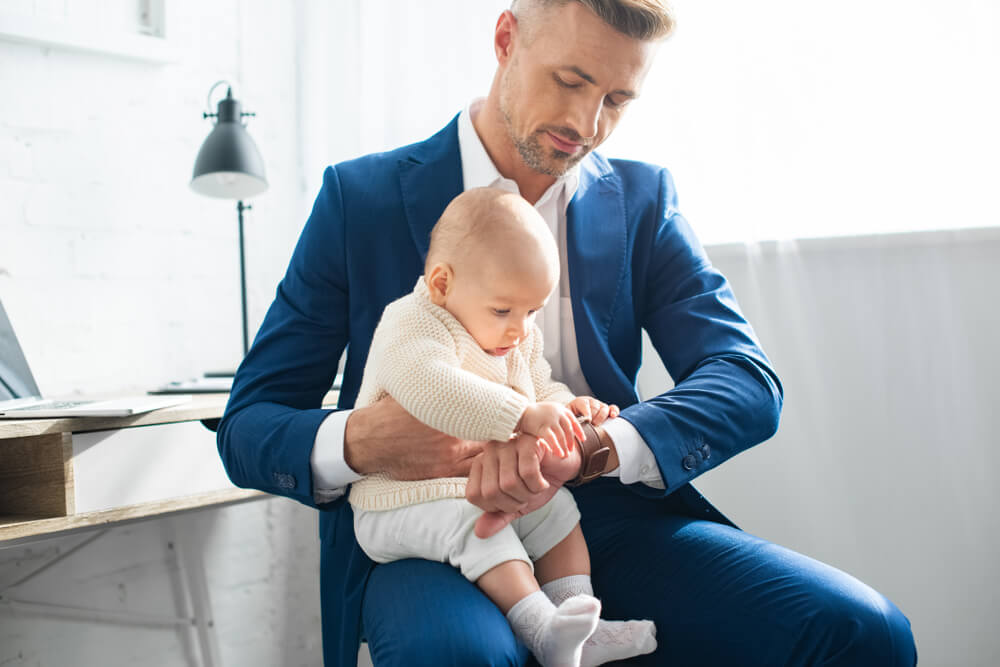 A christening suit should be treated similarly to a wedding suit. It's a happy event, one that's meant to evoke positivity and optimism, and, as a result, you need to balance between sincerity and celebration.
A Christening suit is generally not held to a strict dress code. It can be a two piece or three piece suit, checked or plain – unless the hosting family has given instruction, it's your choice to take on something that represents the event and your personality in style.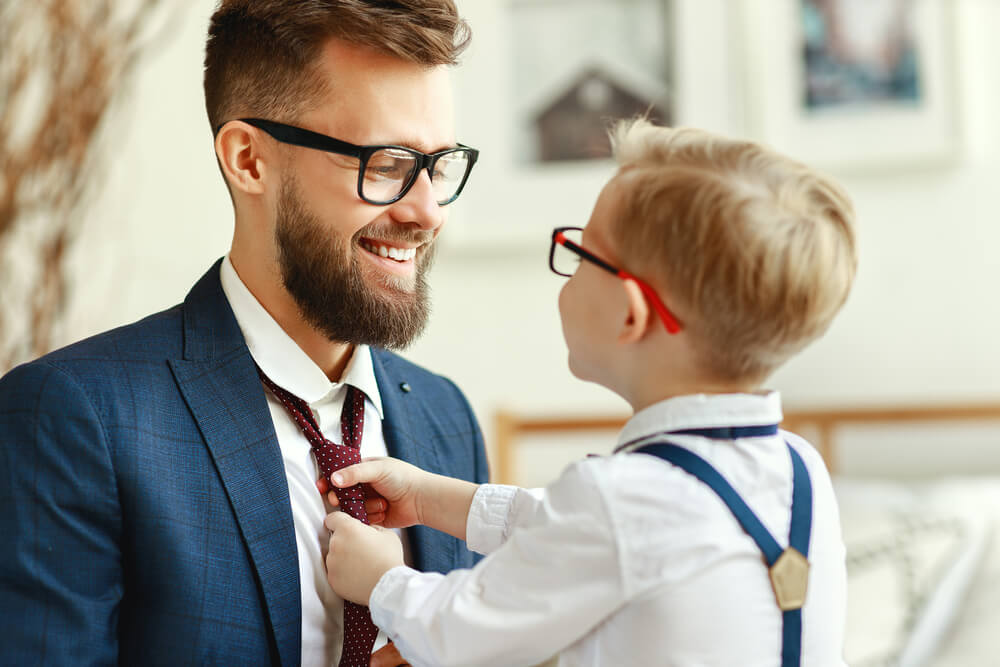 Scott and Taylor Occasions' Suit Range is a prime pick. Versatile, and in a range of three fits and four colours, are purpose built for wearing at special occasions, and perfectly suit a formal dress code for weddings or Christenings.
We'd particularly recommend the light grey and pale blue suits, which maintain a gentler, less serious appearance while still looking smart and sophisticated.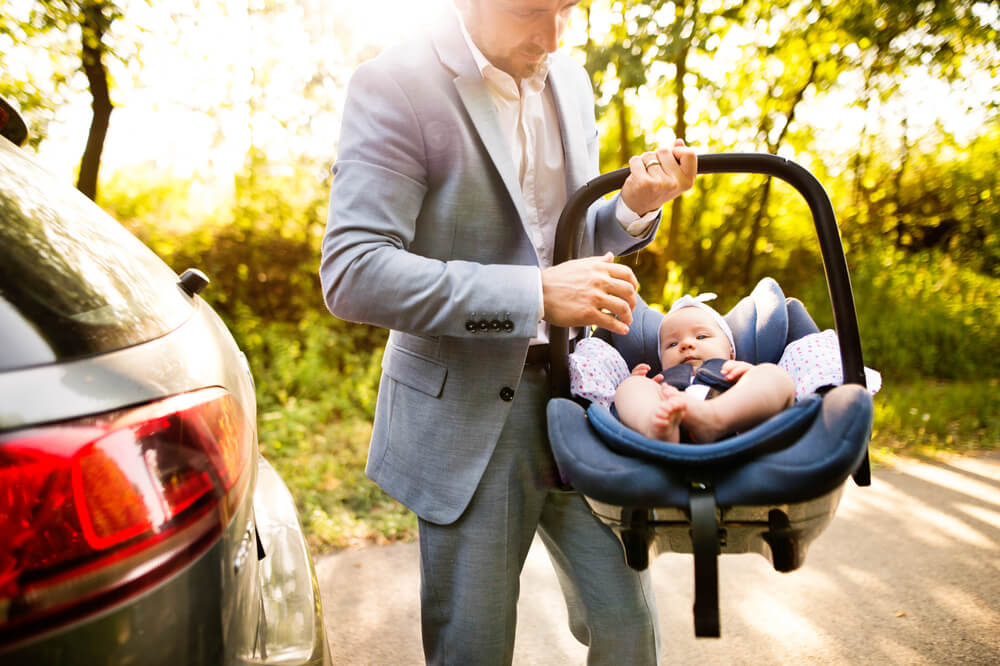 Blues and greys are a particularly sound decision, but, sometimes, a family might insist on a pink colour scheme to suit the christening of a little girl. In that case, worry not – we have the perfect suit for this, too! Check it out here.
With a trendy slim fit and a soft pink colour scheme, this trendy suit by Limehaus menswear is an instant winner, with lightweight fabric and slim notch lapels for the ultimate statement.
Of course, there are plenty of you who are likely to go one step beyond; a dedicated follower of fashion who's happy to turn heads. Not to worry; Antique Rogue are the perfect way to steal the show.
With a range of bright, gem like colour schemes, checks and textures, Antique Rogue also provide a range of fantastic shirts for the modern day rascal; Christening clothes inspired by the golden age of Carnaby street.
Ultimately, a Christening outfit rarely means a strictly enforced dress code, and allows you a great level of freedom to maintain your individuality. To suit up in style, pay attention to any guidelines you get, and choose something that's going to fit you as much as it fit the event.
Suit up, boot up and look your best – only with Suit Direct.