Getting married in Birmingham?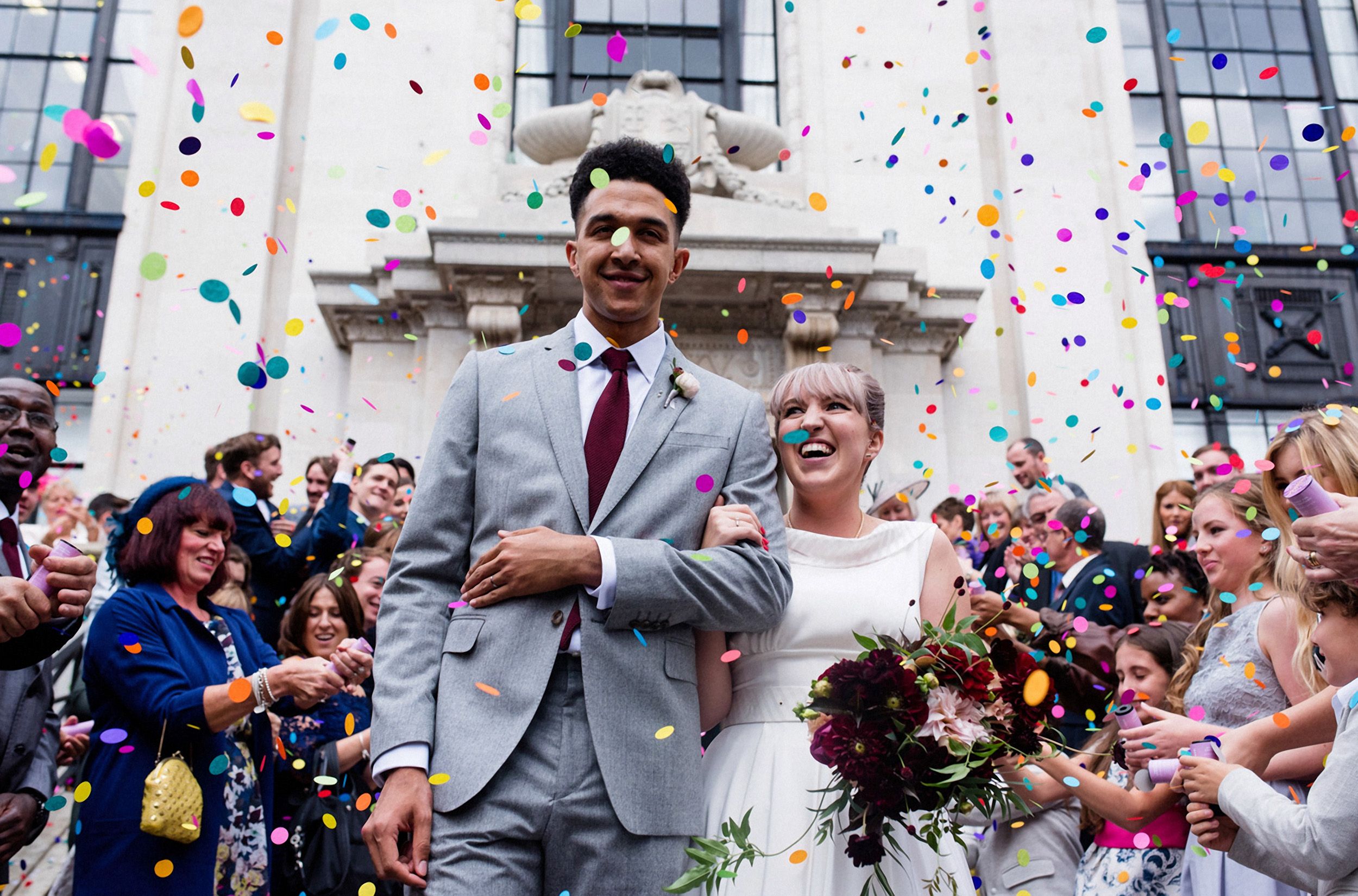 Are you planning a wedding for 2021? 2022? Did your 2020 wedding have to move back? We are here to help! Pulling together your wedding is like a full time job! So many things to think about and things can get stressful so Suit Direct want to do what they can to help make the process a little easier. To celebrate our new store opening in Birmingham we have made it our mission to find the best wedding suppliers we could find in the area to help our couples in making those big wedding decisions. See some of the best we have found below to help you plan your big day.
Photographer – Babb Photo.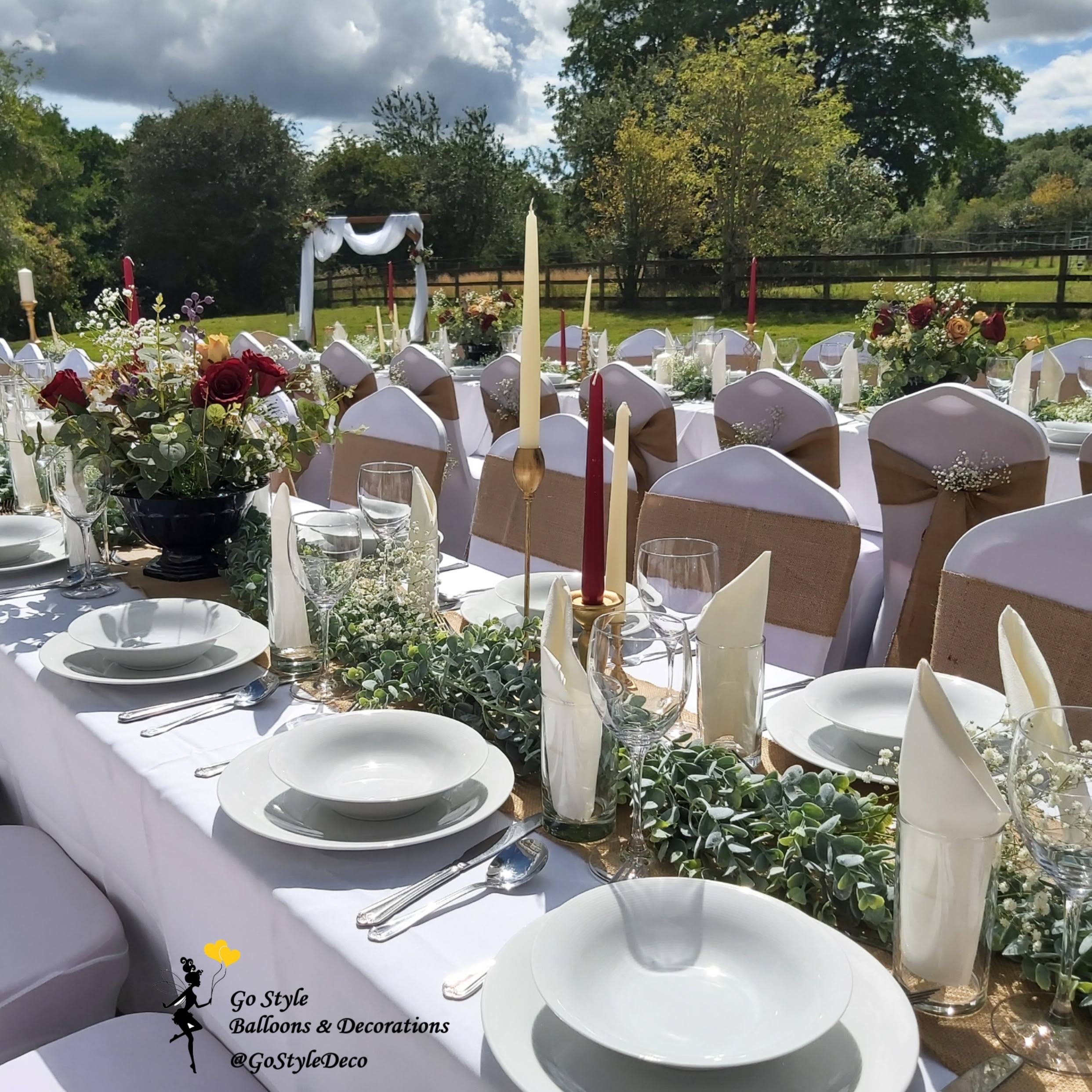 Laura at Babb Photo creates beautiful work. We came across her wedding photography on Instagram, @bisforbabb, and had to get in touch. With close to 300 weddings under her belt, and her work being featured everywhere from Hello Magazine to Cosmopolitan, you are in safe hands with Laura! You can find out more at her website.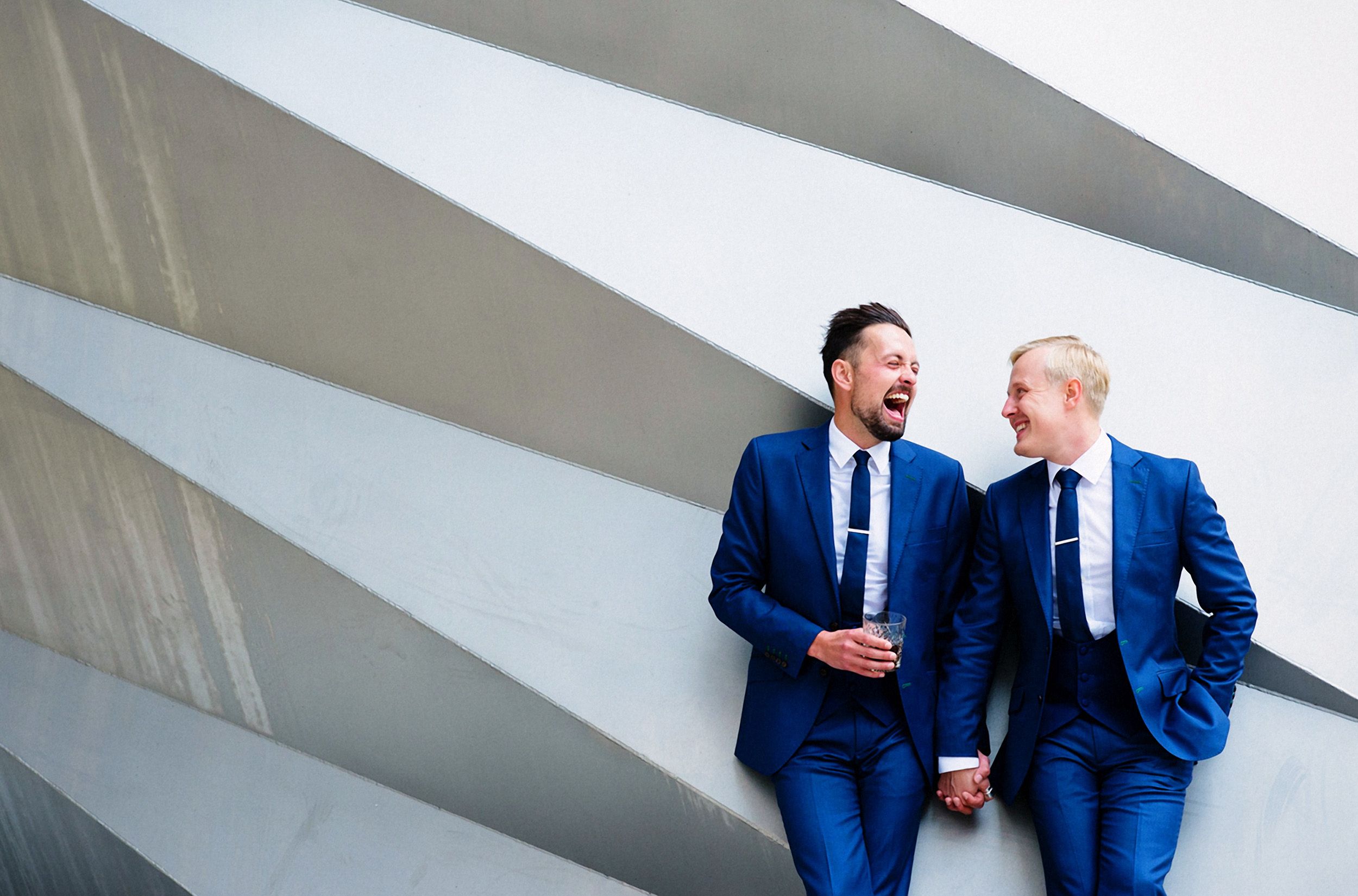 Venue – Swallows Nest Barn.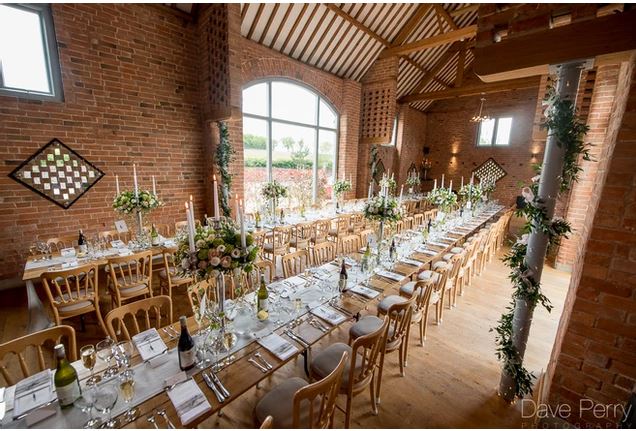 With views across 350 acres of private farm and woodland who wouldn't want to get married at the stunning Swallows Nest Barn. The seasonal changes in the landscape; from hay bales and wild flowers to undulating ploughed fields and lush green meadows; create a collage of colours and textures, unique to every day of the year.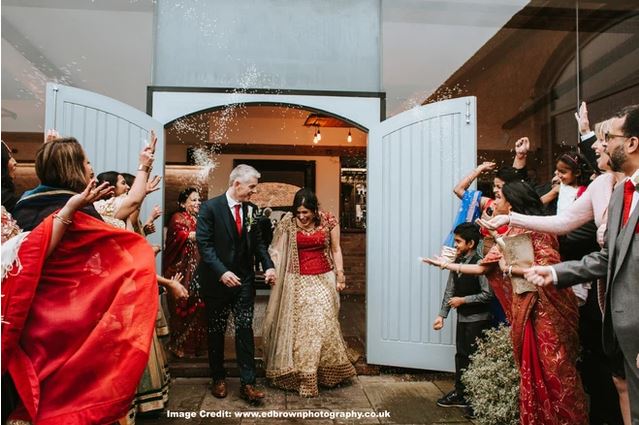 Located within the beautiful Warwickshire countryside Swallows Nest Barn is a stunning wedding venue on the edge of the Cotswolds. The venue is exclusively yours for the entire day, giving you full flexibility in the planning of your perfect wedding. With licences for both indoor and outdoor weddings, and a capacity to sit 120 guests, Swallows Nest Barn is an ideal wedding venue.
Flowers – The Flower Girl.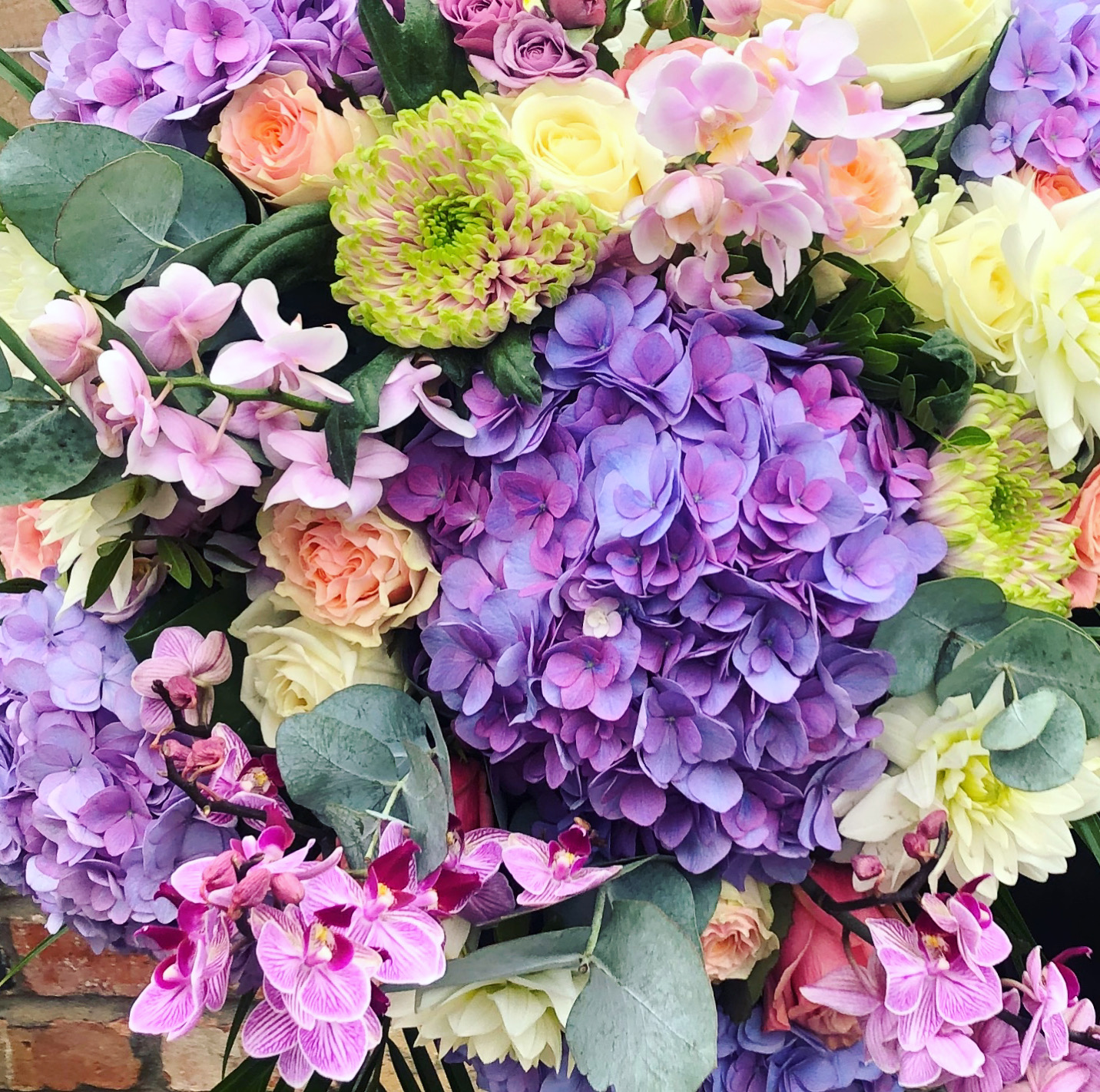 If you are looking for standout flowers for your wedding day then The Flower Girl – Birmingham is your girl. Flower crowns, beautiful bouquets, bold colours, you name it, The Flower Girl does it.
With 5 years' experience in the flower world The Flower Girl Birmingham will truly create something spectacular for your day.
We wish you all the best in your wedding planning! And we hope you have a wonderful day!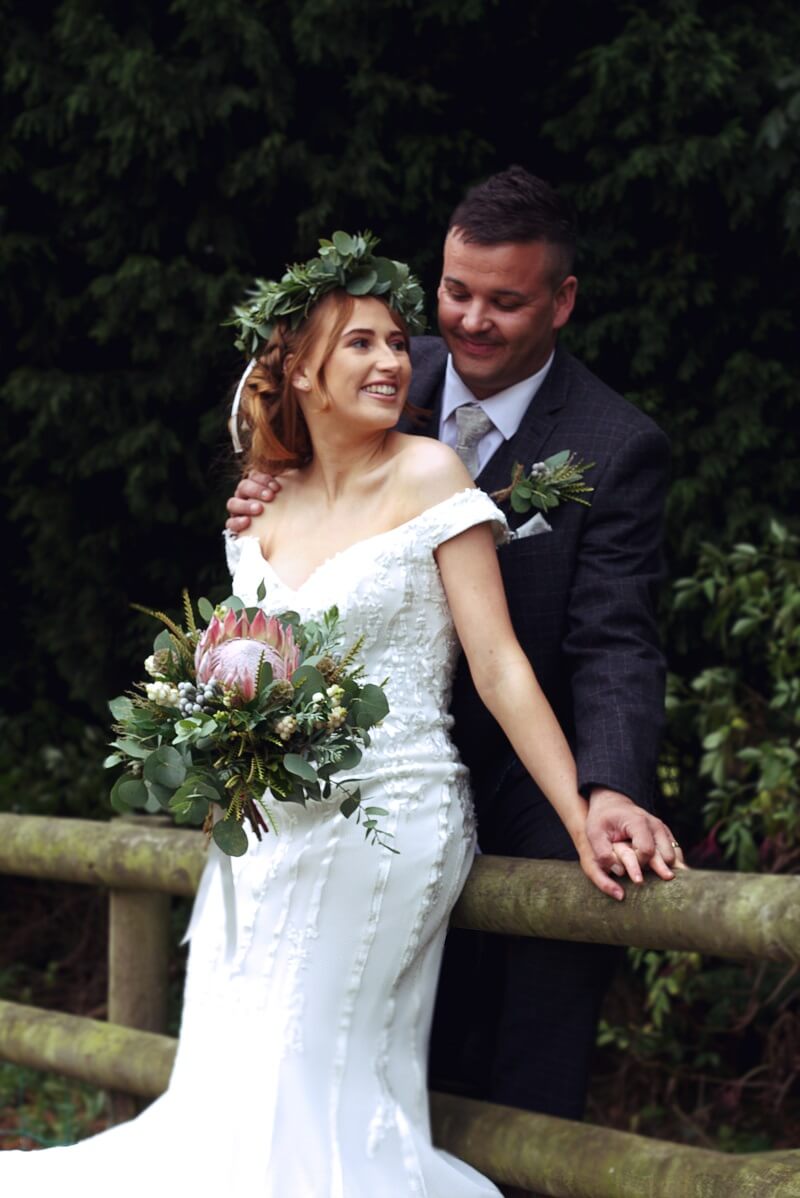 Visit the Flower Girl website.
Balloons – Go Style Balloons & Decorations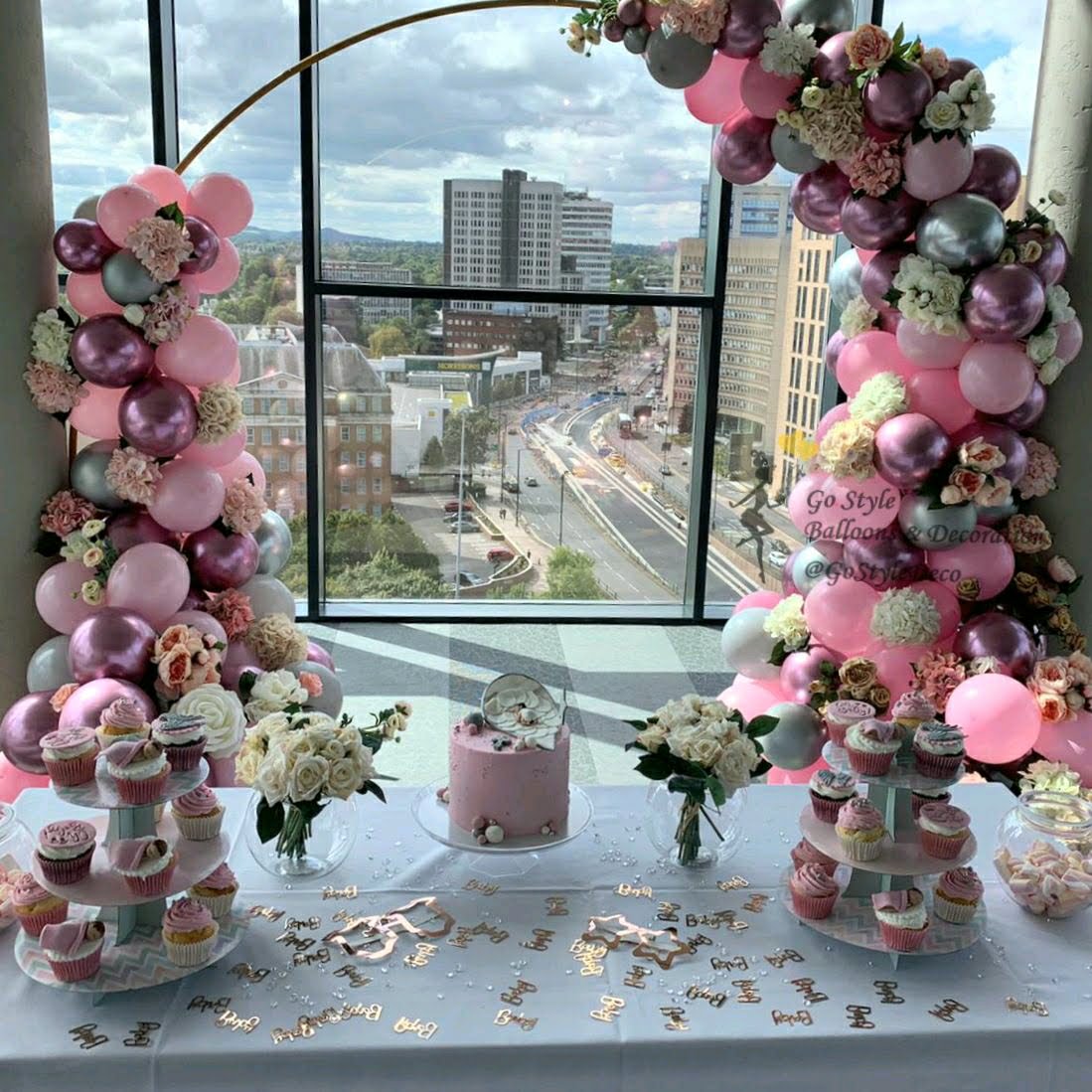 Balloons are a brilliant way to add colour and impact to your wedding and the team at Go Style Balloons have a wealth of experience to create the perfect installation.
They cater for any type of event from weddings, to baby showers to special birthdays. Go Style work with your location, colour theme and vision to bring your party to life.
To find our Birmingham store please visit our store locator.
Back to Blog