Cosy up: Shop our top casualwear picks for January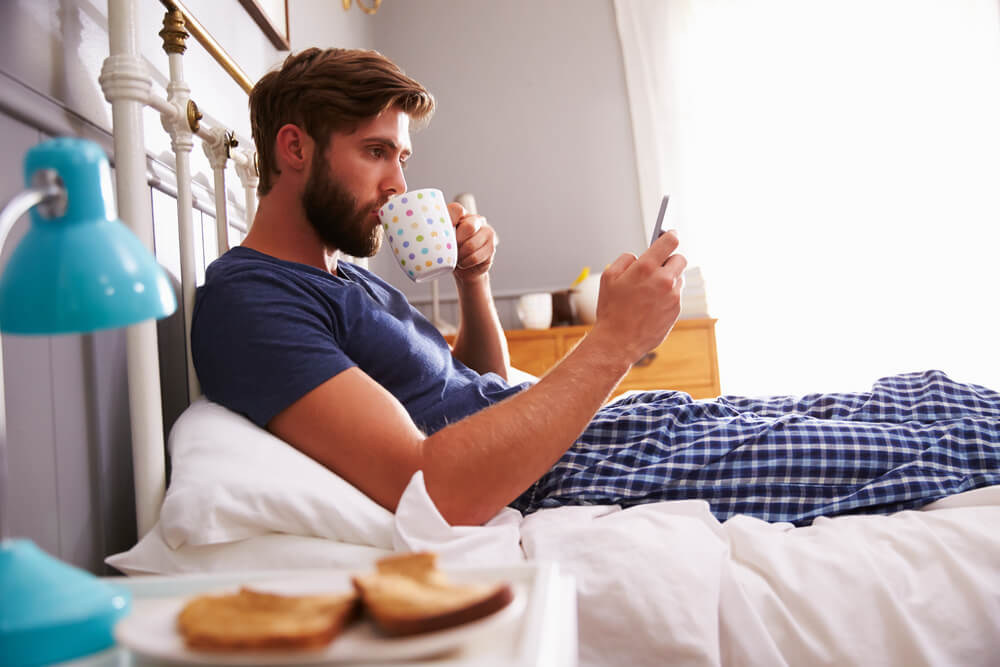 A fresh new year is upon us, and a brand-new lockdown to go with it… January isn't the best month in the calendar anyway, so take extra care this year and treat yourself to some new casualwear.
We can't think of anything better than spending this time lounging on the sofa, TV remote in hand, with a fashionable, comfortable outfit in tow.
We've got all things laidback and easy sorted with our men's casualwear range. Choose from simple tees and loungewear shorts, classic Harrington jackets perfect for layering, or a men's V neck jumper for those who prefer clothes more smart-casual… even if it's just to watch Netflix.
Our top brands, from Ben Sherman to Jeff Banks and Gibson London, truly do cover all bases and have something for everyone, so get shopping for that perfect January-at-home outfit now.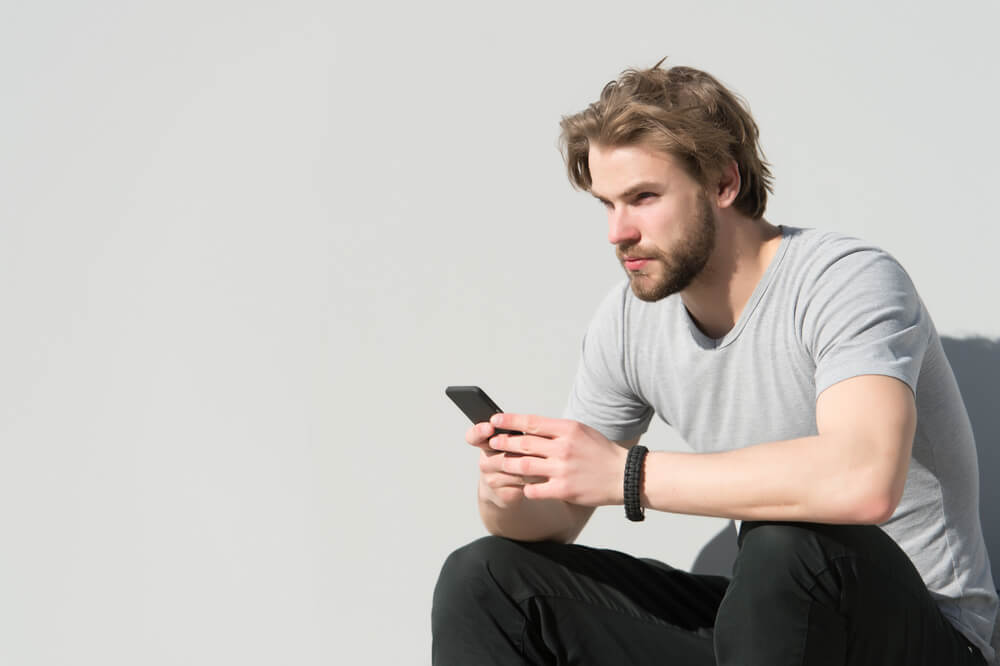 Let's cover the basics first. A good shirt doesn't have to cost the Earth this winter… especially if it's only heading to the fridge, sofa and back again. Whether you're a fan of the Mod scene or like to dress up your casualwear with floral prints, rest assured that there's something in store just for you.
Brighten the season further with Ben Sherman's classic yellow Mod target t-shirt. A guaranteed mood lifter; pair yours with men's jeans from Suit Direct or super comfy navy joggers.
But if Ben Sherman tees don't quite cut it, why not try one of Jeff Banks' short sleeve shirts instead? This light floral Stvdio number is sure to be a hit when teamed with a pair of black trousers. Socks and slippers optional.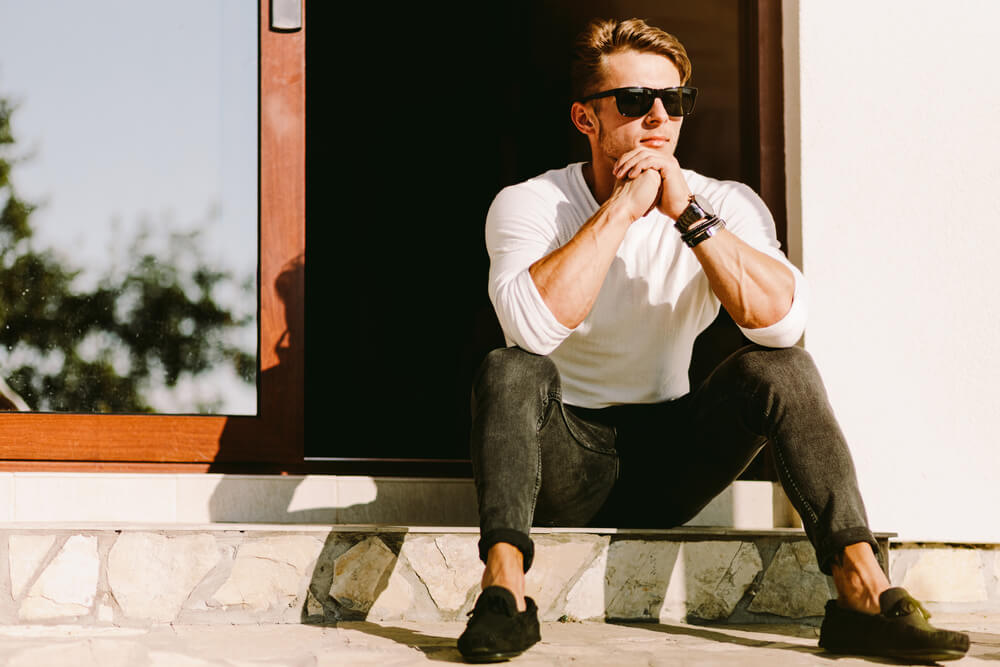 It's still winter after all, and if you don't fancy freezing on your daily dog walk or trip to the supermarket, then a cosy jumper or comfortable sweatshirt is in order. Trouble is, there's just so much choice at Suit Direct.
Fancy making a statement? Stock up on a simple purple V-neck or two, or this Fairisle crew neck jumper by Ben Sherman, in retro splashes of deep blue and burgundy. In need of some accessories to match? Look no further than Suit Direct's hats, scarves and gloves for men, and beat the chill in style.
We've even got something for the cardigan lovers out there, like thissea green button-down by Melka, the perfect piece for layering. Wrapping up warm for winter has never been so easy.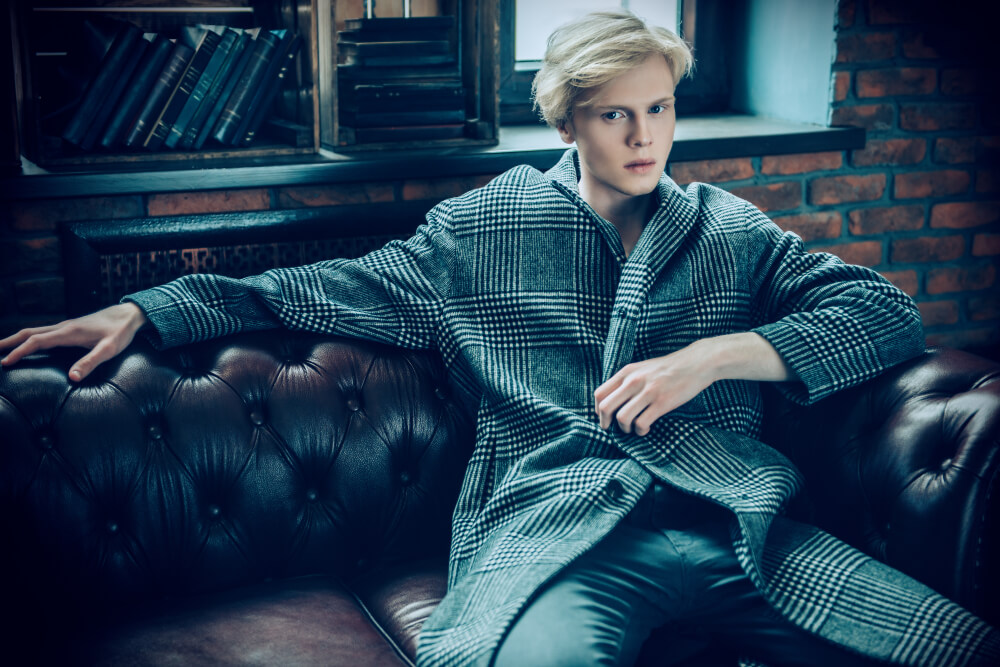 Stepping outside? Not to worry, because Suit Direct has all your coat and jacket needs sorted. More of a parka kind of man? This khaki green Selected Homme design is ideal; pair yours with jeans and leather boots for major style and cosiness points.
More of the classic type? This simple yet highly effective, iconic padded mac by Ben Sherman is the one you're after. A sixties emblem and perfect for layering – even well into spring, when we eventually get there. For now, this is the perfect choice for outdoor walks, teamed with all the winter accessory essentials.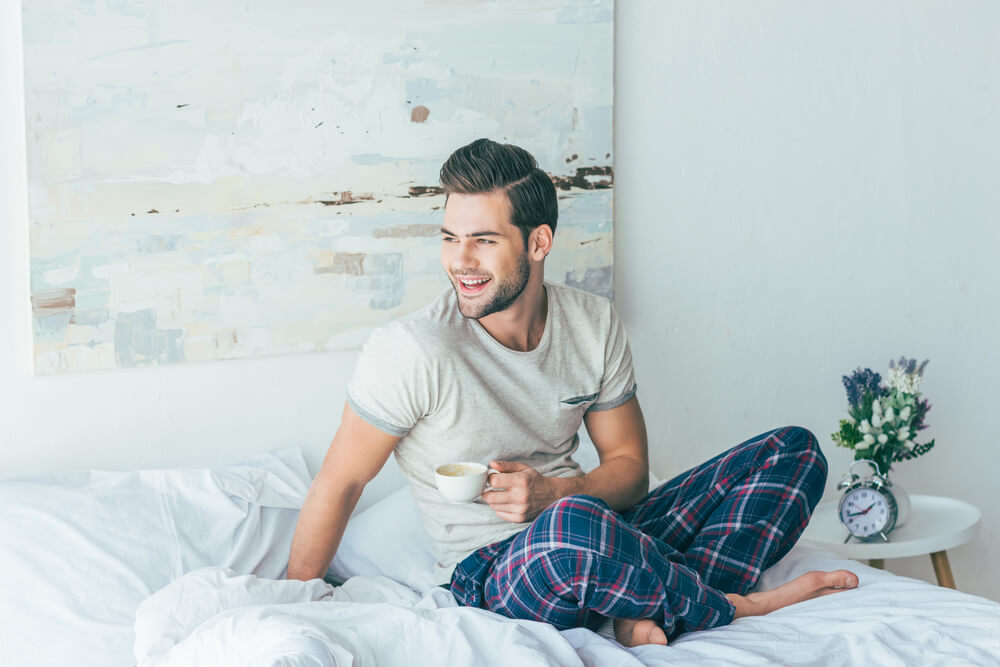 Of course, we've saved the best until last: loungewear trousers. Bag yourself a cosy pair or several now: if we're stopping in this season, we may as well make it extra relaxing. Jeans not applicable.
Pyjama shorts aren't just for bed, and we're certainly not judging if you plan to spend the entire day in these Racing Green cotton shorts. Laidback days call for laidback bottoms, no?
Not a shorts kind of guy? Maybe a pair of checked pyjama bottoms by Racing Green will do the trick. Clash your prints and brands by pairing them with this JACK & JONES navy hoodie, the best alternative to knitwear this winter.
Back to Blog