Guide: How to Buy Your First Suit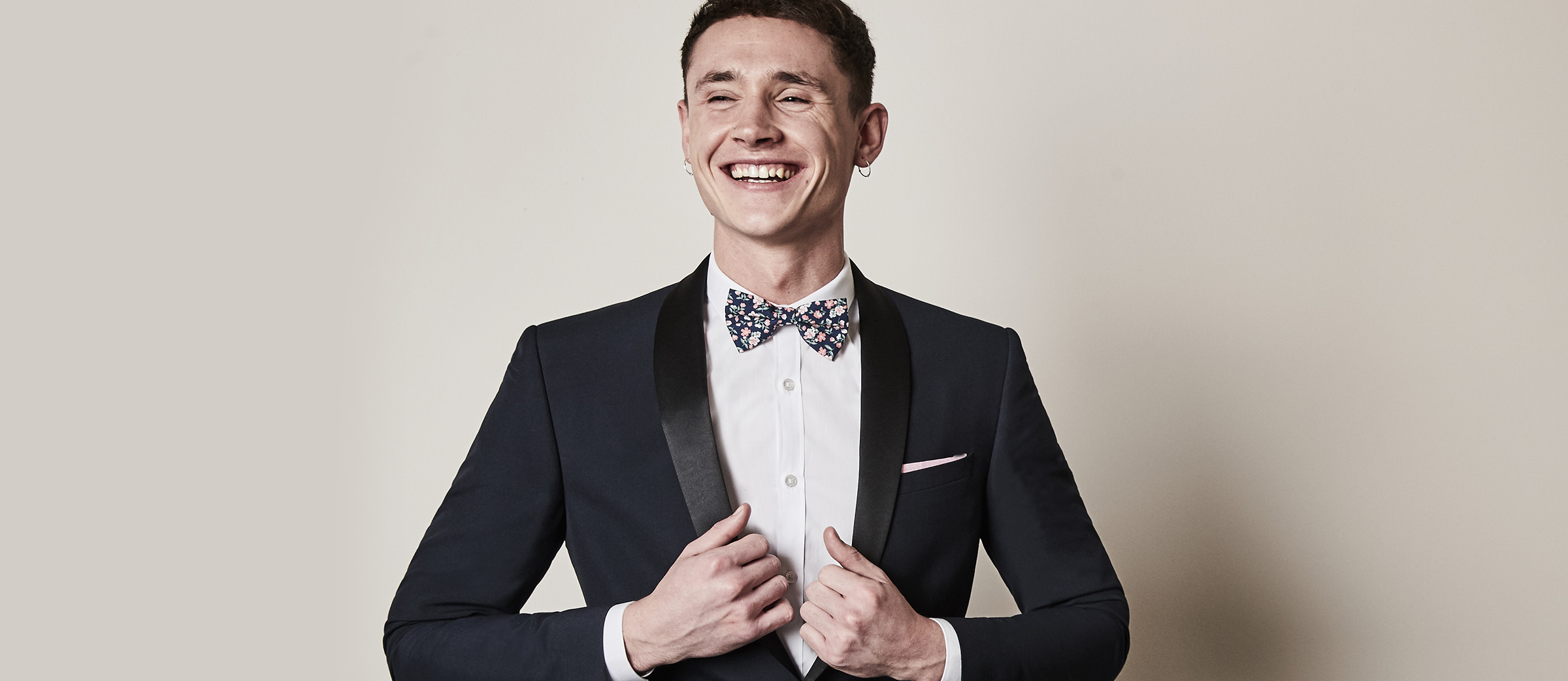 Are you looking to buy your first suit? Or maybe you need a bit of help on what to buy when getting that perfect look. Whatever it may be, this suit buying guide is here to help.

First things first when making that all important suit order, think about what you need this suit for. Perhaps it is for work, an interview, prom, or even just to wear casually. Whatever your suit will be used for will impact what type of suit you will need! For example, you wouldn't want a dinner suit or tuxedo for a summer bbq, and you won't want a tweed suit for a prom.
Let's make this simple:
-If you are going to a wedding, you have a variety of options, think of colourful lightweight suits like linen. See our range here and don't be afraid to take a risk!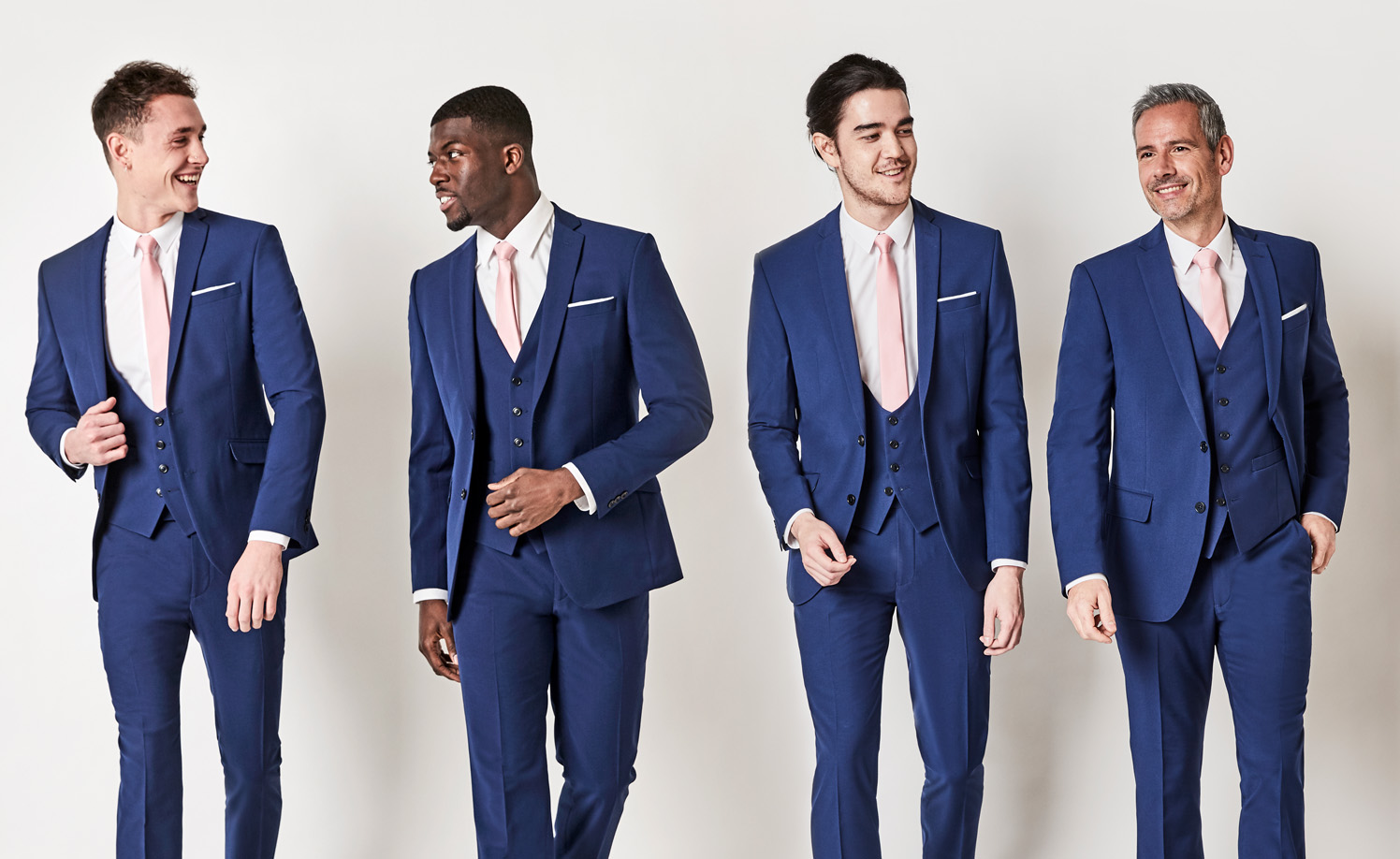 -If it is your wedding, remember that you need to match your wedding party, think black, blue, or Grey . Suit Direct has the Occasions line which comes in 4 fits, so the entire party can match!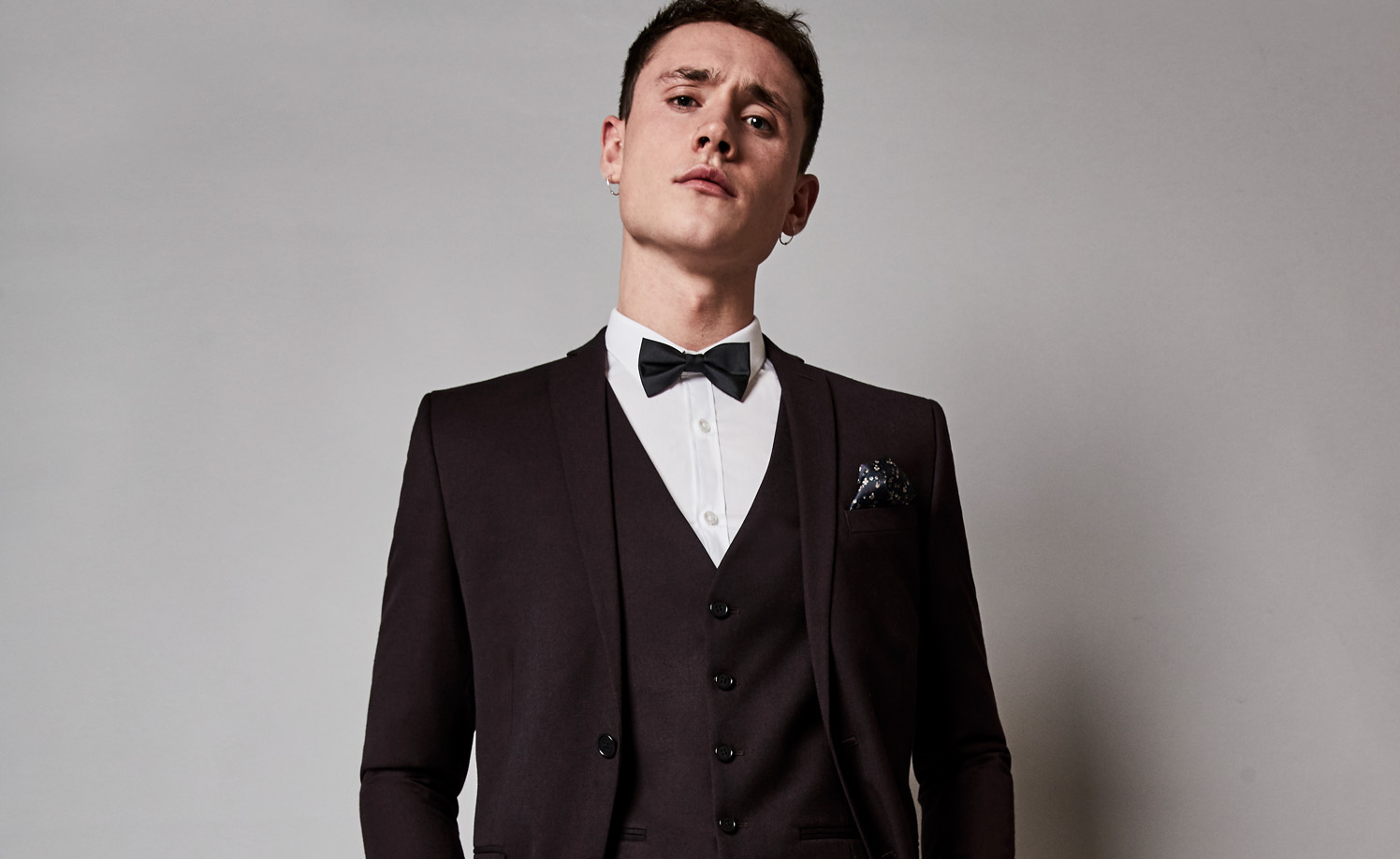 -For a prom, you want either dress wear, or a bold suit - remember that proms are meant to be enjoyable, so play around with your look. Trainers and t-shirts may not be smart enough though so be careful with accessorising.
-Finally, the interview. Interviews are a stressful time in a young person's life, but what you wear is going to impact how your potential employer sees you. You want to be trendy but smart; most employers are looking for forward thinking and impressive people! If you are going to an office job, suit tie and shirt combo is essential and if you are unsure about how to style, wear a white shirt, and black suit shoes - it's a classic. If you are applying to a more casual style place of work, pair your suit with a vibrant shirt, or jeans if your jacket is tweed.

-And what about work? Well this all comes down to your kind of job, if you are an executive type, then smart suit with pressed white shirt, tie and pocket square is absolutely essential, if your job is more creative and relaxed, a tweed or jacket and jeans is going to be a fun but smart look for your impressionable meeting You may want to dress these down with t shirts, knitwear, or polo necks.

There are endless possibilities when it comes to formalwear, the rules are changing and the way to wear a suit is more about personality. How you wear your suit says a lot about who you are.