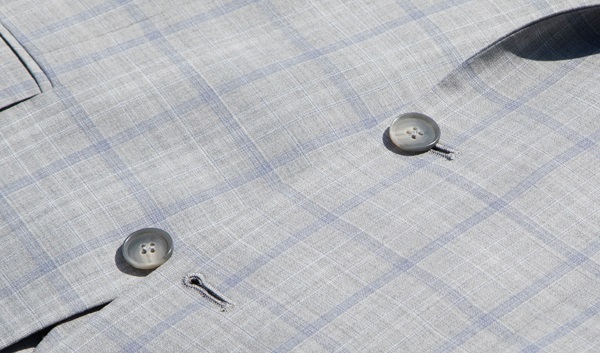 Buying a new suit can often be overwhelming. Here at Suit Direct, men's suits are our speciality, and we're here to help you make an informed decision for the ideal men's suit. Our huge range of men's designer suits include a range of fabrics and suit styles for any wardrobe.
What material is best for a summer wedding? What suit style is ideal for winter? Suit Direct takes a look at linen suits, wool suits and more today to pick up the perfect suit for any occasion.
Let's begin – what suit fabrics are there to choose from? And what's likely to suit your event best?
Polyester
Polyester is a workhorse fabric for any outfit, and is incredibly versatile and easy to care for – while remaining affordable. More resistant to the vigour of everyday life, polyester suits are lightweight and vibrant, with a tear and shrink resistant quality to keep your outfit in perfect order for any occasion. Polyester suits may be cheaper but will more than do for the gentleman who's not necessarily a connoisseur.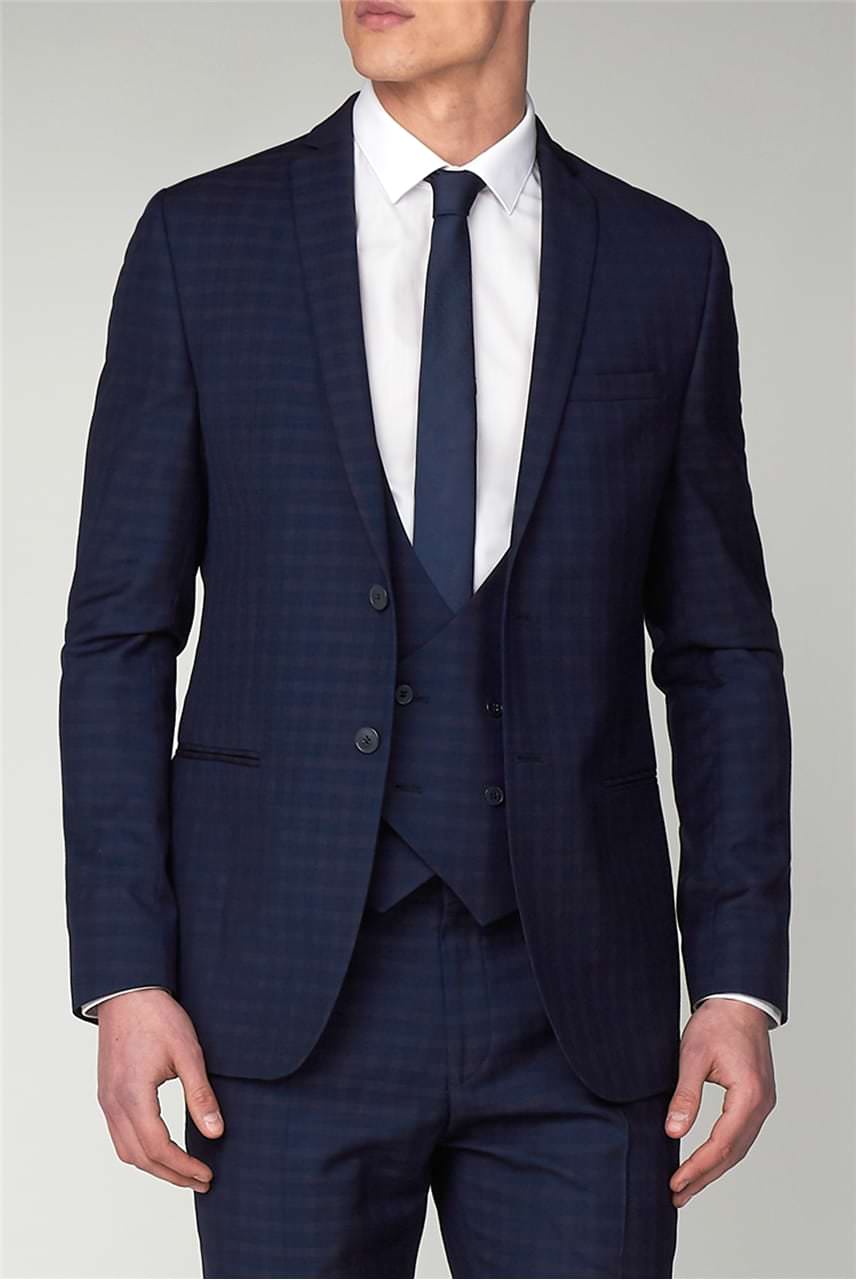 Wool
Wool is a chunky, heavyweight fabric for suiting – and a more traditional suiting fabric that denotes quality and durability. While it's not exactly fitting for summer, wool suits are ideal for where only the best will do, with a long lifespan and a real, tangible quality. Wool is the traditional suit fabric and has been for over a century – and with good reason. Ideal for men's tweed suits and more, a classic men's wool suit is an impressive outfit for any dress code.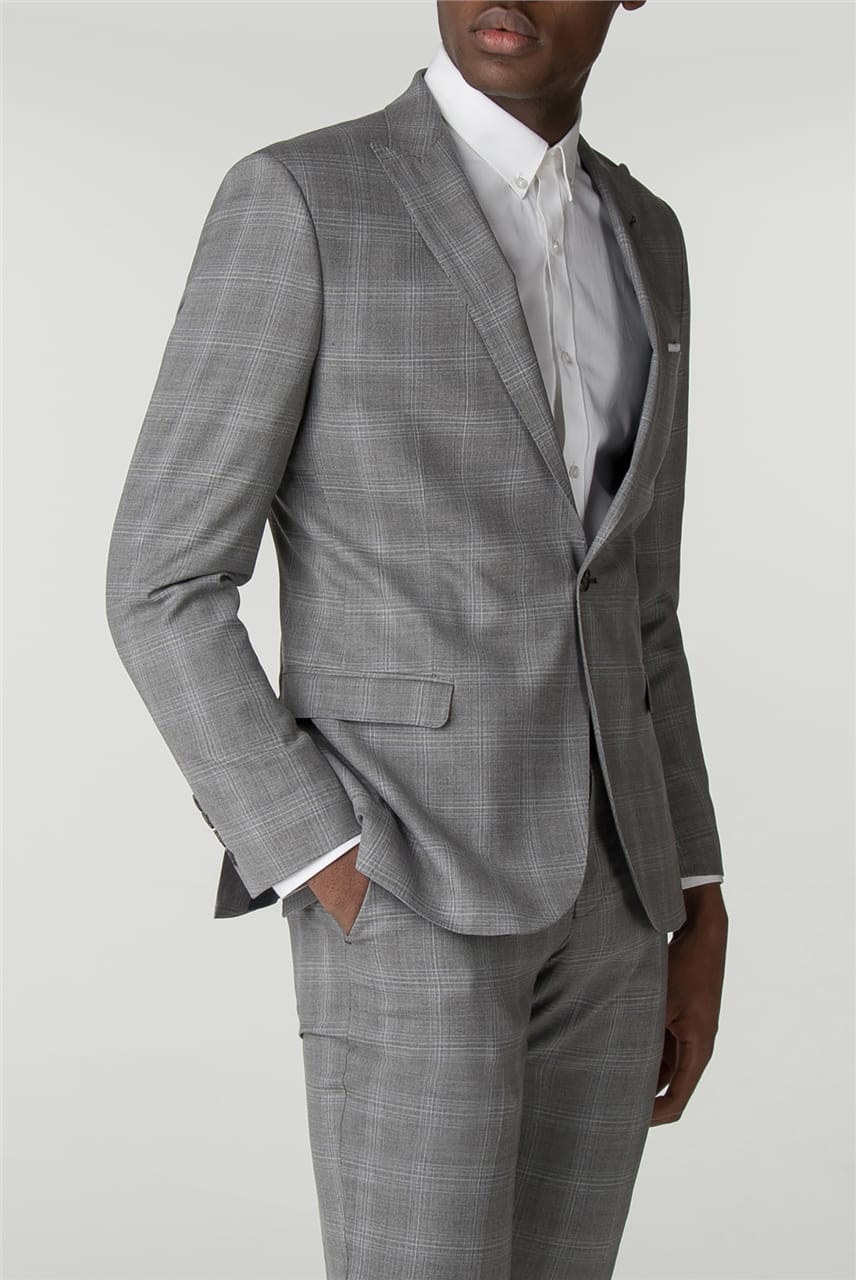 Linen
Linen is the ideal fabric for summer weddings or warmer climates. Linen Suits have a history dating back to Colonial Britain, with pale colours and unlined blazers to keep the wearer comfortable in the heat. This ensures you can look your best without having to wipe your brow, making the ideal wedding photos during July and August weddings, or a comfortable suited up style against your dream holiday retreat.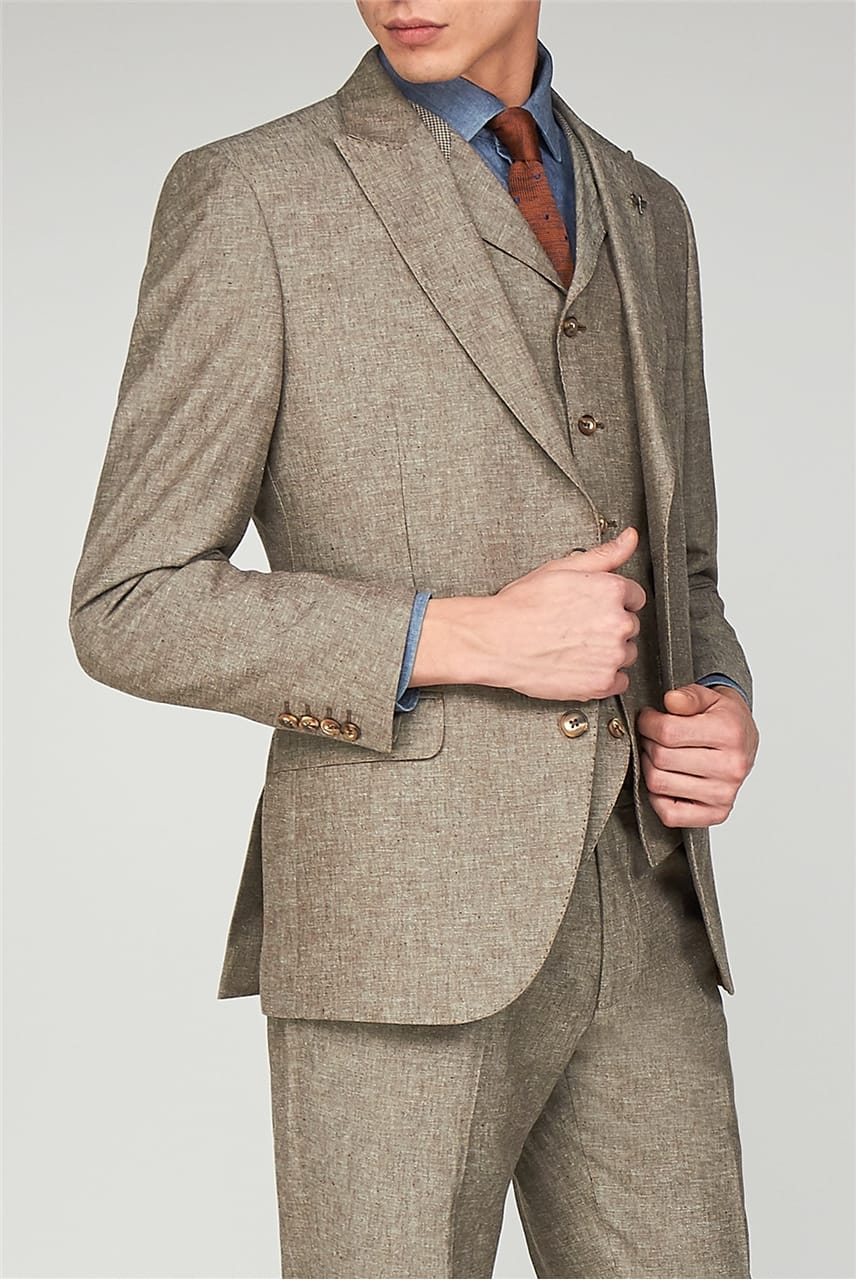 Cotton
Cotton is breathable, supersoft and lightweight. Imagine the comfort of your casual tees in a blazer and trousers. Sounds good? Of course it does. A cotton blend suit takes away some of the weight and restrictiveness of your suit without losing quality. It's a perfect middle ground between wools and linens and a great way to suit up for a summer wedding.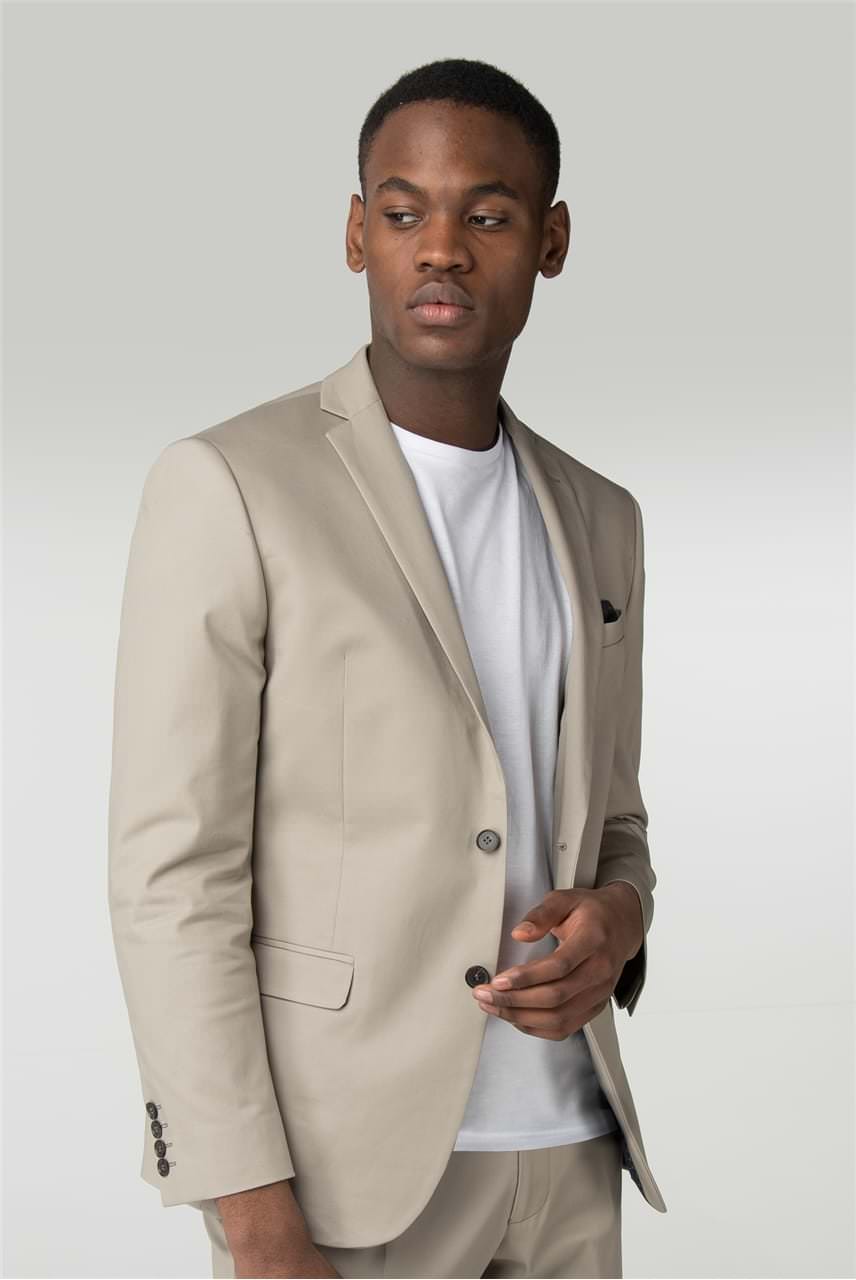 Velvet
Velvet is making a comeback and is here to stay. Kitschy, soft and luxurious, this fabric has royal origins and still feels regal to the touch. This is ideal for your more festive winter events – it's far from lightweight and will soon overheat in summer sunshine, so a velvet suit is really better suited to indoor events and dinner parties during the cooler months.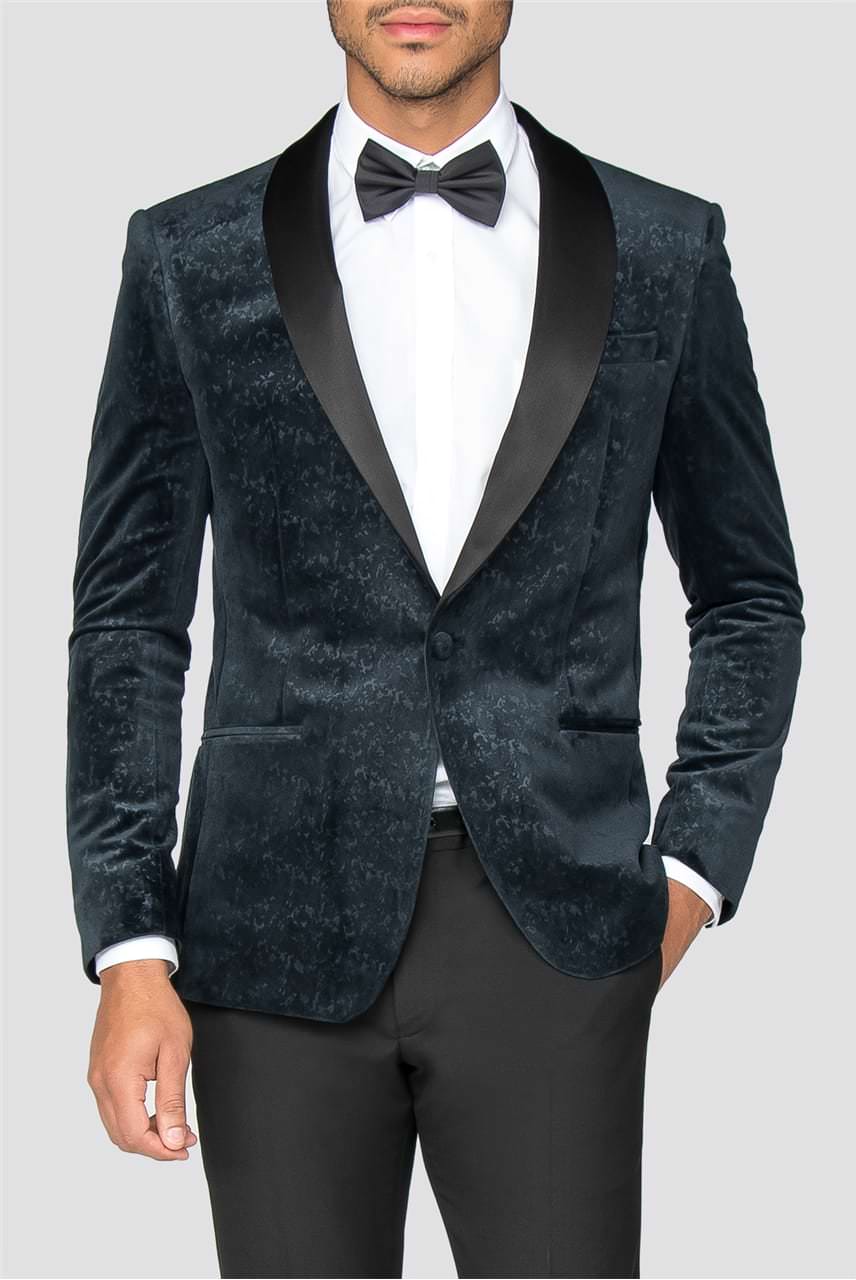 With our fabric guide, we hope we've made things a little easier for you to suit up in style. Look out for these fabrics and think about what you really need for your occasion. Blended fabrics will combine their properties, and can create the ideal hybrid for you without increasing the price tag too much. Remember to look at our special offers, or our wedding page. Our ever growing men's suit range is bound to match what you're looking for.
What should you wear to a summer wedding? What should you wear for a Christmas party? Suit Direct is here to make it easier for you to choose the ideal look, style and comfort.