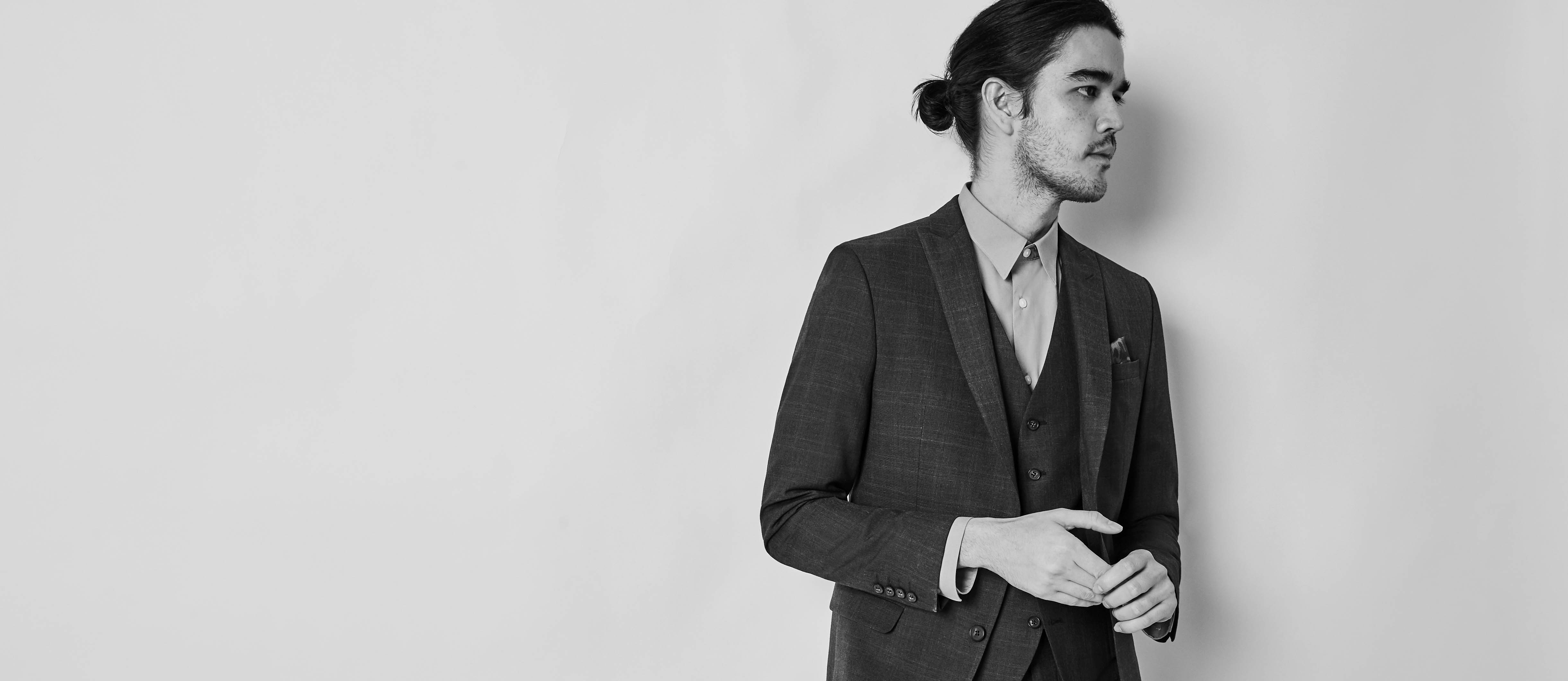 Have you got a prom or summer ball coming up? Maybe you are buying your first suit or unsure what to wear for this big occasion. Prom is your time to enjoy yourself after months of hard work; with the big day coming up, think about what kind of suit will reflect your personality. There will be lots of pictures and it may be the last time you see some people you have spent a lot of time with so go all out.
We are here to point out a few easy to avoid fashion disasters that will keep your outfit looking spot on.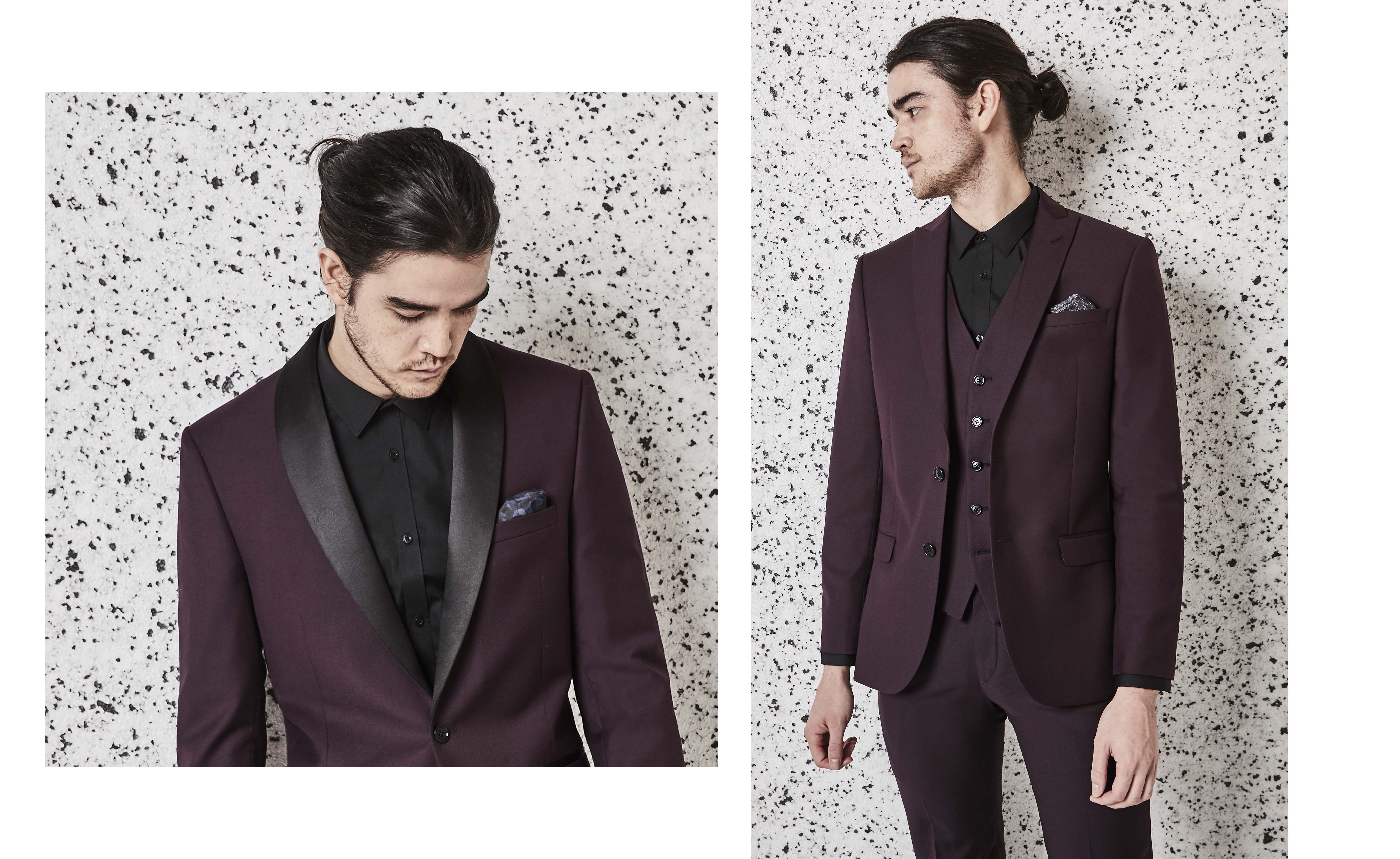 Fit
Many people don't understand the difference between the various suit fits. How people want their suit to fit has nothing to do with what size you buy; your size is based on your chest waist and height, and using these measurements you can then buy a suit that is more relaxed or fitted based on the style of fit you want.
Regular fits are the most relaxed fitting suits you can get, whereas tailored fit is cut closer to the body, and of course slim and skinny are tighter again.
Most prom goers prefer a slimmer fit suit because in general this is the type of look people go for in their casual wear style.
Size
Now that you have your fit, we have noticed that people often struggle to find the right size for them. Because suits aren't stretchy, people tend to opt for something that is too big. This is a prom suit failure, suits that are too big leave you looking a bit lost. This prom season, get a suit that fits impeccably so you look confident and sophisticated.
Unsure of your size? Take a flexible tape measure and measure the largest part of your chest all the way round in inches, this is your jacket size. Generally speaking if you are under 5"9 you need a short length, and if you are above 6"2 you need a long length suit. Measure your inseam, arm length, and waist for more accurate measurements and compare with our size guide here.
Accessorise
When it comes to prom, it's a nice touch to accessorise; it's a fun night out and one to remember go get creative with your look! Think bright shirts, vibrant socks, printed pocket squares, and a jacket that truly reflects your style. Prom only comes round once so now that your outfit is sorted, enjoy your night!
Take a look at some of our edit of the best prom suits for some inspiration.