Things you should do for Valentine's Day in 2021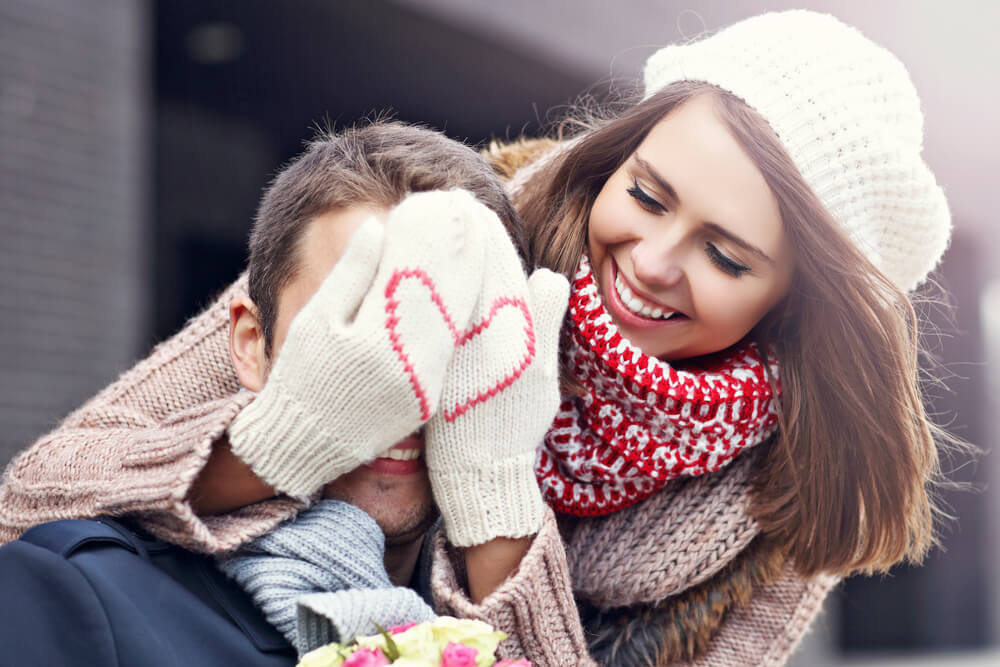 February is coming ever closer, and, with it, a month of anniversaries and dates. Perhaps you're taking your loved one to a restaurant, perhaps a show, perhaps even an afternoon tea. But a day of love can often be a day of questions. Worry not – the Suit Direct Style Guide is here to help make it a Valentines' Day to remember!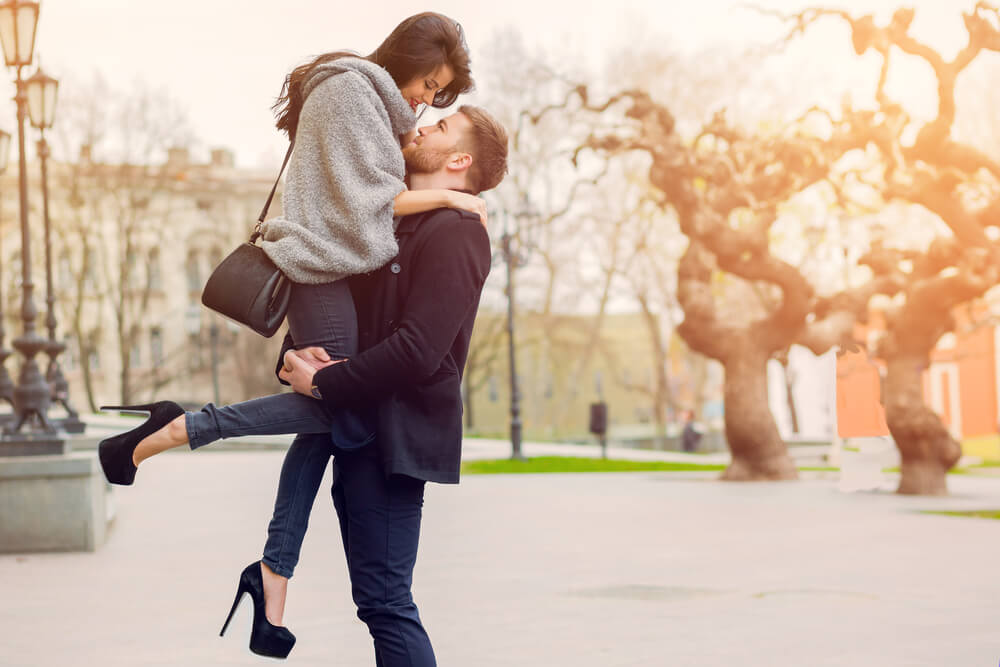 What to get my Boyfriend for Valentines Day?
Buying for your boyfriend can be a bit difficult. Thankfully, Suit Direct boasts a huge range of men's giftware, starting from under £10.
Our men's gifts include a range of gentleman's grooming sets, shoe care kits and accessories – including pocket watches and chains to complete a gentleman's wardrobe.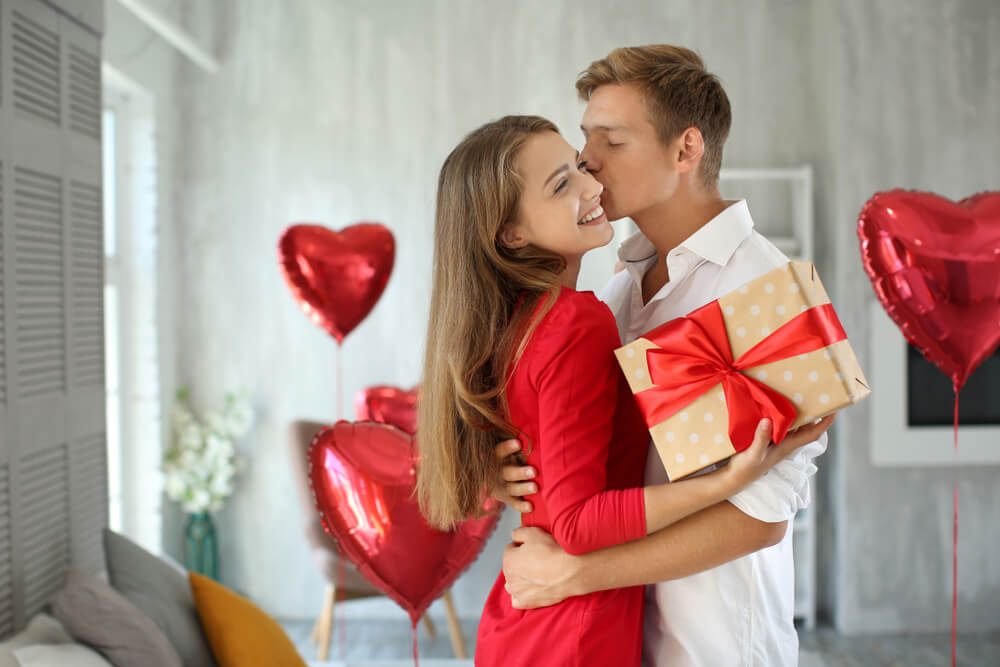 What to Wear for Valentines 2021?
Whatever the occasion, there's no better time to dress to impress. You can turn heads on the town and keep your loved one's eyes fixed to you. What could be a better way to make it an evening to remember? Here are just some of our top picks for the perfect date apparel.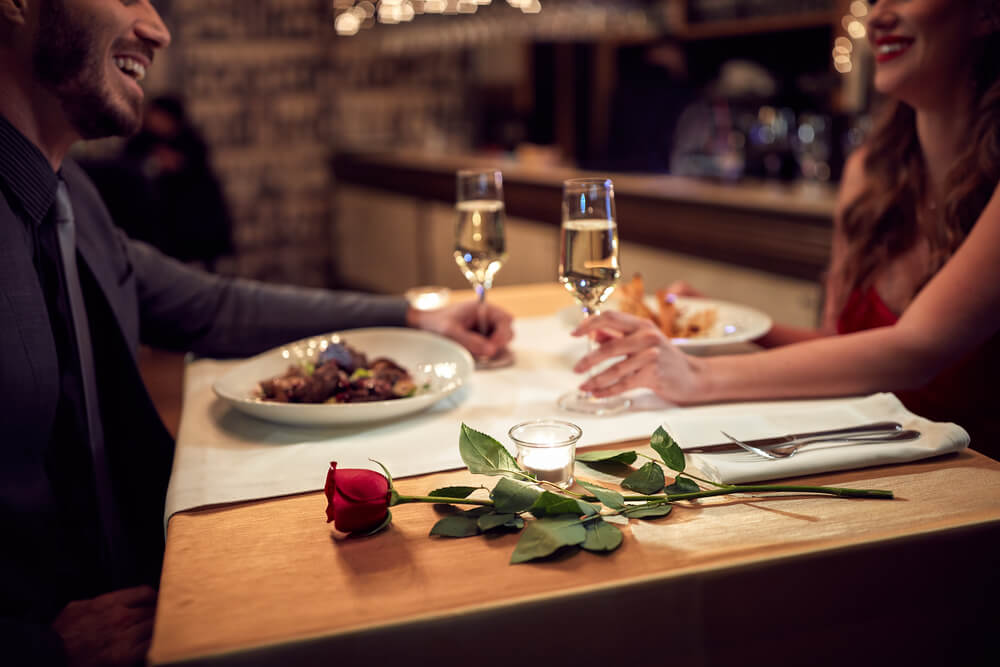 The Two Piece
Take on a laid back two piece suit, with a blazer and suit trousers in a flattering slim fit. Style it out with a men's V neck jumper or Oxford shirt, and you'll be a date to be proud of.
For the ultimate statement, you'll want a wool suit jacket and trousers for a premium feel in a stylish checked pattern. This is a classic, country gentleman look that will seem just as elegant and stylish whether on a city break or a more rural setting.
To get a classic Best of British look, we recommend a suit by Racing Green – simply pick your check, pick your colour scheme and then take a browse of men's shirts by Jeff Banks or Ben Sherman.
The Waistcoat
If you're a dapper gent seeking a classic look for a valentines date, a waistcoat should be an essential component of your dress code.
Men's waistcoats come in a variety of fits and colour schemes, with everything from checks to plain numbers, and a variety of styles including double breasted and single breasted fastenings.
The great thing about waistcoats is the versatility. You can match them with a three piece suit (see above) or wear them standalone. A lot can be said for a waistcoat, shirt and jeans, which is rapidly becoming as smart an option as the full formal ensemble.
We can't decide on a recommendation for waistcoats – we just have too many! Take a look at our range and you're sure to find the perfect waistcoat for the perfect evening.
The Shoes
There's a lot that can be said about a man from his shoes. The classic brogue is an influential piece for any wardrobe – with its elaborate punched detailing and stitching, the brogue shoe is here to stay, and easily works alongside any dress code. It's smart, it's stylish and it's pure British. Ideal to complete your look.
Beyond that, we've a huge range of classic suit shoes for a more smartl theme, or suede chukka boots – the epitome of versatility.
Boot up your wardrobe beyond the ordinary – shop our range of formal shoes now.
When is Valentines day in 2021?
Valentines Day, also called Saint Valentine's Day or the Feast of Saint Valentine, is always celebrated on February 14th each year.
The message is clear; everyone loves a sharp dressed man (who are we to argue with ZZ Top?) and a good impression begins with your wardrobe. Keep it smart, keep it stylish and you're bound to make a lasting impression. Get your perfect valentine's attire together before the big day – we're bound to have the perfect look for you.
Back to Blog