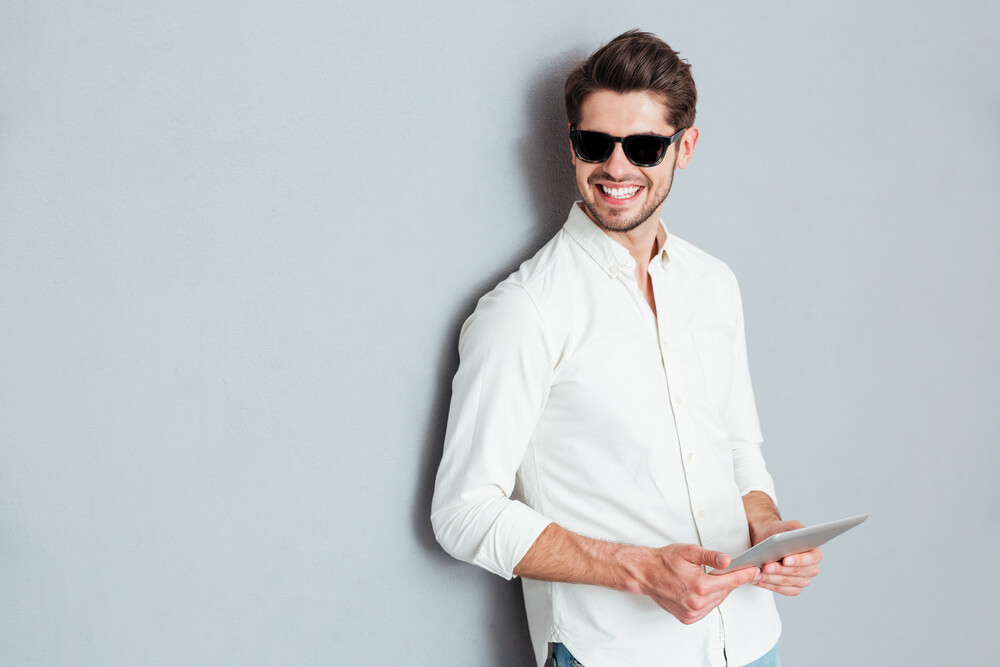 Of all the shirt styles in the world, The Oxford is one of the most iconic, the most popular – and most versatile. But the definition of it may be a little wider than expected!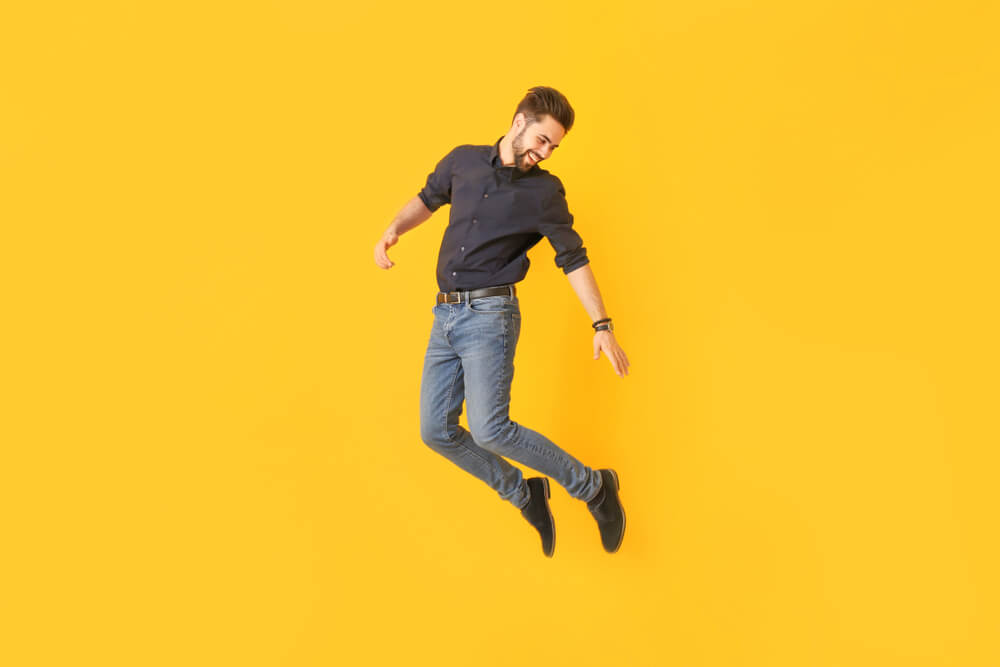 The reality is that an Oxford shirt primarily refers to the fabric – typically, a woven one in cotton or polyester, with a slight textured feel that provides durability and strength. While cotton isn't absolutely essential, most snappy dressers tend to favour it for its natural comfort.
As long as it has that sharp basket-woven pattern and a feeling of quality, you've got yourself a bona-fide Oxford shirt. Historically speaking, this fabric is best applied to a dress shirt – but in the case of many of our brands, the Oxford shirt is now an incredible addition to your casual wardrobe too, with button down shirts and laid back, day-to-day styles.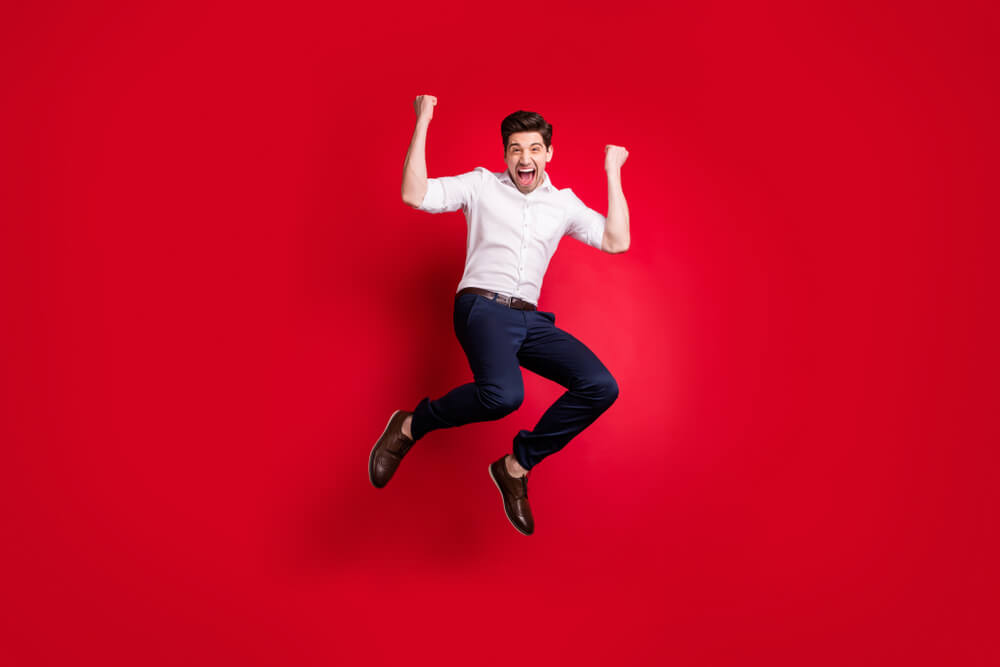 The unique suit sees origins in the 1950s, where it became synonymous with the business world. Harry S. Truman, US President, was an earlier pioneer – and, within time, the Sharkskin suit had spread out across Hollywood and the United States – before crossing the Atlantic.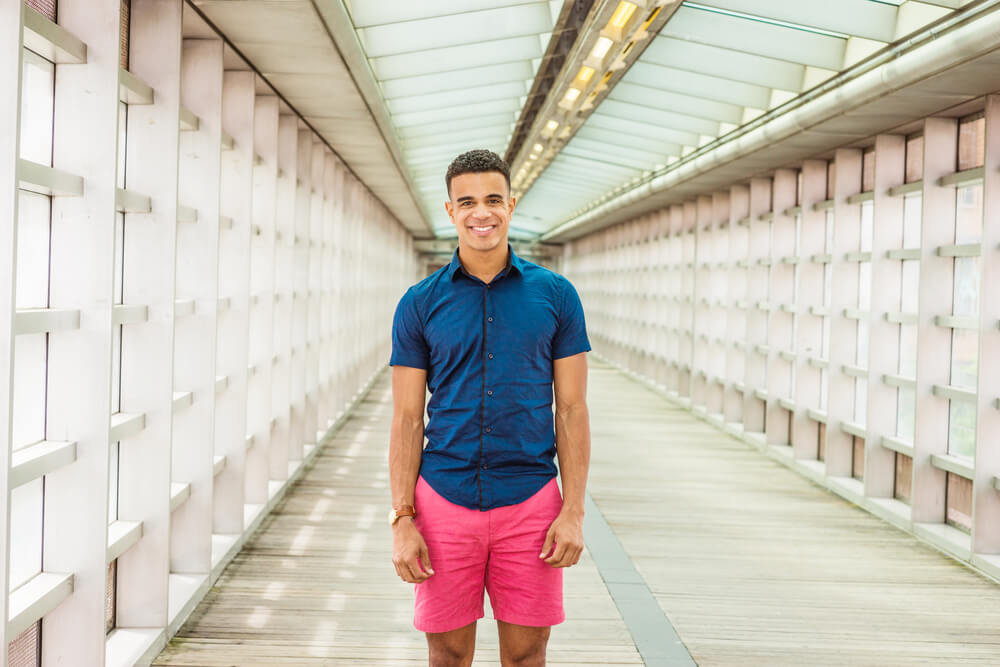 Our favourites are the Ben Sherman Oxford Shirt range, which have been essential components of the modernist wardrobe since 1963. With a huge level of detail, a fast selection of fabrics and a generous fit inspired by the golden age of the mod, Ben Sherman's Oxford shirts are the thoroughbreds of our range.
However, with a new range of Marc Darcy Oxford shirts too - with contrast detailing and a range of collars – ideal for a man seeking a smart or casual statement in equal measure. These are real steps beyond the ordinary, perfect for everything from weddings to a night out for drinks.
Our range of Oxford shirts is one of the best out there – a versatile selection of smart and casual button ups that will complete any outfit with style. It's a true classic – one that's timeless and unmistakable.
Browse our range of Oxford shirts now – only at Suit Direct.
Back to Blog