Where to go in Manchester on Valentine's Day
Choosing a venue for Valentine's Day can be tricky, so to help you out and relieve some of the pressure, we've put together a list of our favourite date spots in Manchester. From romantic panoramic restaurant views to more casual daytime activities, there's sure to be something to suit everyone.
Home Cinema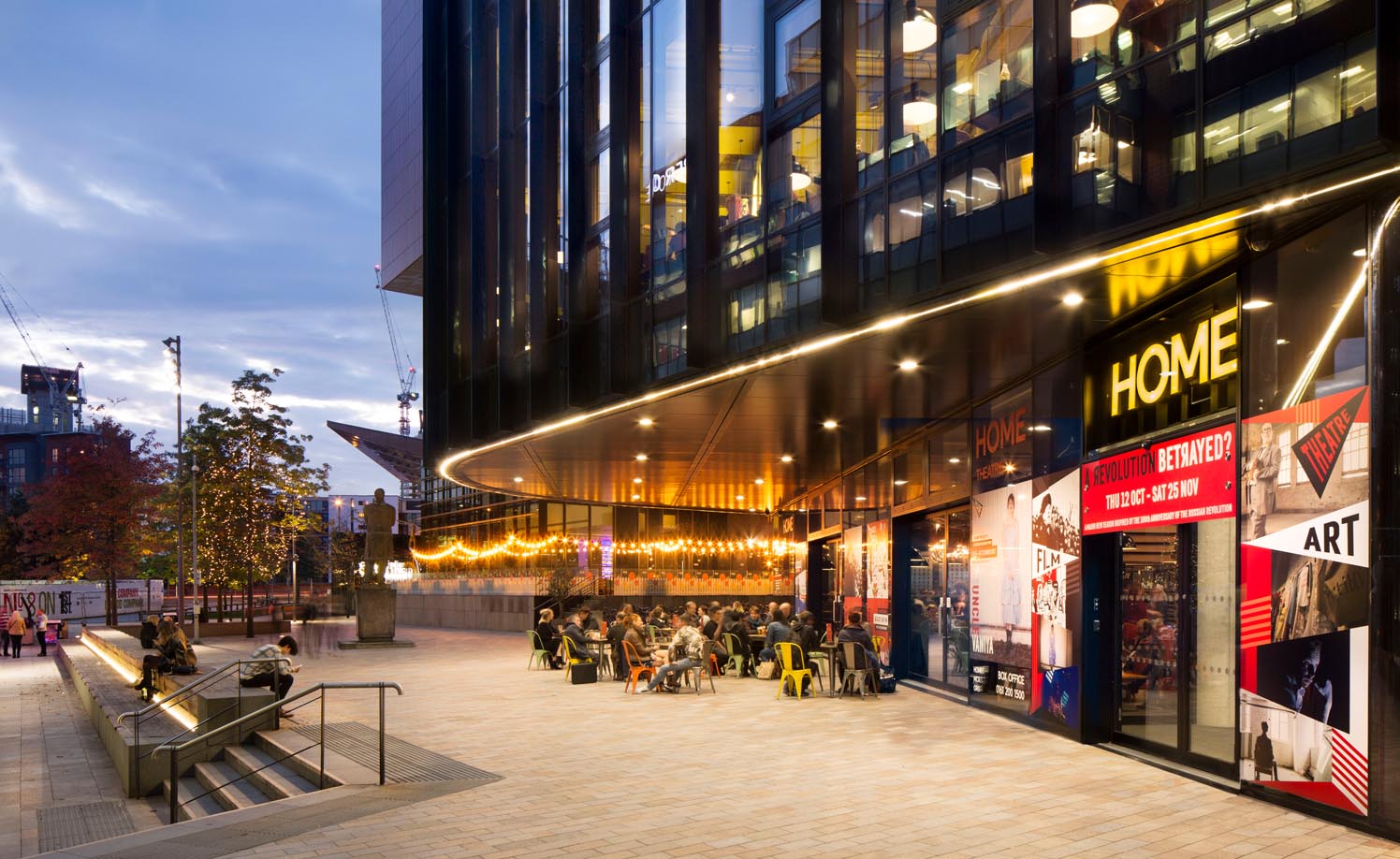 For the film buffs amongst us, a Valentine's Day outing to Home is a must. Nestled in the heart of the city, this independent cinema showcases the best in contemporary and classic film, and from Feb 10 - April 2, its main gallery is been taken over by the world premier of The Scar. Its buzzy atmosphere makes for a great first date where you can relax and snuggle up. Take your post-movie debrief to the ground floor bar and enjoy great food (and great beer too).
Manchester Art Gallery
Looking for something unique to do this Valentine's Day? Enjoy a romantic, three-course meal and glass of prosecco at Manchester Art Gallery. Served among the iconic paintings and architecture of the building, the Valentine's menu won't disappoint with rich game pie, truffle mash and more, on offer. The event starts at 6.30pm and tickets are £40 per person. Spend the day wandering around Manchester art gallery, noseying at the 25,000 objects of fine art, decorative art and costume on display. Entry is free, so you can still impress your date even if you don't have the cash to splash.
Junkyard Golf
The perfect ice breaker on a first date, head to Junkyard Golf Club to take on 9-holes of crazy golf. It's a low-stress, relaxed environment with a load of background noise where you and your date can engage in some friendly competition whilst retrieving golf balls from tough nooks and crannies. The winner buys the drinks?
Manchester City Centre Cruise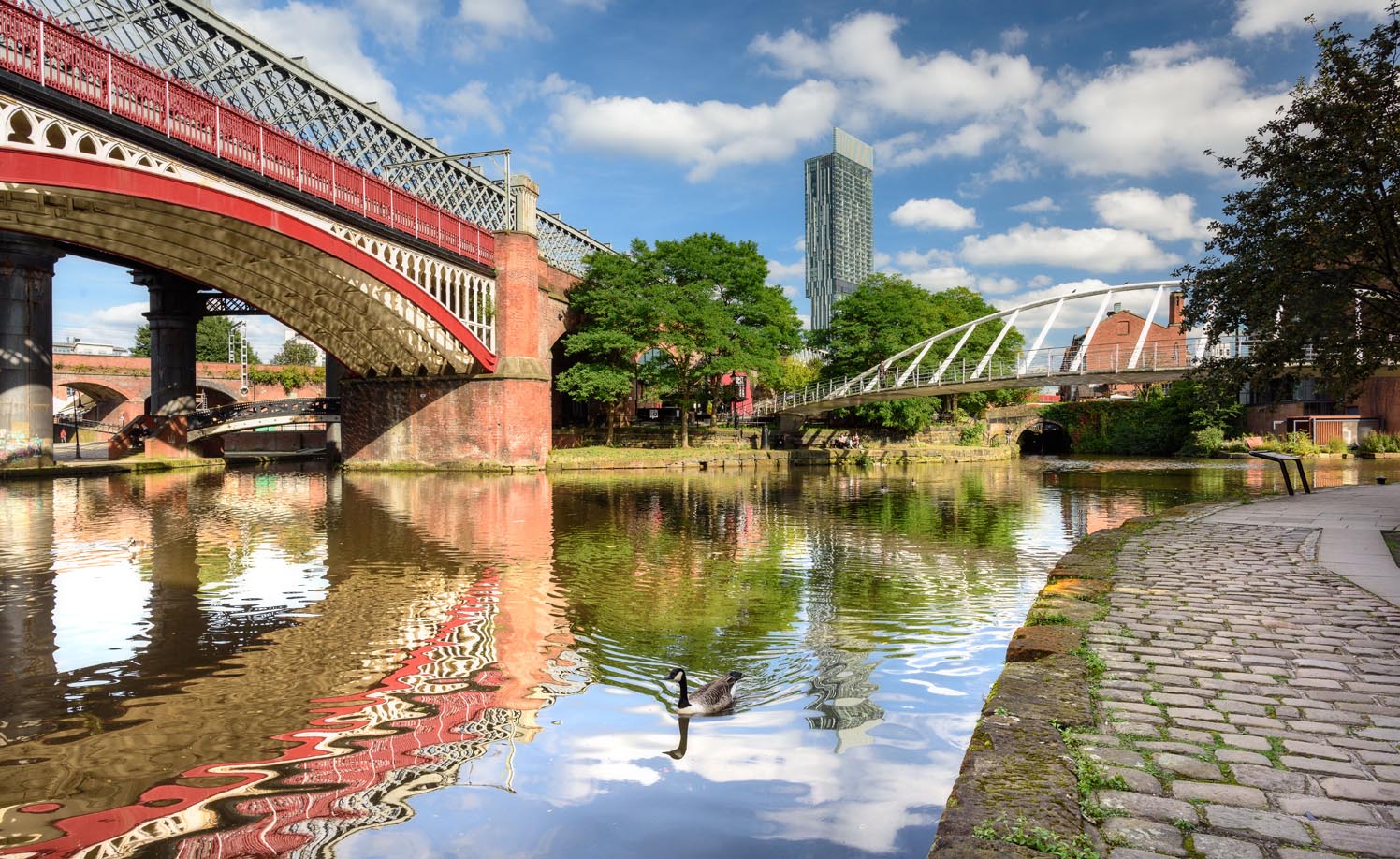 Treat your loved one this Valentine's Day and climb aboard the luxurious restaurant boat 'LS Lowry'. Cruise down the waterways of Manchester and Salford, and marvel at the historic buildings, industrial landscape and the various waterside developments including The Lowry, and The Imperial War Museum- it's a North West day out to remember.
Lunya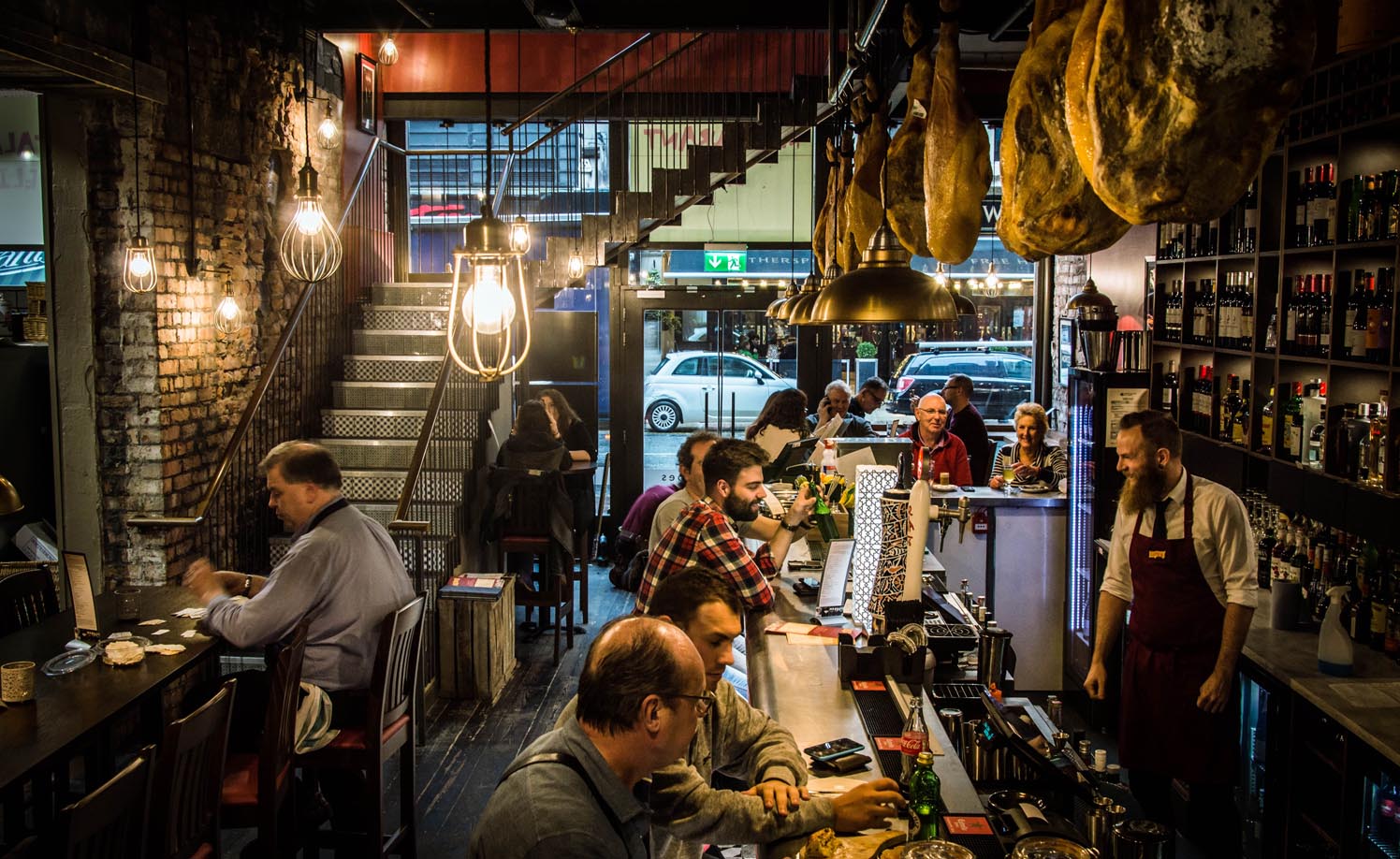 It's been dubbed one of the best places to eat in Manchester, and this Catalan fusion restaurant/deli is certainly one to impress your other half with. Splash out on exquisite tapas, and don't forget to taste the selection of Spanish gins on offer.
Spa at the Midland
Secluded in the heart of Manchester, the award-winning Midlands Hotel Spa is a hidden gem of tranquility, and the perfect place to whisk away your over half for a day of pampering.
Enjoyed reading? You might also like these: