Alternative Stag Do Ideas for the Perfect Marriage Send-Off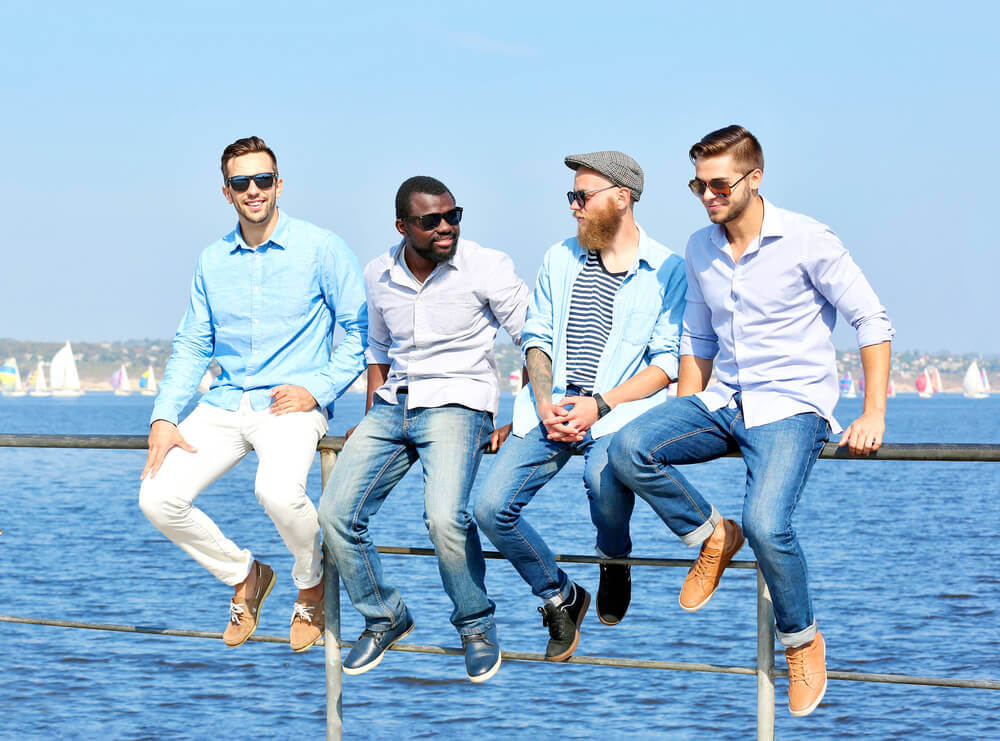 If you've been tasked with organising your friend's stag do, you'll probably be feeling a mixture of excitement and nervousness.
Stag dos provide once-in-a-lifetime opportunities for groups of close friends to spend time away together and celebrate their mate's final days as a single man.
But if you're in charge of planning, you'll soon realise that there's a lot to sort out.
However, there is no shortage of destinations, activities – and funny outfits! – to help your next stag do go off with a bang, long before you pull on your dinner jacket for the big day itself.
The best stag do locations
One of your biggest considerations is location, and you should confer with the stag do party about where and when to go, and for how long.
If you're the best man then you do have some responsibility for decision-making, but it's important to settle on a plan that works for most of your guests.
It may be impossible to find dates and a location that suits absolutely everybody, but you should try to avoid pricing people out or choosing dates that clash with school breaks or bank holidays.
You should also ensure that you give people plenty of notice so that they can book time off work and make plans to be available well in advance.
Krakow stag do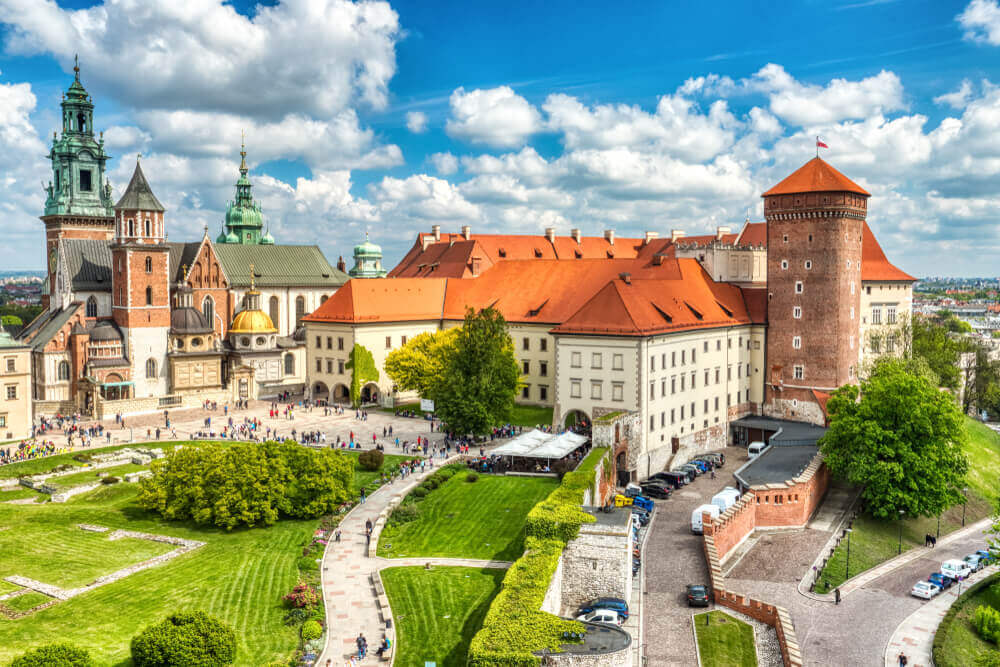 One of the biggest cities in Poland, Krakow combines a great night life with affordable prices and is only a short flight away.
Depending on what time of year you visit, temperatures can range from -6 in January to 24 in July, so if you were planning a stag do in the sun then this may not be the destination for you!
But if you can cope with the cold, you'll discover a warm welcome and no shortage of places to explore.
Amsterdam stag do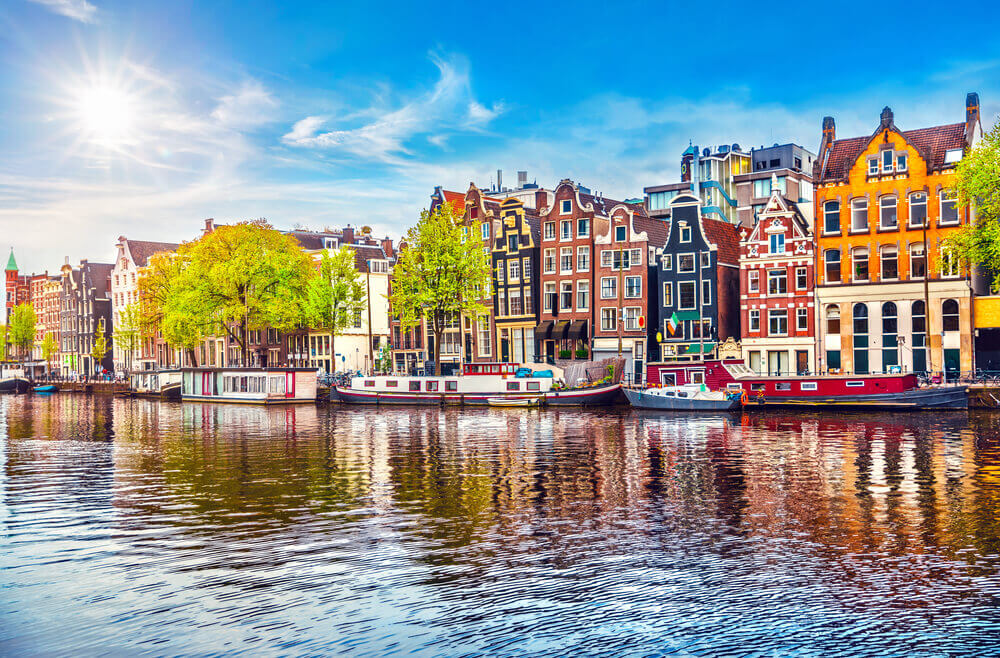 Amsterdam is a hugely popular destination for holiday makers, including stag dos, and enjoys a reputation as one of the party capitals of Europe.
Amsterdam can be accessed by plane or by ferry and there are excellent, fast links between the airport and the city centre.
The Dutch capital boasts a diverse social scene while the city itself features a beautiful network of rivers and canals.
Prices are a little more expensive here than other destinations on our list, but you'll save plenty of money on travel compared to more far-flung destinations.
Bratislava stag do
Bratislava is the capital of Slovakia and, though not as established on the European stag do scene, it is quickly emerging as a destination of choice for many.
Night life in the city is vibrant, while there are some great options for winter sport enthusiasts, including skiing and snowboarding.
You can buy a pint of local beer for around two Euros, making it one of the cheaper destinations on our list, and you can reach the city in around two hours by plane.
Prague stag do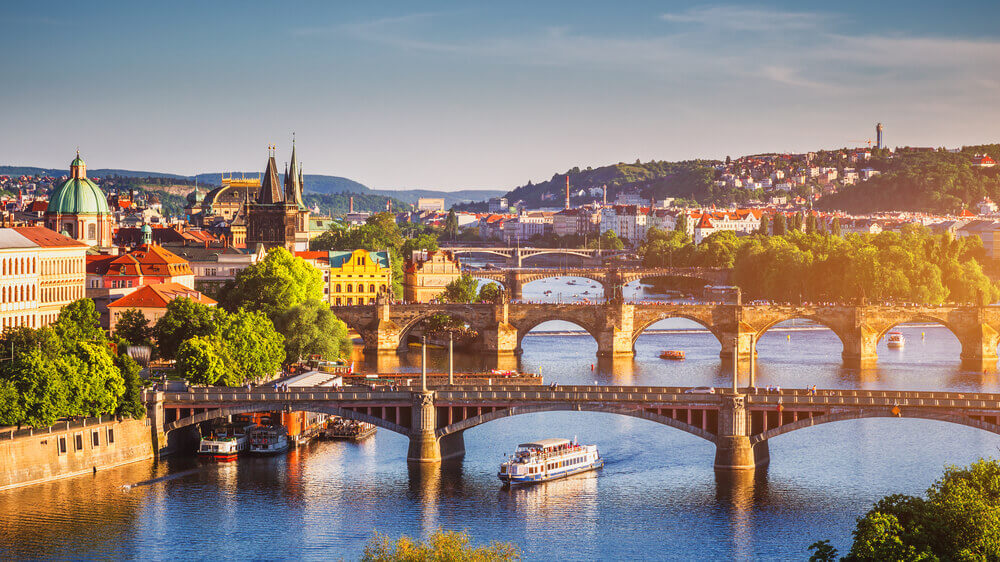 Alongside Amsterdam, Prague has emerged as one of Europe's premier stag do destinations, offering an incredible choice of experiences to travelling groups.
Due to its popularity, it's likely you'll bump into other stag dos while you're in the city, but there are enough bars and clubs to handle the tourist traffic.
Its increased popularity has driven prices up in Prague, though the cost of a drink or eating out still compares favourably with cities in Western Europe.
Hamburg stag do
Hamburg is the second biggest city in Germany, behind Berlin, but is arguably the number one choice in the country for stag dos.
Located in the north, Hamburg is home to the Reeperbahn street and entertainment district which, along with Sternschanze, is one of the two major party spots in the city.
You can expect to pay a little more for drinks and food than most of the other cities on our list, but it's easy to justify the additional expense.
Benidorm stag do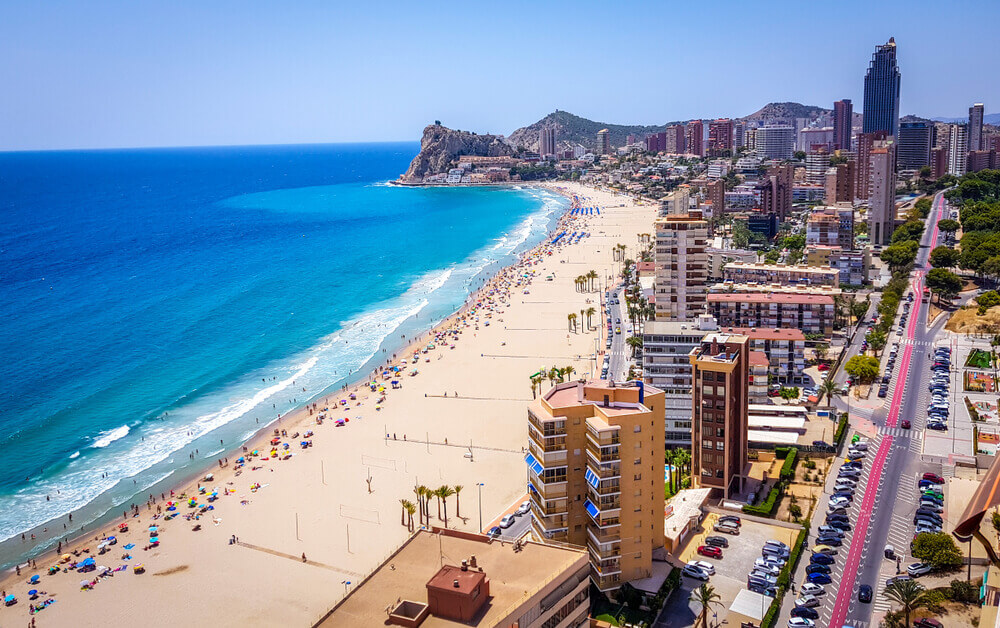 The Spanish city of Benidorm has undergone something of a transformation in recent years that has seen it evolve from its stereotype as a retirement destination for Brits to being one of Europe's most vibrant nightlife spots.
Benidorm boasts hot weather throughout most of the year and the influence of UK tourism is apparent wherever you look, making this a great choice for stag do parties who'd prefer a less adventurous experience in terms of food, drink and culture.
Barcelona stag do
This is another city that sits behind the nation's capital in terms of size and population, but which is arguably the more popular choice with tourists.
Barcelona is a wonderful choice for a stag do, offering night life ranging from intimate bars tucked away in the side streets, to sprawling night clubs next to the beach.
The city also offers the chance to explore the unique Catalonian culture and experience its love affair with football through a visit to Camp Nou.
Edinburgh stag do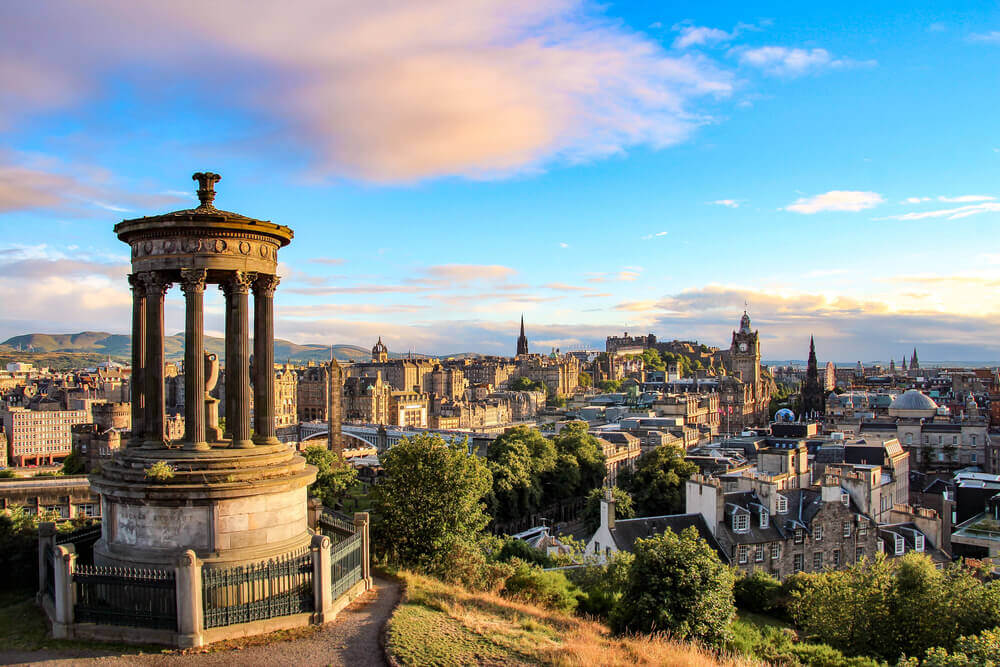 Home of the famous Edinburgh Fringe Festival, the Scottish capital is the perfect choice for stag do planners who don't intend to take their party overseas.
Easily accessible by train and remarkably compact, Edinburgh is the perfect city to explore as a stag do at any time of the year.
It's also home to the world-famous Hogmanay celebrations, so if you're bold enough to plan a stag do that falls around New Year's Eve then Edinburgh should your only choice.
Stag do outfits
Once you have your destination sorted the rea; fun can begin, including fancy dress, either for the stag or the whole party.
And just as the best men and groom may match in blue suits on the big day, you should also consider a theme for the stag do.
Have some fun with it, but make sure your outfits are climate-appropriate and bring along some normal clothes in reserve, as many pubs, bars and clubs won't be as keen on your fancy dress as you are!
Stag do accessories
Beyond the outfits, you can consider other accessories you may take along to help make the weekend more fun for everyone.
Some of the best stag do accessories include personalised face masks that allow everyone in the party to impersonate the groom, or even just a dice that you can take along with you to decide forfeits for the stag and the rest of your party.
But don't be tempted to take too much out with you on a night, as the chances are it will get lost broken – or even just a pain to carry!
Stag do activities
Alongside the bar-hopping, many stag do organisers choose to build a game or activity into their time away.
Once again, it's useful to consult with your party before booking anything, and give consideration to who you have coming along to ensure that nobody is excluded from taking part.
Go-karting is a great option, while you could also take in a football match, festival or spirit tasting session as part of your time together.
Over to you
Wherever you decide to go and whatever you choose to get up to, make sure that it's accessible and fun for everybody in your party.
Of course, it can be a challenge pleasing everybody, but keep a dialogue going with your stag do party throughout the planning.
This will help make sure that responsibilities are shared and that the whole party feels listened to.