How to wear a waistcoat with jeans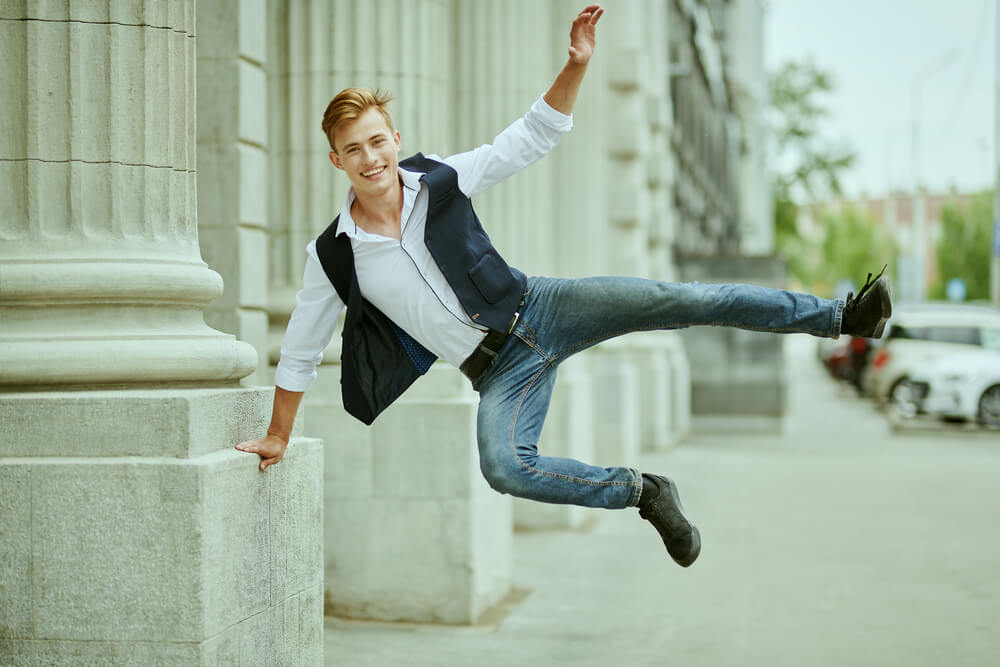 You may think that wearing a men's waistcoat and jeans together is a bad combination, but the reality is far from that perception.
Wearing a jeans and waistcoat can in fact help you achieve that 'casual look' you've been looking for ahead of a range of formal and semi-formal occasions.
Where to wear a waistcoat with jeans
Waistcoats tend to be associated with formal events and three-piece suits, but really, it all depends on how you style your waistcoat look.
To illustrate our point, we're going to consider several common formal dresswear settings, where a waistcoat-jean combination could be appropriate, including how to style it and what to pair it with for each specific scenario.
The office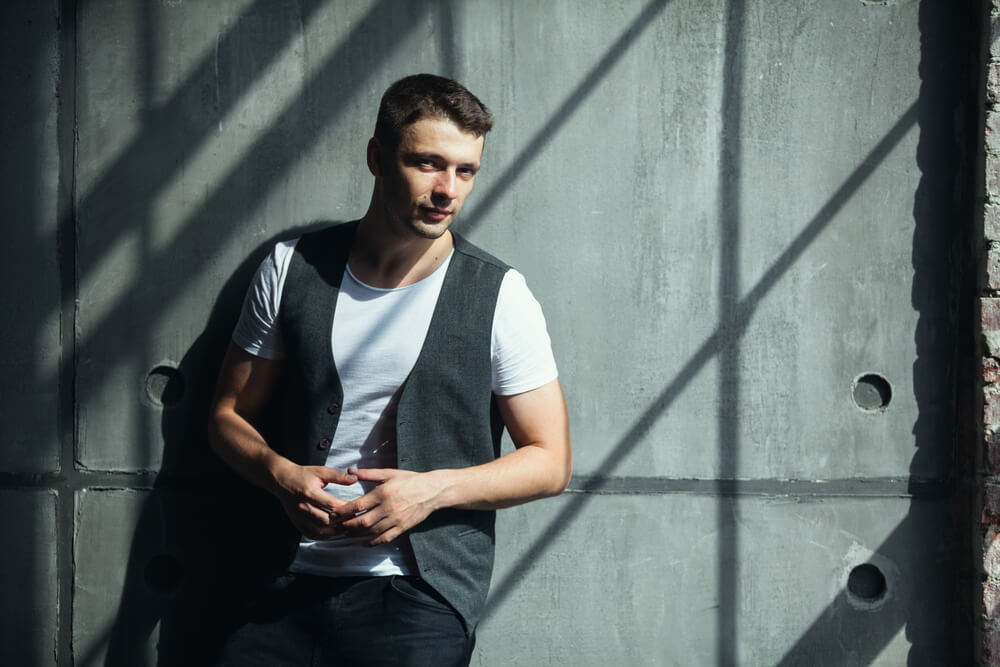 Slipping into your everyday office-wear of men's suits, shirts and smart trousers, though a reliable look, can sometimes begin to feel very repetitive.
But wearing a waistcoat doesn't always have to be for special occasions, so why not trial black or blue coloured jeans to match up with your waistcoat.
We suggest that you stick to more neutral tones for your waistcoat as it's important to retain a professional edge to your outfit while you're in the office.
Beige, navy blue and grey coloured waistcoats are your best bet for your office environment, while adding a brightly coloured tie to this look will help bring the look together.
Weddings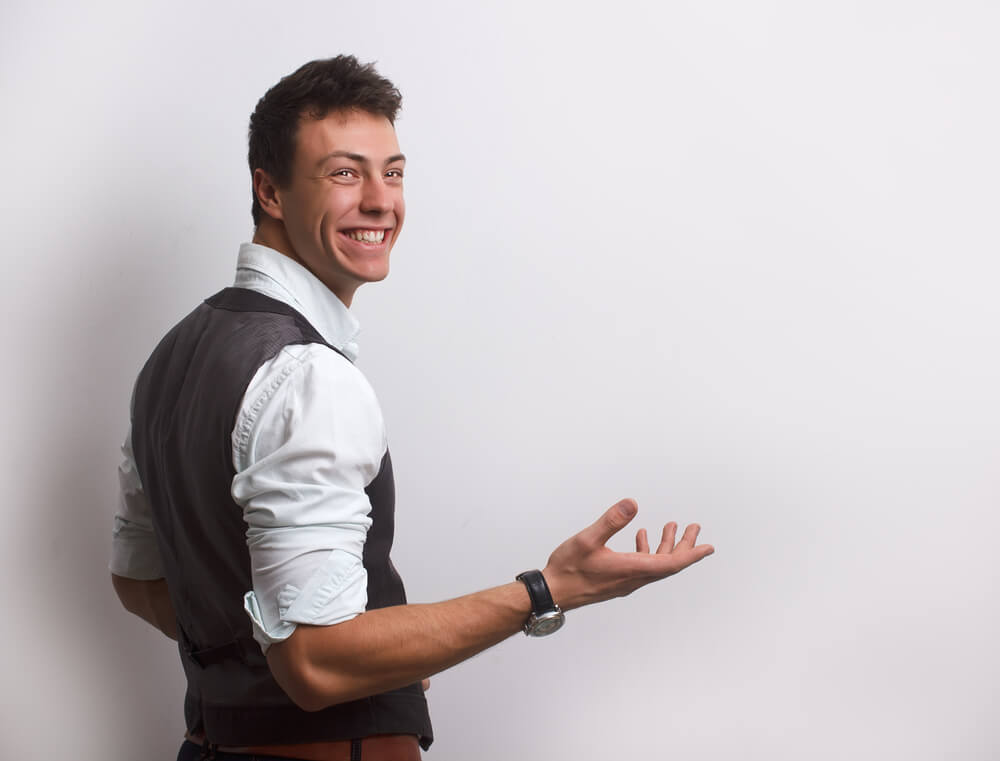 Wearing a waistcoat with jeans might may not be in your top five outfit considerations when preparing for a wedding, but if you piece it well together get the combination just right then it could in fact be the perfect option.
This is especially the case if your next appointment is a country wedding, where this could help you achieve the perfect aesthetic.
A grey or beige check waistcoat with black jeans is another potentially perfect combo for a wedding, while adding accessories to your look, such as a belt (preferably matching the colour of your shoes) and a tie - in burgundy and deep blue - adds another layer of sophistication.
Parties
Getting together with friends and family for a party? Your waistcoat may once again make the perfect outfit ally.
Usually people are dressed in smart-casual clothing for this type of setting, and dressing for smart-casual occasions is easier than you think.
A formal shirt, tweed waistcoat and dark straight leg jean is an easy enough outfit to pull together, and you can top it off with smart shoes to finish a look that matches style with comfort.
The weekend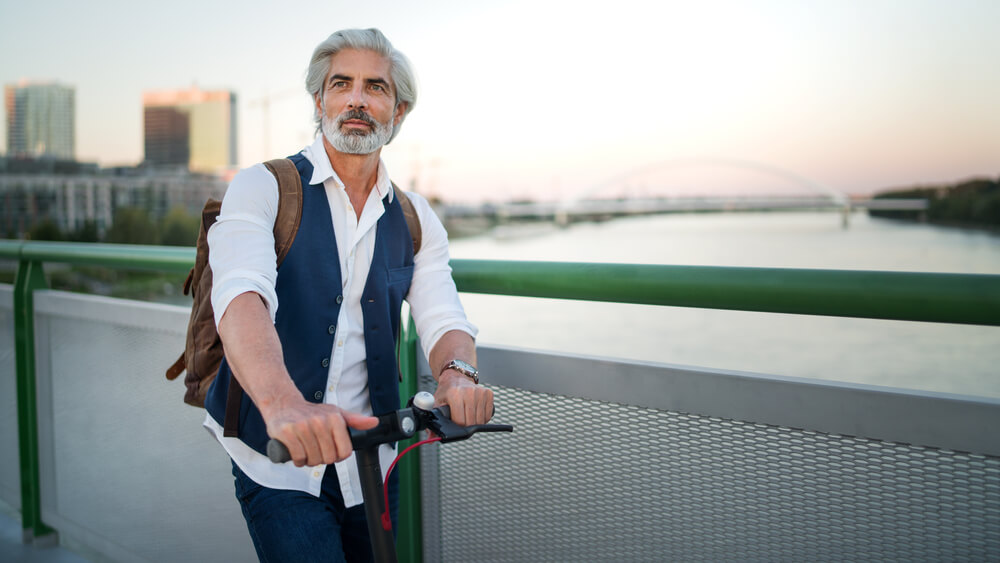 Why not change up your weekend vibe? Waistcoats are no longer just for formalwear.
They can help you add a sophisticated edge to almost any outfit, and your next weekend excursion could be the perfect platform to experiment with the style.
Pair your waistcoat with a dark skinny jean to achieve smart-casual, or try adding a pair of canvas trainers to take the look into a more casual, modern direction.
Extra waistcoat styling tips
Always leave the bottom button of your waistcoat undone.
Make sure your waistcoat isn't too baggy or too tight around your shoulders. You should strive to ensure that your waistcoat fitted, while feeling comfortable and allowing a good range of movement.
Try not to clash your shirt and waistcoat prints. When wearing a waistcoat without a suit jacket over the top, you get to show off the often patterned or colourful back. Wearing a shirt with a print – or even an item boarding bright colours - can take the attention off your waistcoat.
Try to avoid shiny materials when attending a casual event. Shiny items can either look too formal, or, in some cases, even make an outfit look a bit tacky.
Tighten your waistcoat with the strap and buckle on the back if required. However, if you find yourself using the back buckle and strap often then you may need to buy a new waistcoat, as the strap should only to be used to make minor adjustments.
Always tuck your shirt into your trousers to pull your look together more seamlessly. An untidy shirt can spoil the entire look, and just generally looks quite untidy.