Christmas is just around the corner, and with it comes the festive onslaught of Christmas dos, end-of-year parties and black tie soirees. With a lack of regular occasions to suit up in for most of the year, it's little surprise that younger gents struggle to master the look, which is why we've put together a dresswear guide with our top tips. Follow them and choosing your suit will never have been easier!

In part one of the guide, we're talking suit lapels. They're more important than you first might think, and understanding the differences between them will help you choose the right style for the right occasion.

There are three main types: notched, peaked and shawl.
Notched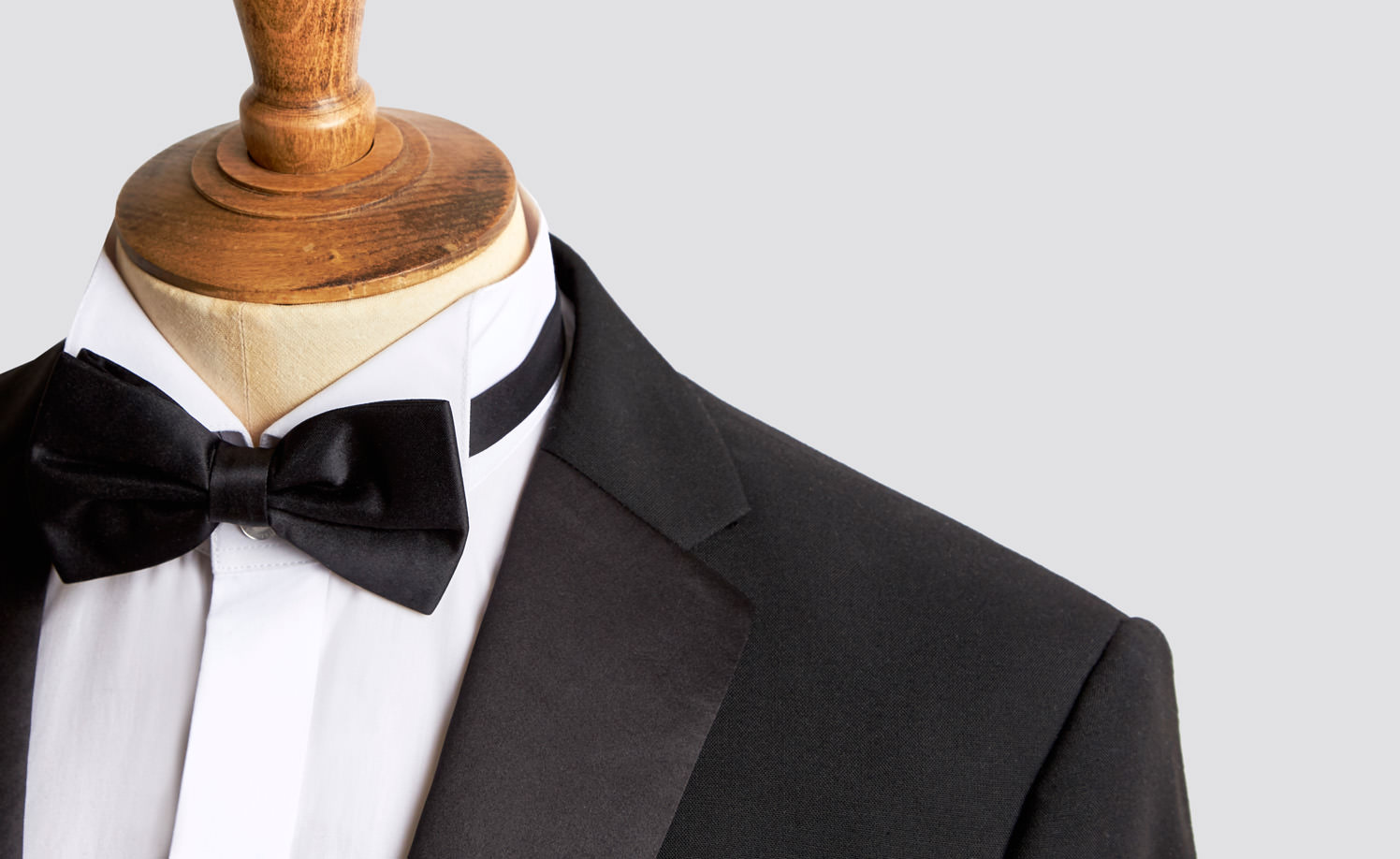 The clue is in the name, a notch lapel is defined by a notch or step
You'll see a visible gap in the fabric where the bottom of the collar and the top of the lapel meet to make a "V" shape
Often seen on single-breasted suits and men's blazers, they're the most common lapel
A notch lapel adds a relaxed finish to any suit, and makes for the perfect smart casual attire
Our
Satin Notch Lapel
is ideal for making a great first impression whether it be at a wedding, interview or family gathering.
Peaked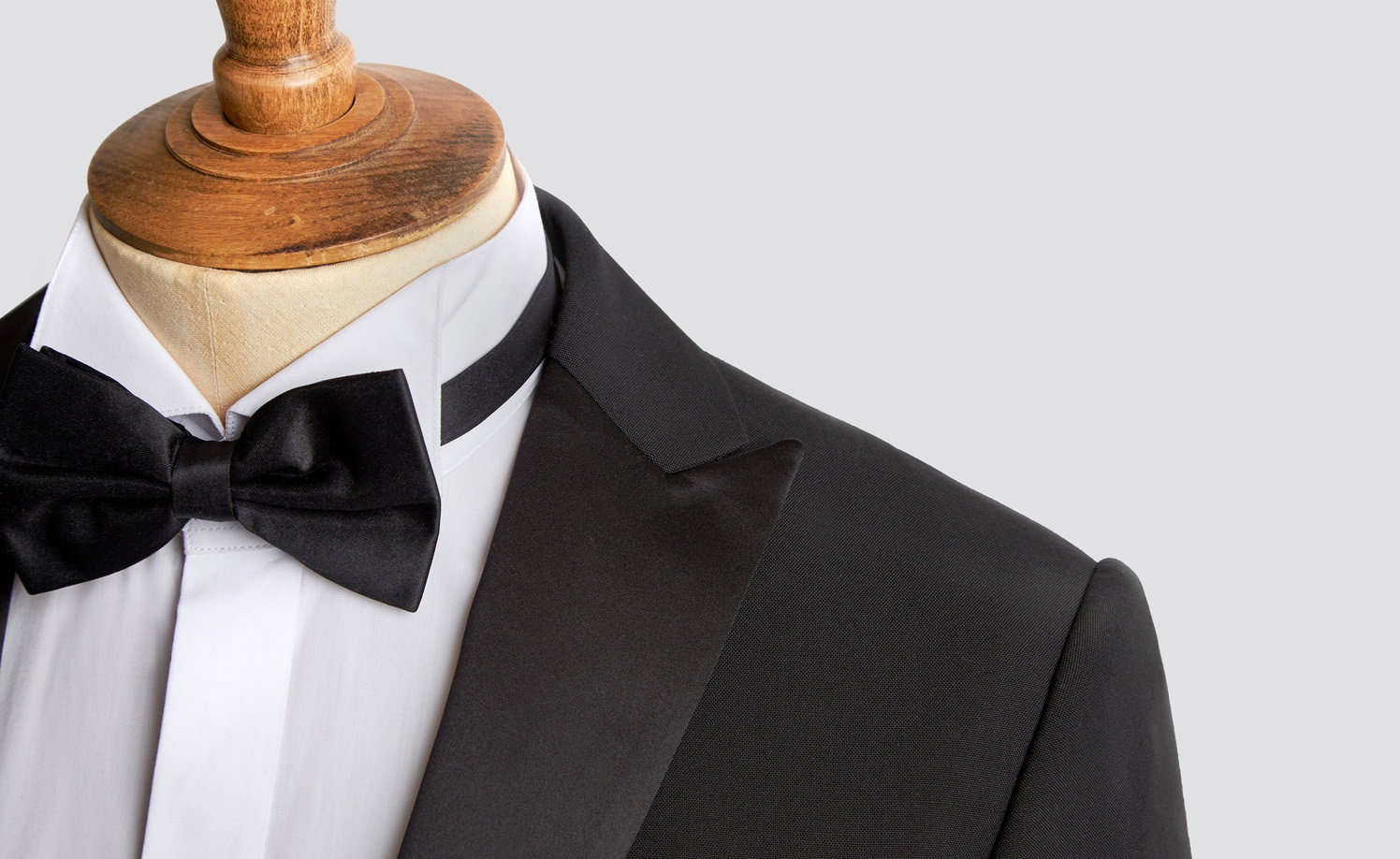 A peak lapel is defined by the bottom edges pointing upwards to your shoulders
Often found on double-breasted suits, peak lapels are more formal than a standard notch lapel
Historically reserved for tail and morning coats, over the years peak lapels have been featured on more casual jackets and suits, no longer solely reserved for special occasions
Want to stand out at work or a party? Opt for the
Black Peak Lapel
.
Shawl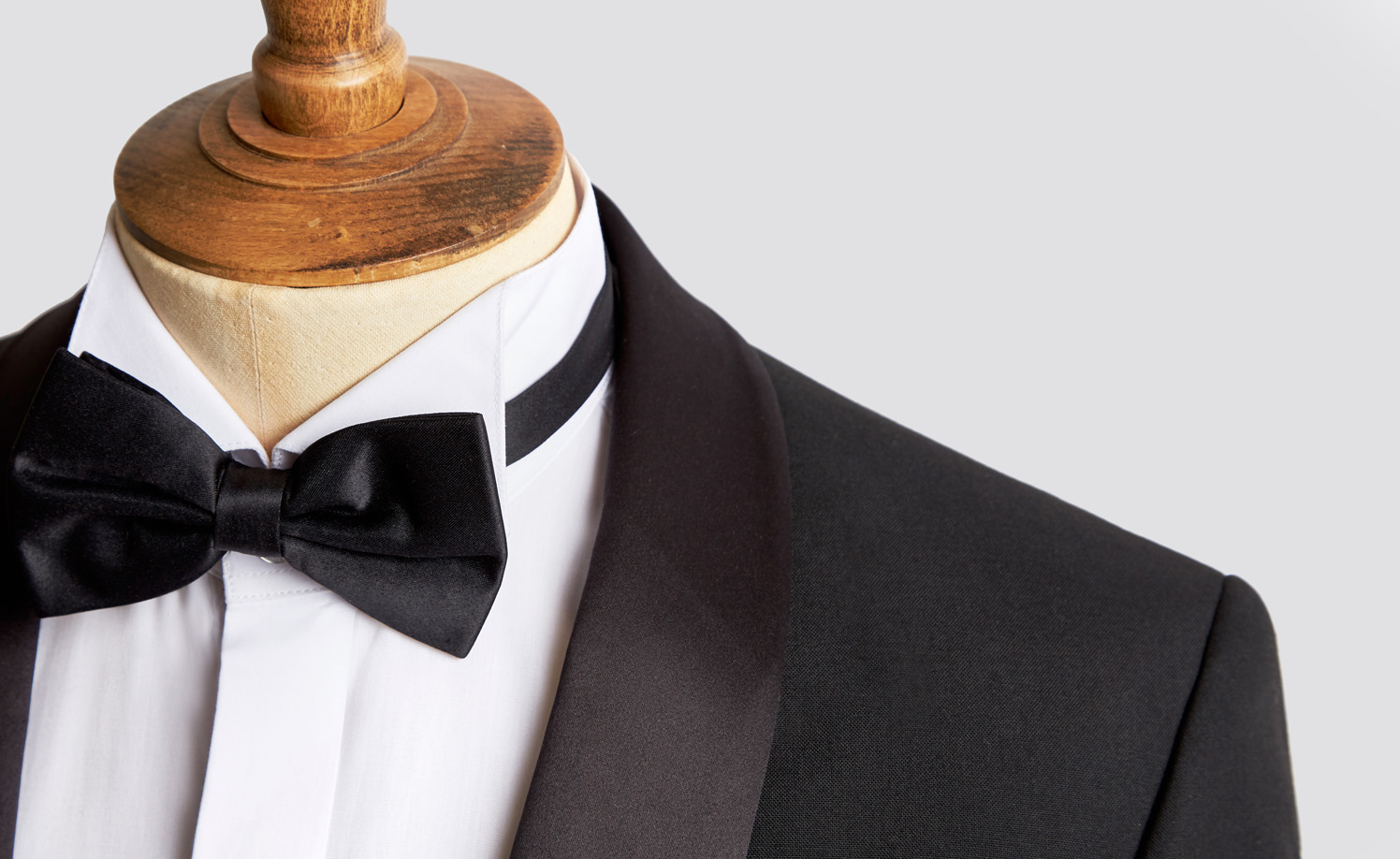 A shawl lapel has a continuous sweeping curve without any breaks or points which wraps over the shoulders and runs smoothly down the front of the jacket to the first button
Typically reserved for dinner jackets and tuxedos, save it for those special black tie events
Why not pair it with a bow tie for some added sophistication?
Take a look at our Satin Shawl Lapel
Regular Fit
and
Slim Fit
.