Timeless Winter Must-Haves
The leaves have fallen and winter is just around the corner, which means one thing; it's time to embrace the cold season and put together those winter wardrobe essentials.
The Suit
Now's the perfect time to push those linen, cotton and chambray suits to the back of your closet and opt for something a bit warmer; a winter suit.
An eye-catching alternative to the standard black suit, our green Herringbone three piece promises to keep you on trend this season. Made from a heavy wool blend, it's warm, durable and resilient. It will drape nicely and retain its shape.
Top tip: Wear the suit with the matching waistcoat for a stylish autumnal three-piece suit, perfect for colder seasons! Shop green suits.
The Coat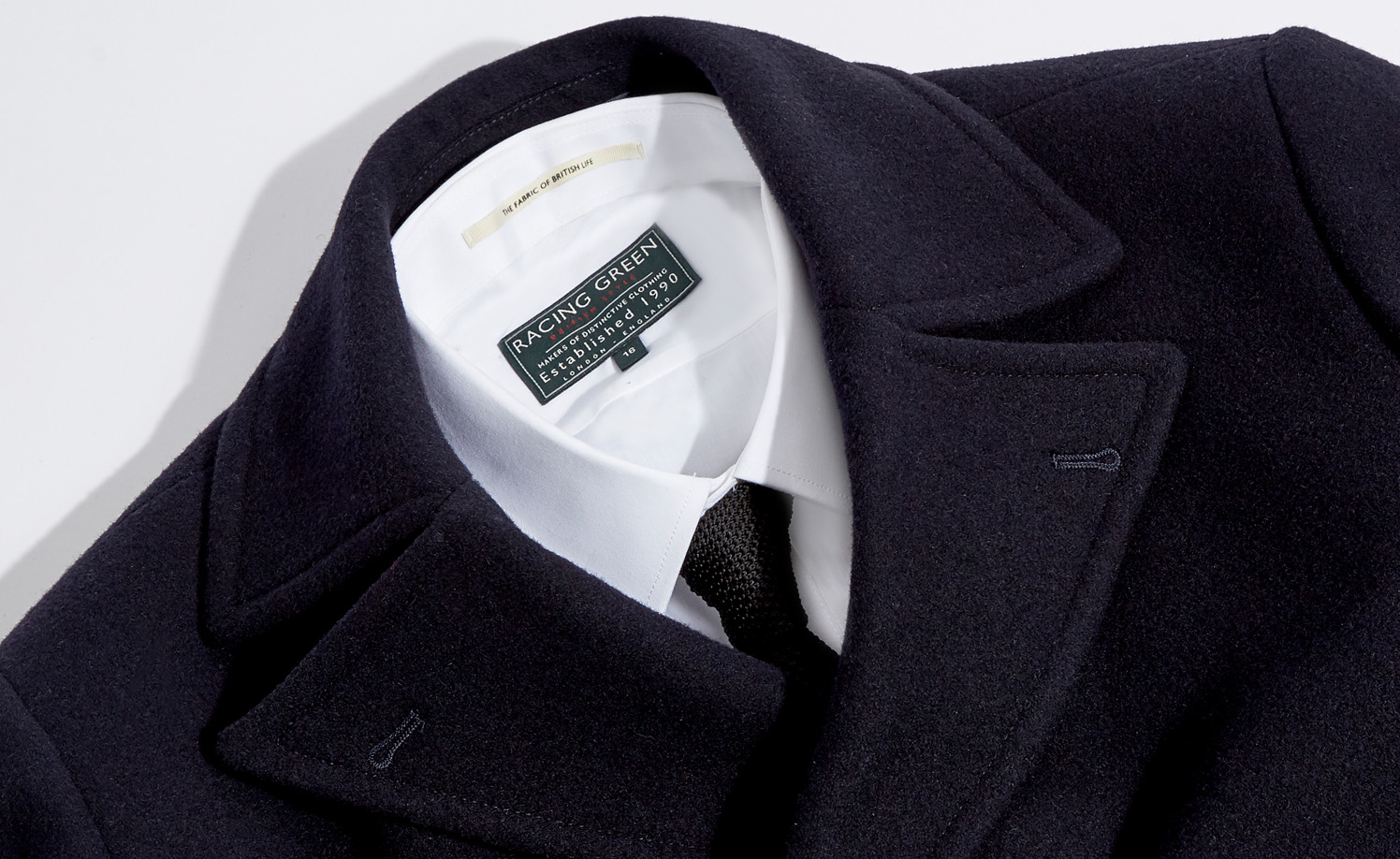 The peacoat is a menswear classic, which dates all the way back to the 1800s.
Crafted from wool, its breathable fibres provide instant warmth and its large collar is designed to keep the chill off your neck on those blustery days, making it the perfect seasonal coat to wrap up warm in this winter.
The rich navy colour is highly versatile too. Pair it with a knitted sweater for a refined off duty look, or layer it up with a suit and those double-breasted buttons will add a touch of sophistication to any outfit. Skillfully cut to show off your shirt and tie, why not add a scarf for some extra detail? The key here is contrast.
The Jacket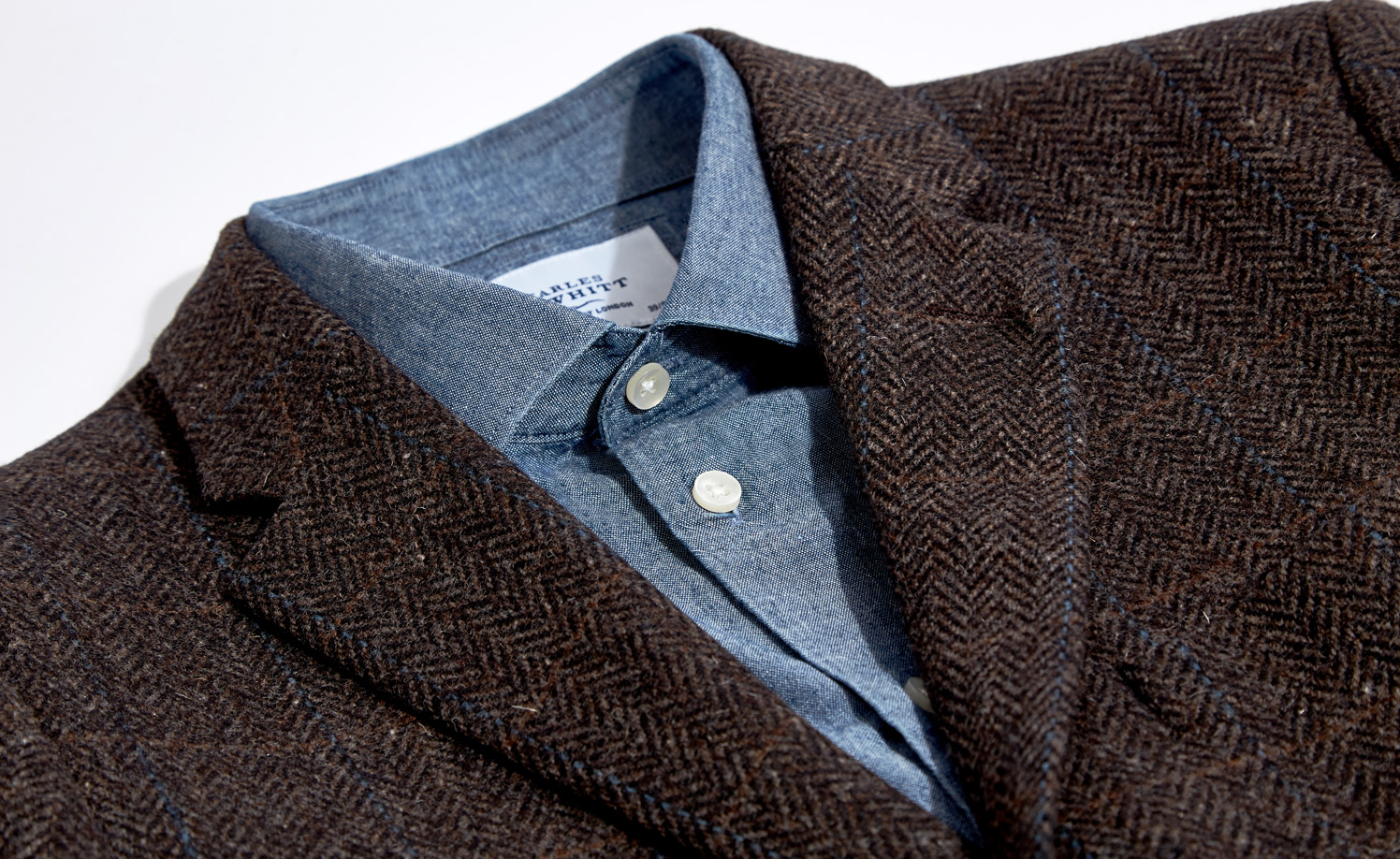 A lighter and more casual alternative to the peacoat is our Racing Green blazer. In brown check, you can stay warm this winter without letting your style slip. Wear it with a pair of dark jeans and it makes for the perfect, classic weekend look.
The Boots
Stylish, practical and tough enough to see you through the worst of the winter months, our leather winter chelsea boots are a true style staple that every man should own.
Perfect for bracing all types of weather, their versatile nature means they can be dressed down with a pair of jeans, or dressed up with a smart Donegal suit.
These items are going to see you through the cold and last for winters to come! Classic items like the peacoat and chelsea boots are fundamental to every man's wardrobe and never go out of style.