Introducing: Without Prejudice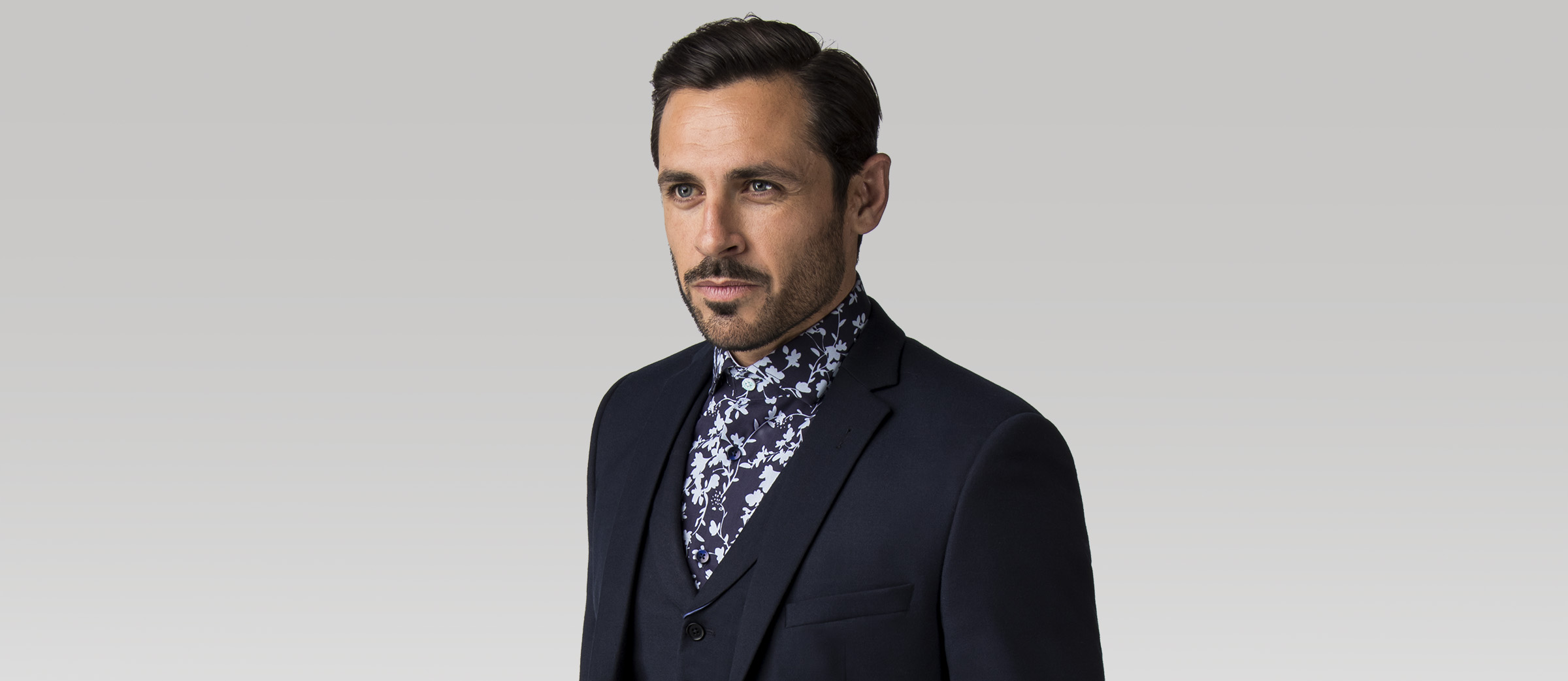 We're always excited to introduce a new name to our menswear collections, and this brand is no exception. Without Prejudice suits are now available at Suit Direct, bringing their trademark style and innovation to our collections.

Founded in 2006, Without Prejudice's philosophy is all about individuality. With a true dedication to tailoring, they always seek to create a sense of uniqueness in their suits rather than something mass produced.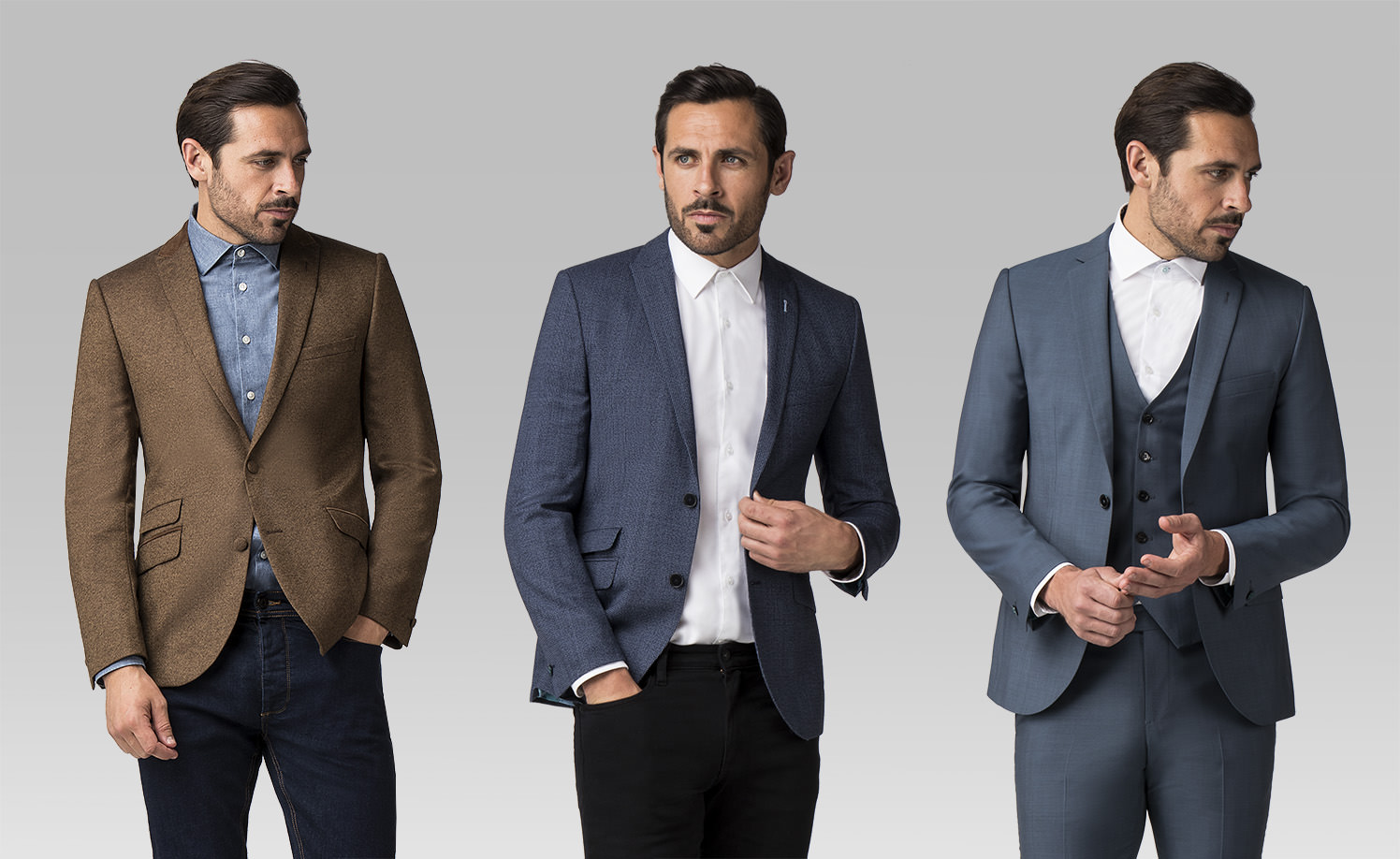 For Without Prejudice, quality is always more important than quantity, and this is reflected in the way they design and construct their suits. It all starts with finding the perfect fabric. The designers search the length and breadth of Europe to source the very finest material, giving them the best foundation for constructing a truly great suit.

When it comes to designing that suit, Without Prejudice take the approach that style is timeless. They are a brand that embraces change and innovation, but never sacrificing the core tenant that style is key, not fashion. The suit itself is a style classic, after all.

A good suit should always be reliable, and serve its wearer for many years. This is why quality fabric and construction are so important, and why Without Prejudice makes it their highest priority.

Their range includes suits and jackets, as well as dinner jackets and suits for formal occasions. They also have a beautiful range of shirts and accessories to complete your look.

Autumn/Winter 2017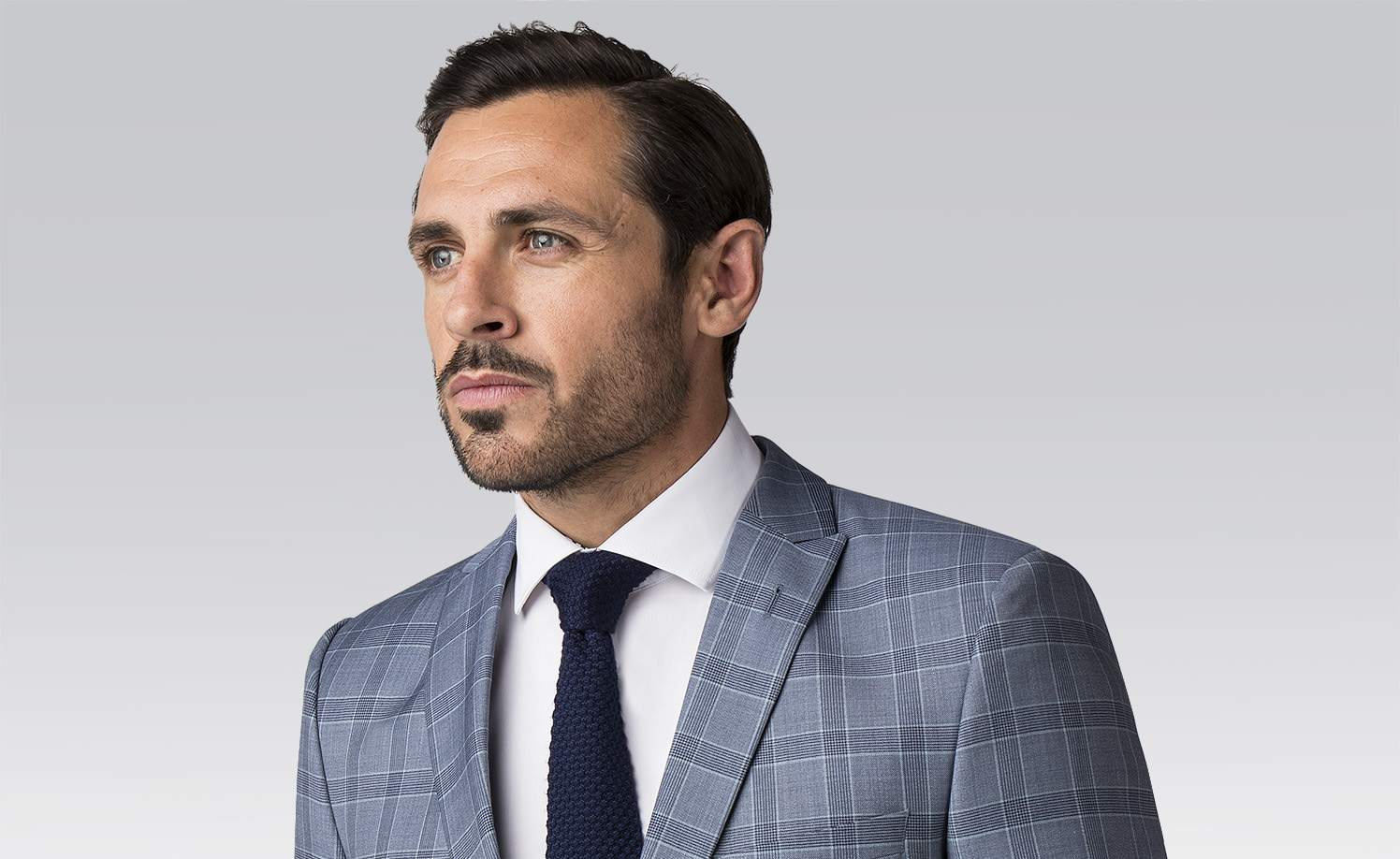 Whether for the office or a formal occasion, Without Prejudice menswear provides the perfect selection of suits and accessories. This autumn and winter season, it's all about muted tones and subtle patterns. Colour comes in through pocket squares, shirts, and ties, allowing you to add your own flair to suit the occasion.

The colder months are when you can really appreciate the fabric quality of Without Prejudice suits, too. The 100% wool construction provides an insulating yet breathable suit that's comfortable through the temperature changes of indoors and outdoors, and the unreliable British weather.

Whatever you need a suit for, find something uniquely stylish in the Without Prejudice range at Suit Direct.