How to Stay Smart This Winter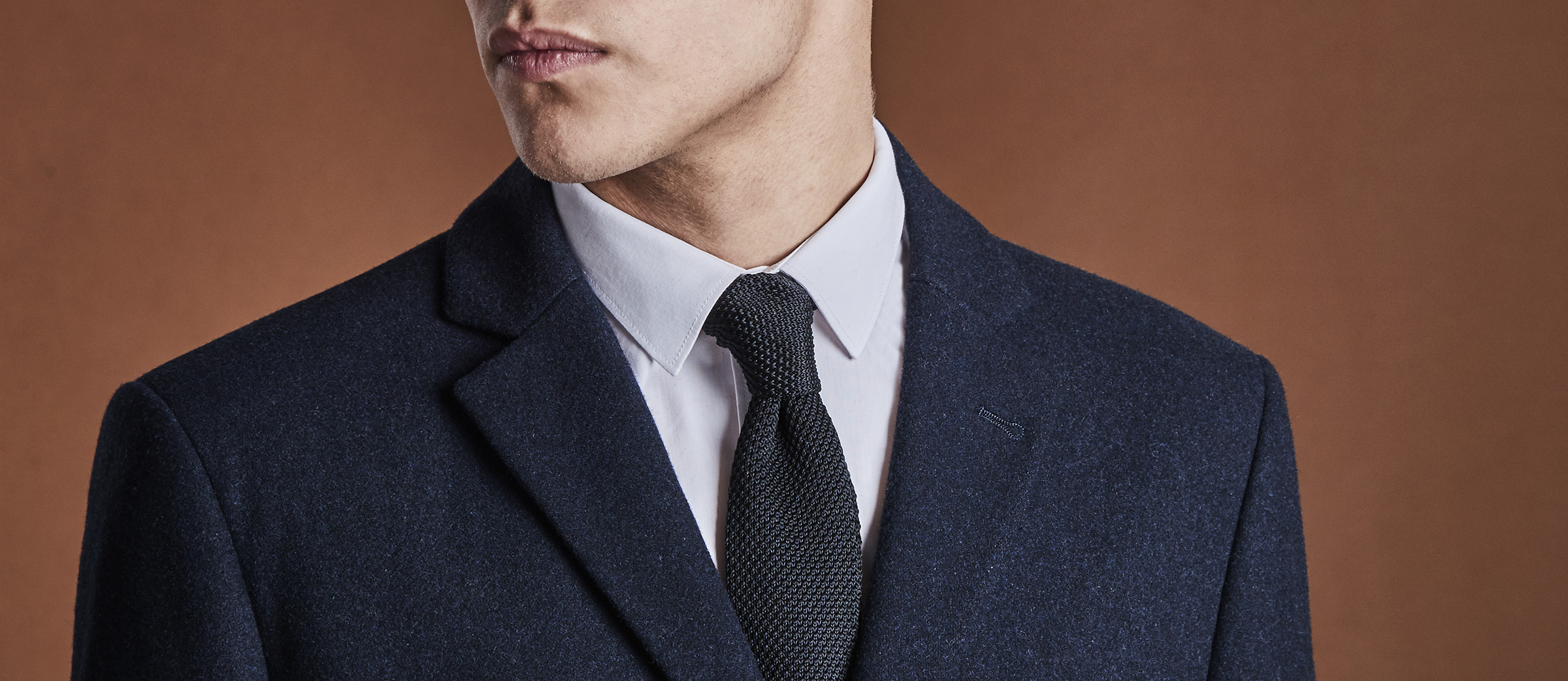 Winter brings the inevitable need for winter clothing. When selecting a winter coat, scarves, gloves, and other items to stave off the cold, most of us naturally aim for practical yet effortlessly sleek and stylish. However, the reality often sees you looking like a walking sleeping bag with a bobble hat.

Follow our guidance for how to avoid the Michelin Man look and stay smart and stylish this winter.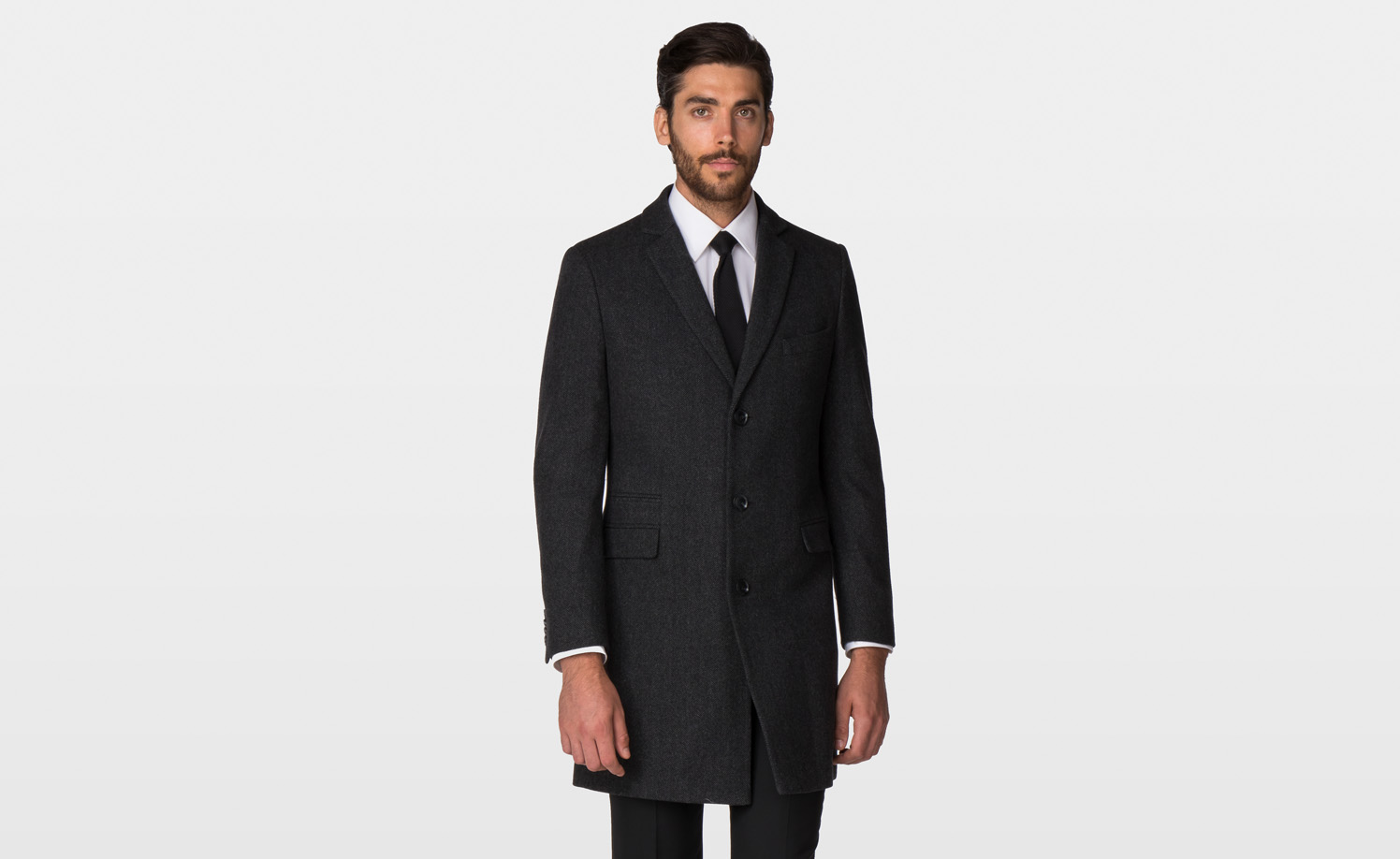 This is one of the most important aspects of any winter look, and getting it right makes everything else much easier. The overcoat is a reliable staple of any man's wardrobe, and when the weather turns colder it's time to drag it out and put it to work.
While it can be tempting to make a statement and go for something a bit different with your overcoat, it's best to keep it neutral and classic to make it as versatile and as possible. An overcoat is understated and effortlessly sleek, and can be worn with a suit as a part of smart casual outfit. The herringbone pattern adds depth and texture without overdoing it, leaving you to add or take away accents with accessories.
The suit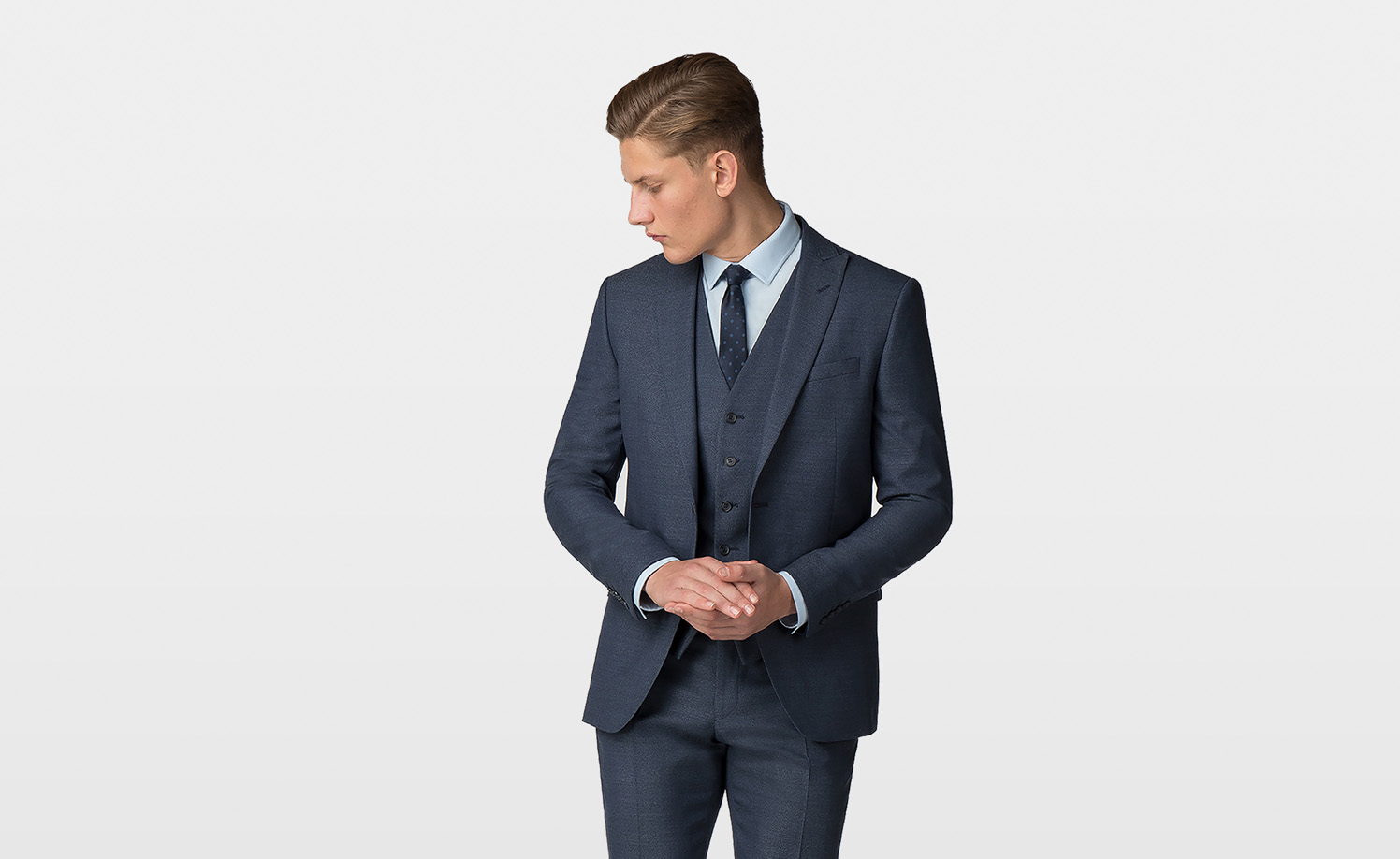 The suit really comes into its own in winter, as it can keep you warm without having to add bulky layers. Wool is an ideal choice for an everyday work suit, keeping you warm on a brisk day, but also adapting very well to the change in temperature when walking into a heated office. Add a waistcoat for an extra layer of warmth, or substitute it for a wool jumper over your shirt and tie. Naturally it should be a fine wool jumper rather than anything bulky. Winter also brings a good opportunity to break out the tweed suit, bringing a richer palette of colours and textures to your look. A tweed fabric suits the season perfectly, especially for an evening or daytime event.
The gloves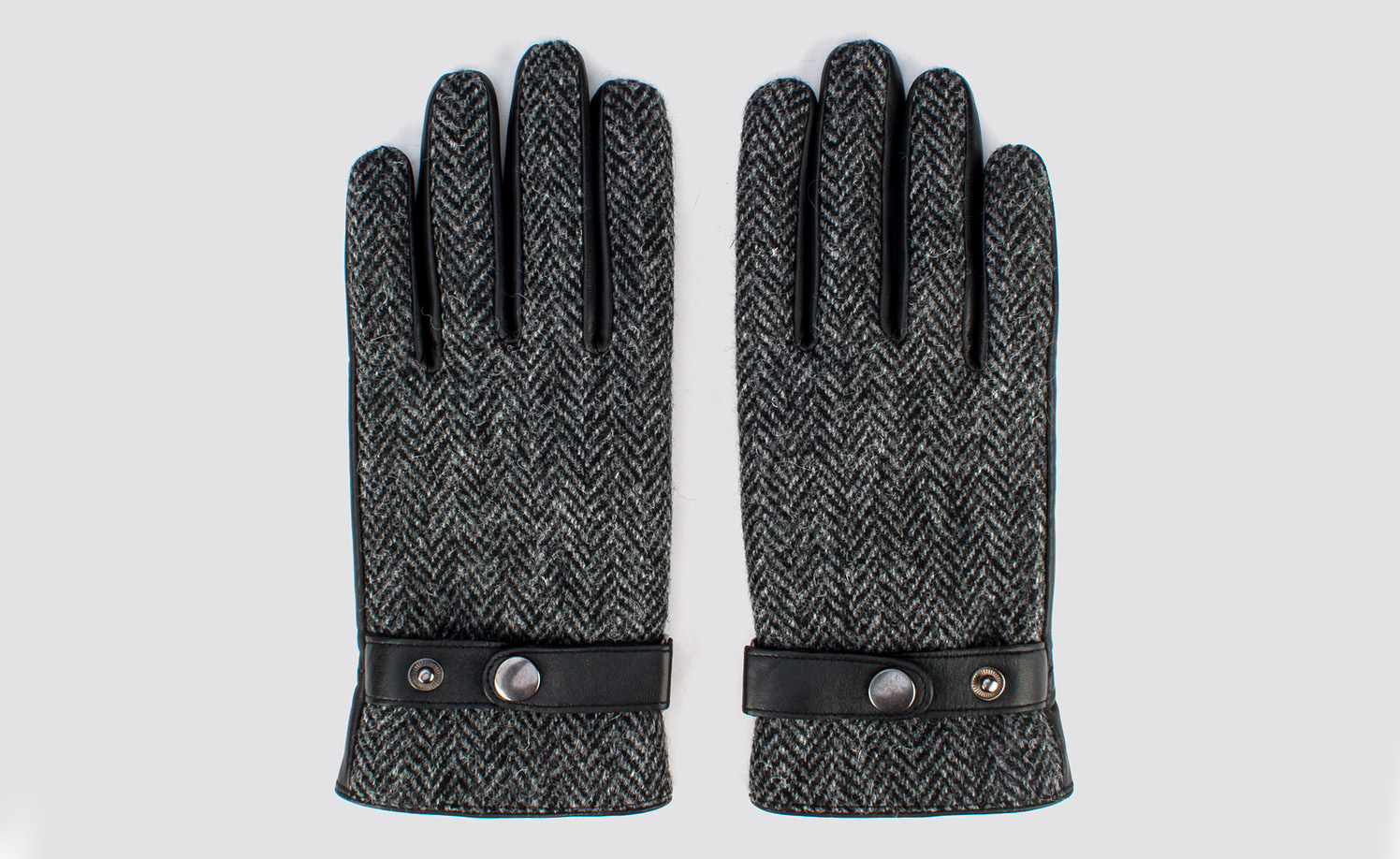 Ditch those ski gloves or woolly mittens for something more sophisticated like these Gibson London tweed gloves. The combination of leather and wool makes them practical as well as warm, and gives your hands more freedom of movement compared to bulky sports gloves.
The scarf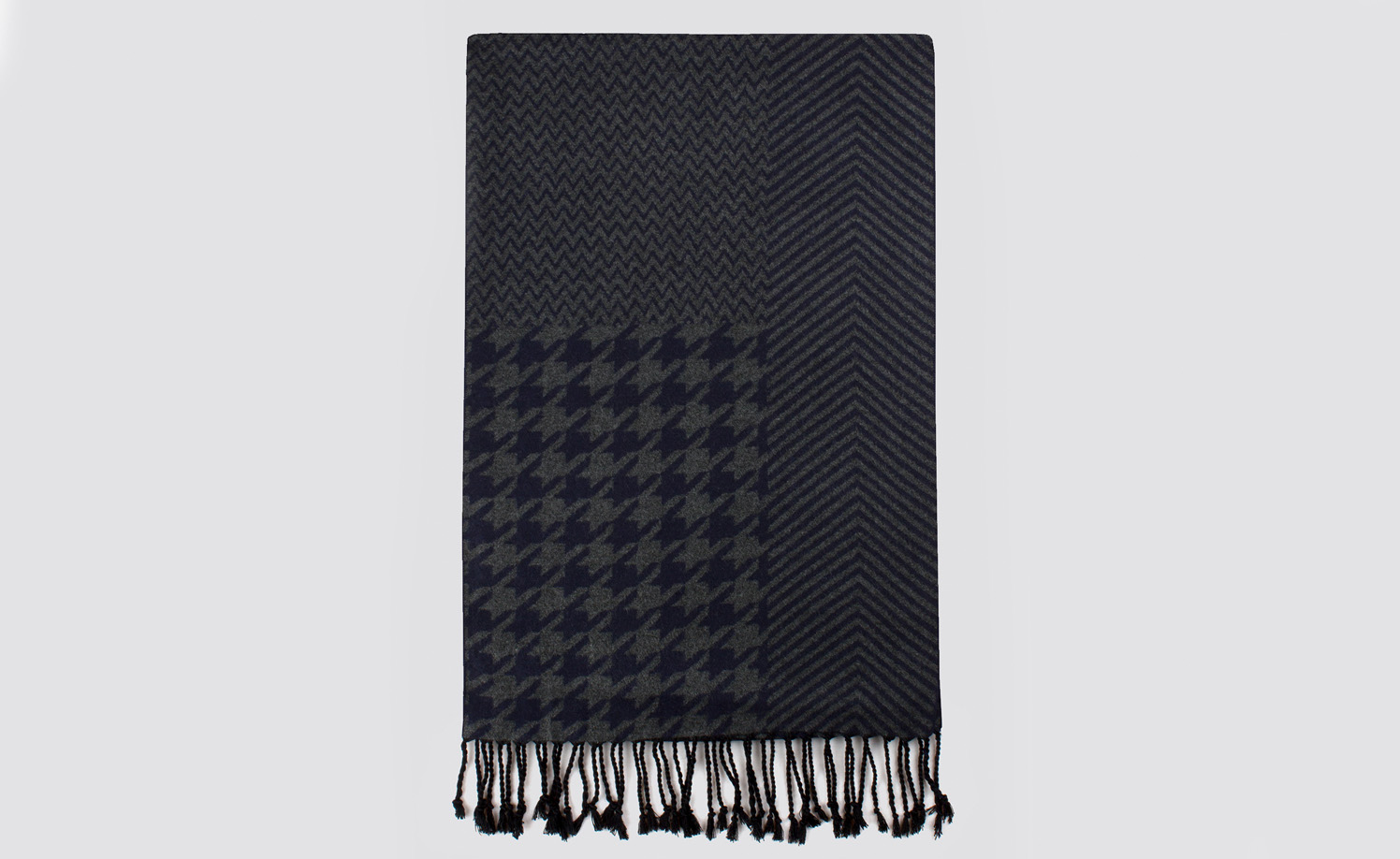 Chunky knits are hard to pull off, especially when you want to look smart. Swap it for a soft wool scarf is ideal for everyday protection from the cold. The pattern adds a fun yet chic element that's perfect with a work suit and overcoat.

If you're heading for a Christmas work party or a formal event, go one step further with a dress scarf.
The shoes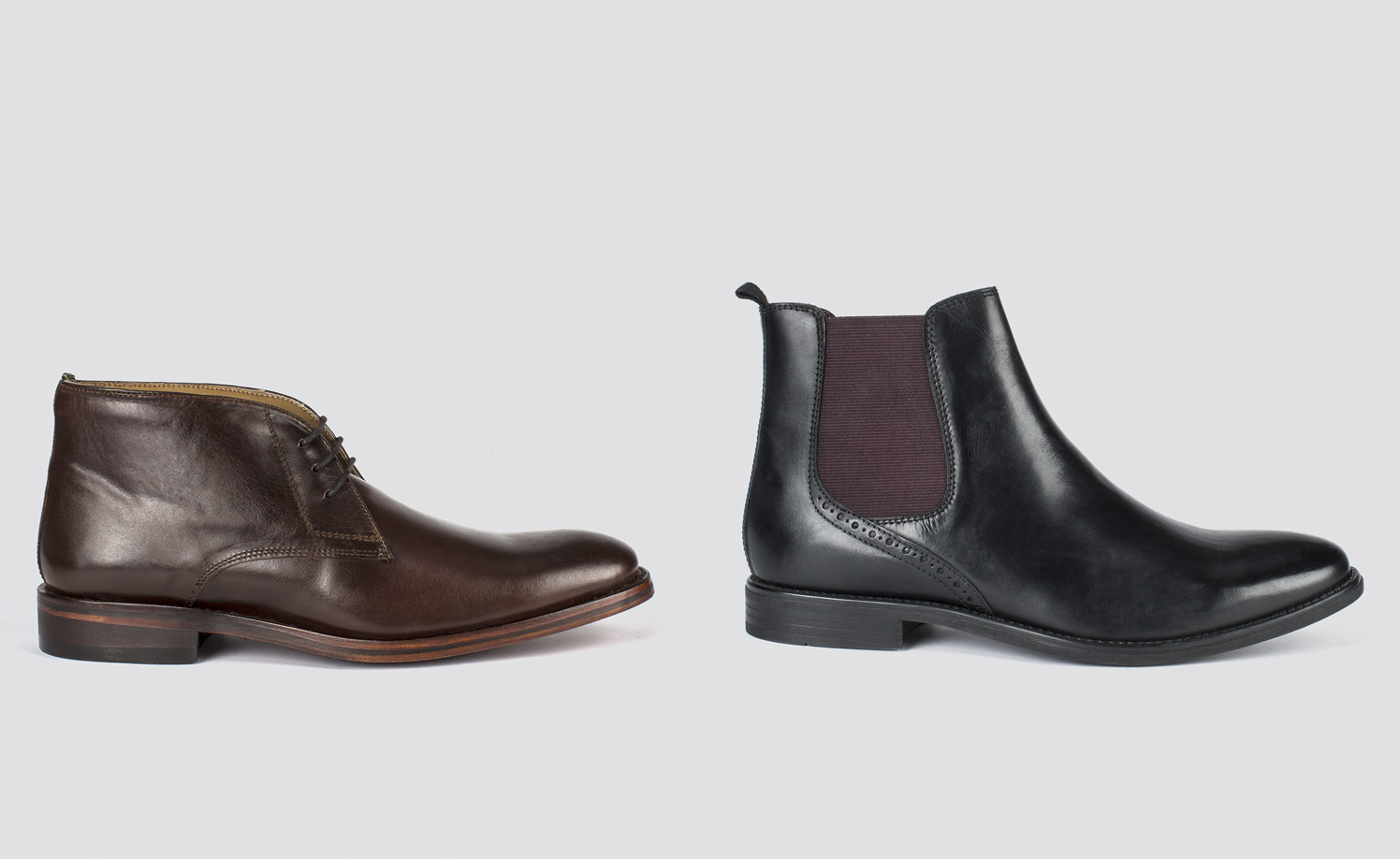 Boots are winter staple, protecting against damp weather as well as the cold. For everyday work wear, simply swap smart shoes for something like black chelsea are easy to match, or try some dark tan chukka boots for a winter-proof smart casual look.