Suit Direct's top five ways to style a men's waistcoat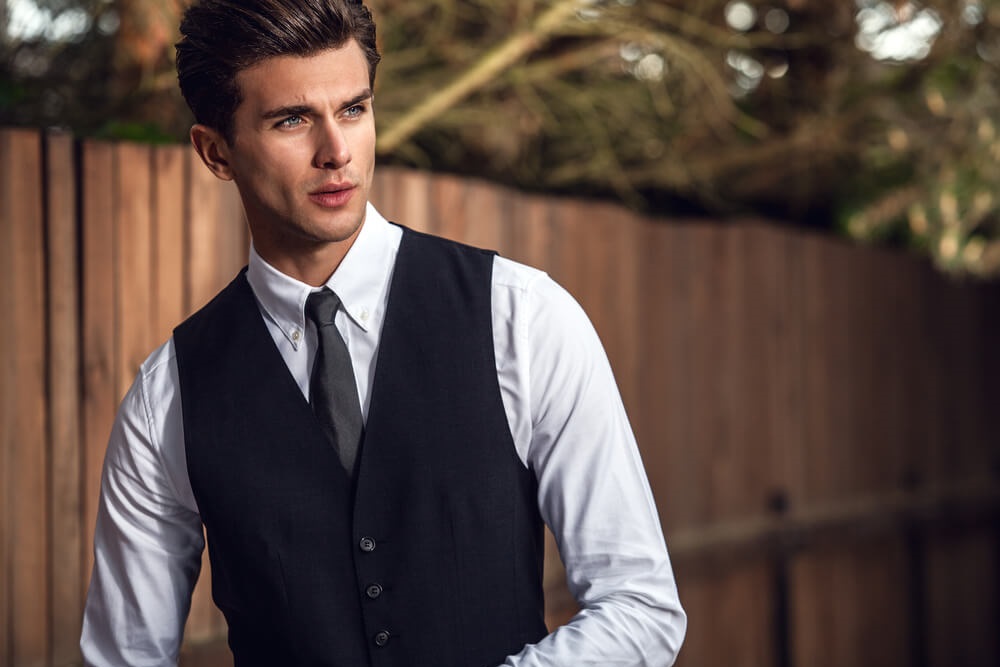 The humble waistcoat doesn't get enough airtime despite its versatile nature. Easily one of the most accessible pieces for any man's wardrobe and one that can be dressed up or down, the waistcoat is in a league of its very own.
Easy to style on a daily basis - or keep formal for those smarter events if that's your cuppa tea - the waistcoat can add heaps of effortless appeal to any wardrobe and is a truly experimental piece. We understand they can be tricky to master when not worn as part of a three-piece suit, so here are five tips from Suit Direct on how to nail wearing a waistcoat for day or night occasions.
1. Leave the suit jacket at home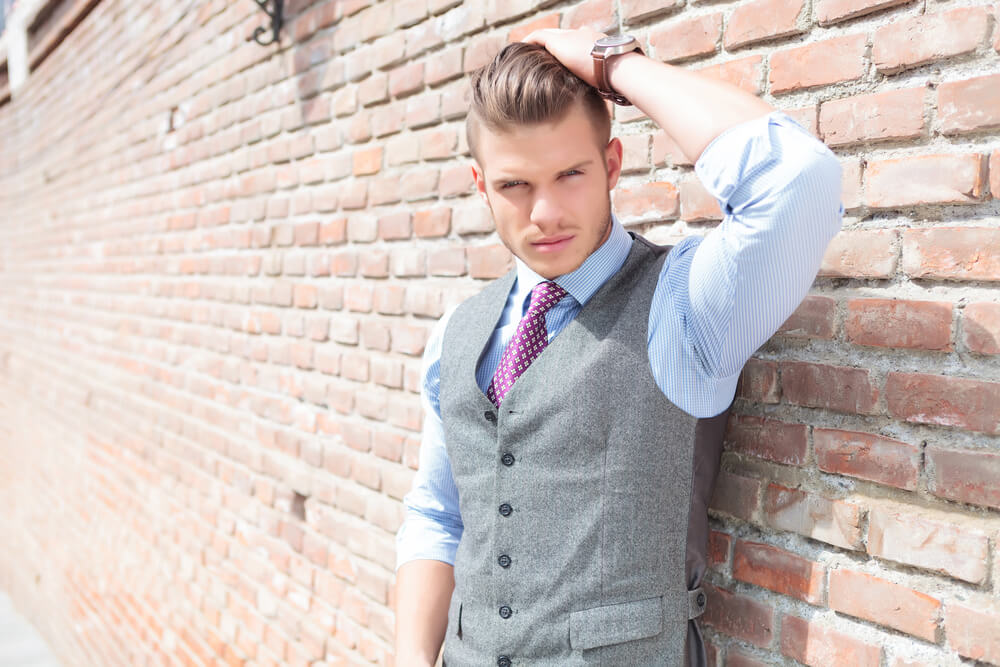 You don't need to wear your suit jacket with your favourite waistcoat all the time. To succeed with this look, keep the elements of your suit at hand. One of the most straightforward ways to wear a waistcoat, stick with your smart suit trousers and add a sophisticated shirt underneath. Keep your accessories simple and complete the look with brogues.
2. Pair your waistcoat with jeans (yes, really)
Despite being a controversial pairing and not for everyone, it is possible to wear a waistcoat with jeans - you've just got to be sure they're both the correct colours, textures and fits. One for your everyday, opt for a matte waistcoat in a dark colour (think wine red, black or navy) and pair it with a shirt underneath followed by dark skinny jeans.
3. Layer a waistcoat underneath denim or leather jackets
Another controversial pairing, perhaps, but trust us on this one. Layering a waistcoat under a denim or leather jacket can add warmth as well as comfort and laidback style to your autumnal wardrobe - just remember to play it safe with these pairings.
If you're opting for a denim jacket, we'd recommend keeping it fitted in a dark blue shade. Pair this timeless piece with a tweed waistcoat and plain suit trousers for a nod to the heritage-inspired look. Or if you fancy turning it up a notch, opt for a black leather jacket over a grey waistcoat. Just add a simple white shirt, black tie and grey suit trousers.
4. Pair your waistcoat with a casual plain tee
A straightforward pairing but one that's perfect for everyday ensembles. Team your (preferably dark, muted and matte) waistcoat with a tee in any colour of your choosing. Just add jeans or suit trousers - but never chinos.
5. Keep it formal with a three-piece suit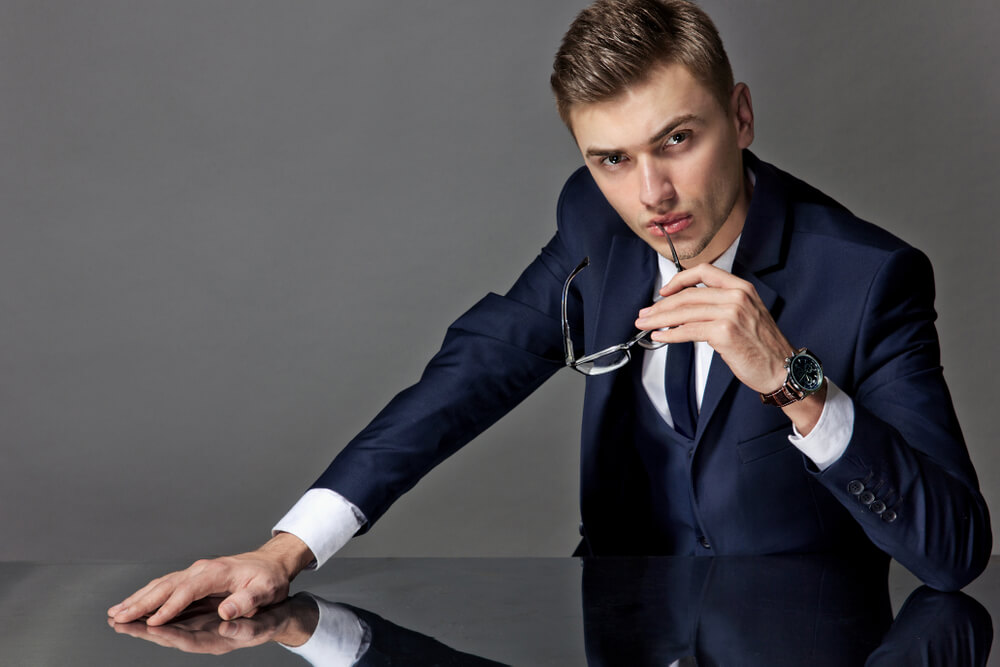 Sometimes, decorum is key and three-piece suits are the only way forward. However you style this outfit - keep it cool with trainers or get ready for a big business event in loafers or brogues - it's always a winner.