Travel Suits with Water Resistant Fabric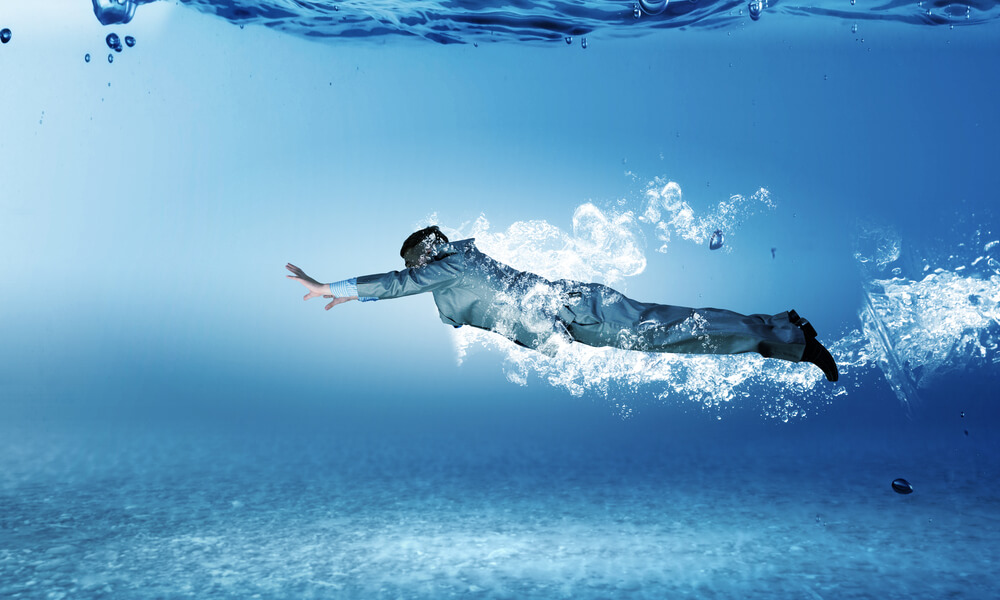 It may sound like something out of a superhero flick, but Nanotechnology and Suiting have been working together for some time now – an innovative development that has changed men's suits for the better.
The principle is simple; designing a fabric at a level beyond simply exterior appearance, and instead going down to a microscopic scale. Nanotech requires every single fibre to be modified, with a small nanotex 'whisker' that reacts to certain conditions.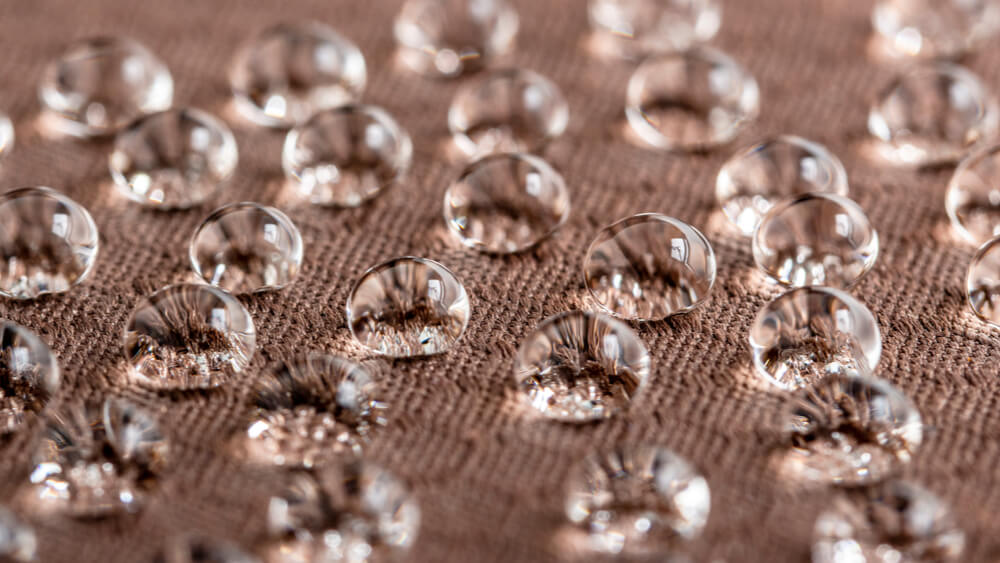 Travel suits (or performance suits) may feel the same to the touch as normal suits, but deep inside is a water resistant fabric with cutting edge tech that is dedicated to keeping the wearer looking smart and comfortable. Each whisker is dedicated to lifting the liquids off of the suit, letting it slide down the surface.
This means that a spilt coffee, ketchup and more won't actually touch the suit itself – it'll simply cling to each nanofiber, where it can't grip, and will release with a gentle wipe, or pour down completely unassisted.
The effect is that the performance suit is still breathable, allowing perspiration to get out of the suit and moisture to escape, while providing a near impenetrable layer for spills and accidents.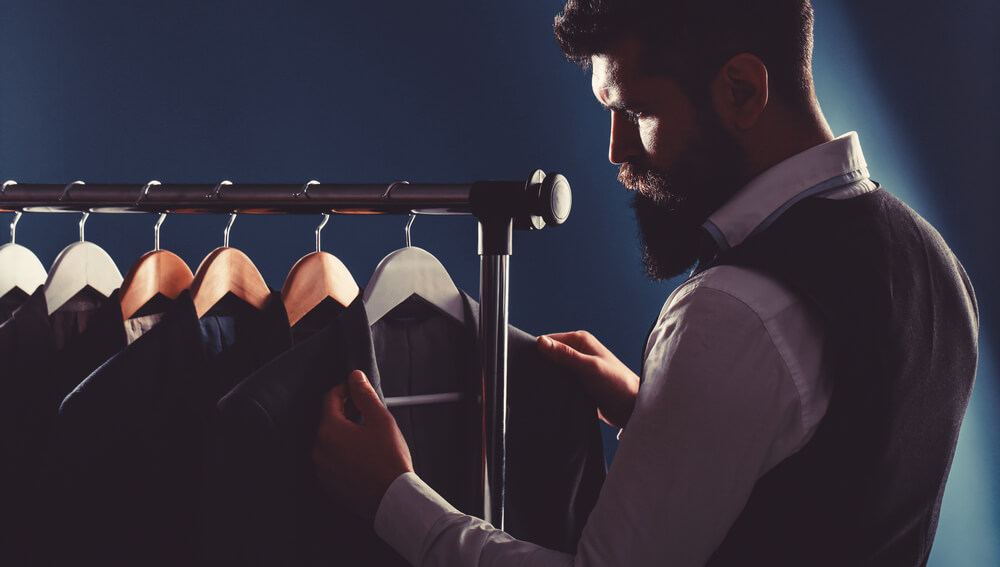 Performance suits also have the benefit of being crease resistant – meaning that a travel suit from Suit Direct really is that perfect way to look your best whilst on the move.
Whether you're suited up for work, a commute or a special occasion, the performance suit is a more durable way to dress your best – with a resistance to the worst you can throw at it.