Weddings: Suit Direct's guide on evening reception dressing for men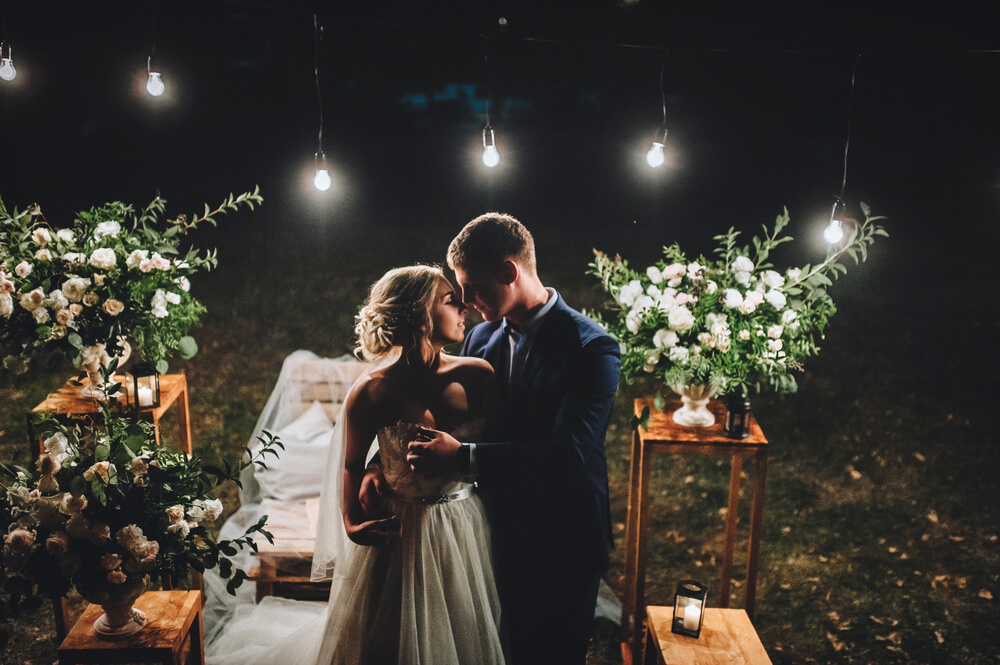 Dressing for a wedding can be tricky, especially if you've been invited to the evening reception and are unsure of the dress code. Is it formal, dressed down, smart-casual? What kind of accessories shall I wear, along with my choice of shoes? You're bound to have many questions, and you may have many weddings coming up – what with COVID-19 restrictions easing.
Simply follow Suit Direct's guide and crack the code on choosing the right attire for your friend's or family's ceremony.
1. Find out the dress code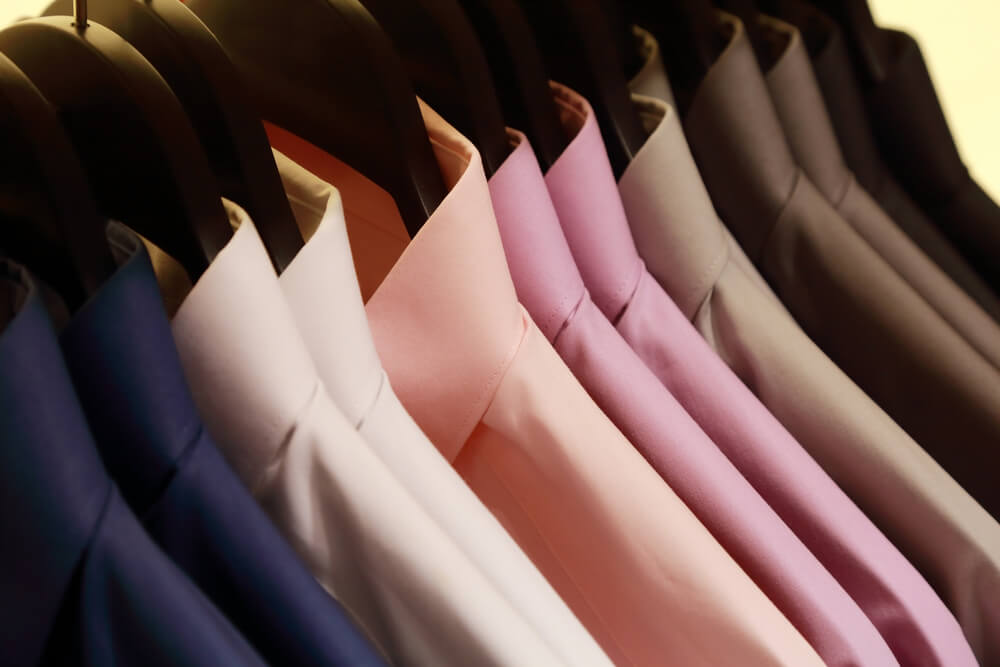 While it's equally as difficult for women to choose what to wear to weddings, it can be a challenge for men, too. However, the first step is asking for the dress code – if you haven't already received it, of course. Is it on your wedding invitation? If not, just drop the groom or bride-to-be a message to save some time – and to save on buying an outfit that may need returning.
2. Smart-casual dressing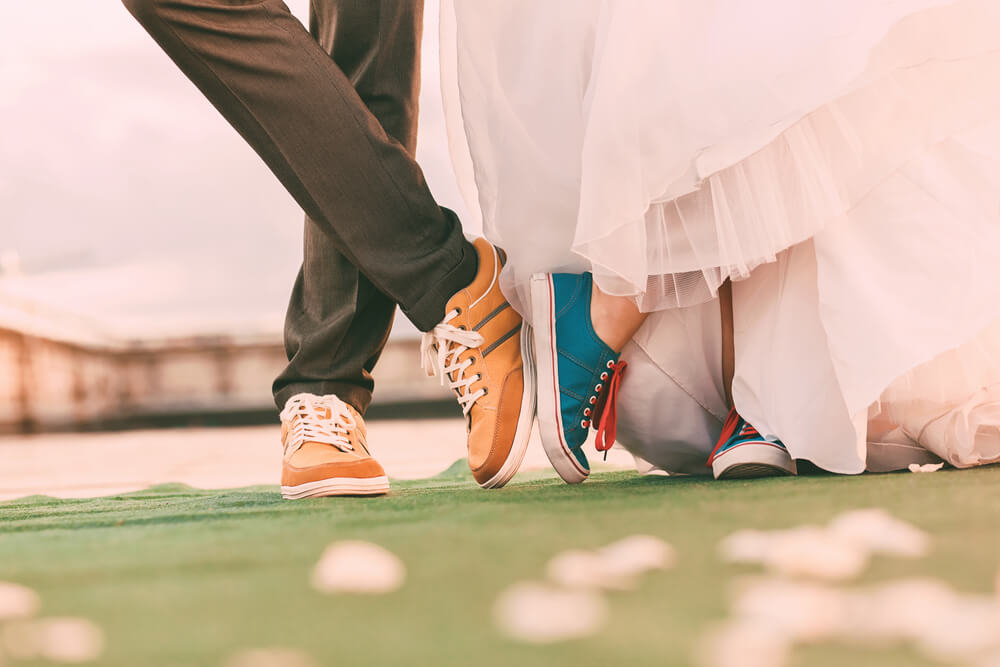 So, you've got the dress code and it's smart-casual – ideal, but that doesn't mean you can turn up in your favourite shorts and trainers combo… At Suit Direct, we'd recommend your usual blazer, shirt and trouser mix, without the formality of a tie.
Undo the top button of your shirt – maybe it's floral, checked or a simple white – and wear it under a no-nonsense blazer. Think streamlined, slim fits in neutral splashes and plain trousers to match.
In need of inspiration? We'd recommend these:
3. Formal dressing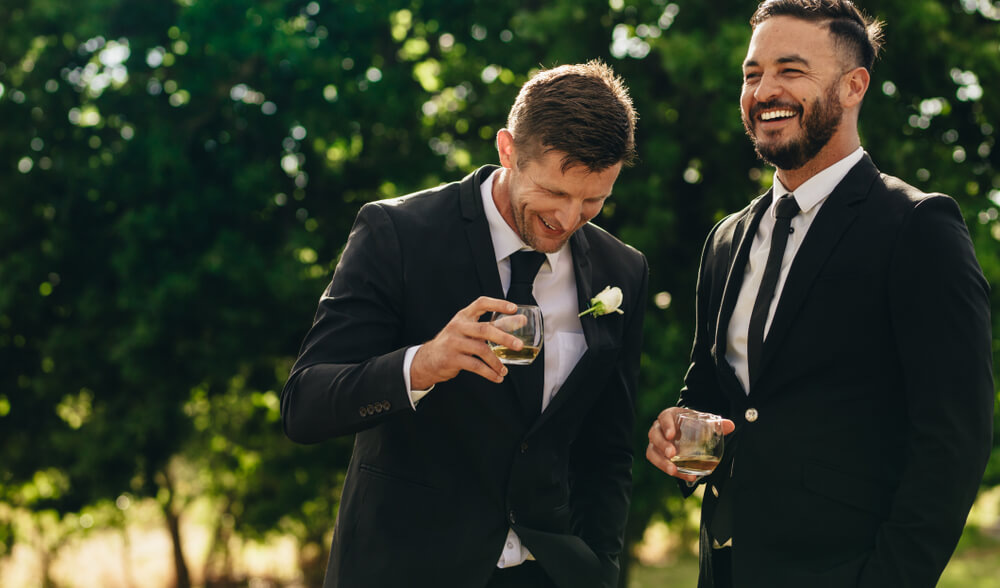 For a more conventional evening reception, black-tie dressing is the way to go. A classic for a reason, the effortless tuxedo never dates and looks great in any wardrobe or any major event. Pair yours with black leather shoes, a crisp white shirt and pocket square for added detail.
Try these on for size:
Shop the latest suits from Suit Direct here, and follow us on Instagram for more styling tips.