Suit Direct's guide to casual suit combinations for weddings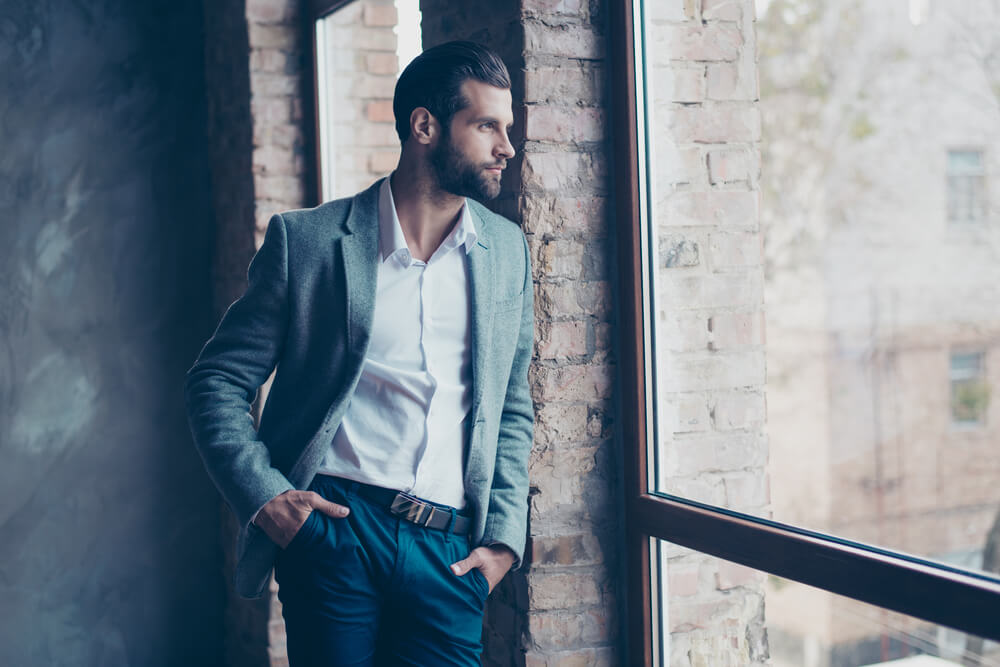 When it comes to wedding attire for men, choosing the right suit can seem pretty daunting. However, if you've been invited to a casual wedding then the ball is most definitely in your court as there are plenty of options available.
If you're still unsure on how to dress for a casual wedding or its evening reception, let this handy guide from Suit Direct do the rest.
1. Shirts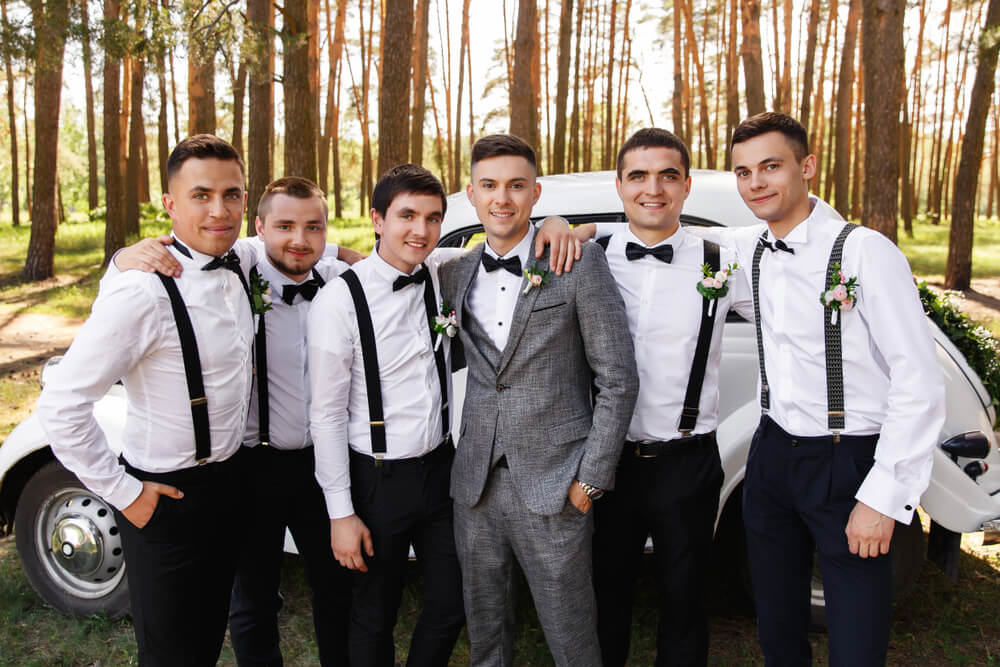 You needn't arrive at a casual do looking smarter than the bride and groom. Why not leave the suit jacket at home and instead opt for a smart-casual shirt? It doesn't have to be basic either; start with eccentric florals from Jeff Banks, or opt for modern classics like the Oxford shirt by Ben Sherman.
At Suit Direct, these are our top three shirts to see you through the big occasion:
2. Trousers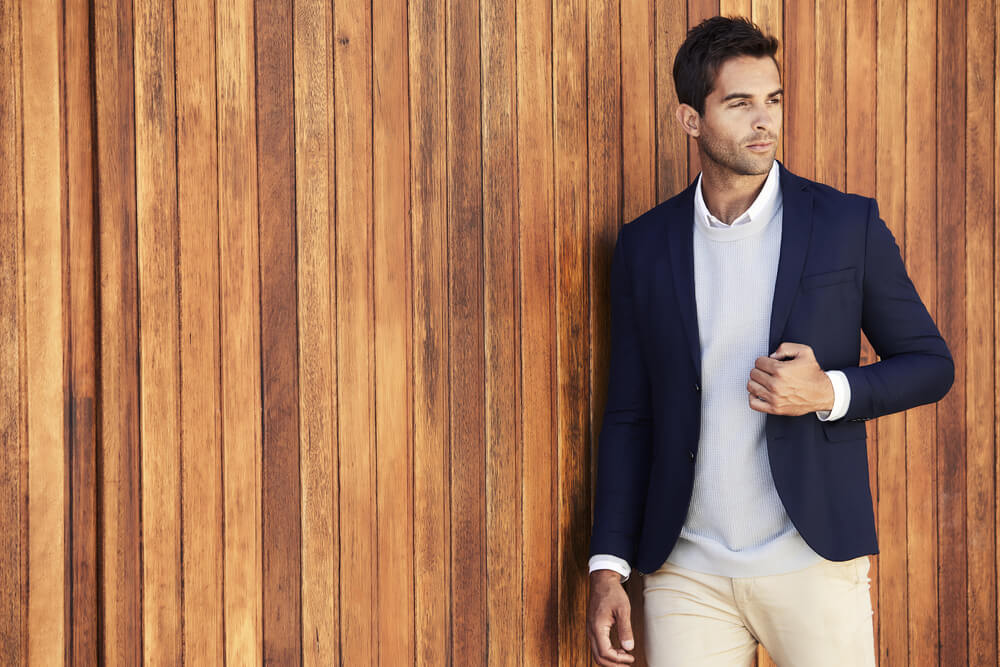 When it comes to the other half, suit trousers or chinos are the way forward. It may be a casual wedding – and it could be in the middle of summer – but you definitely can't turn up in jeans or shorts!
Try these on for size:
3. Accessories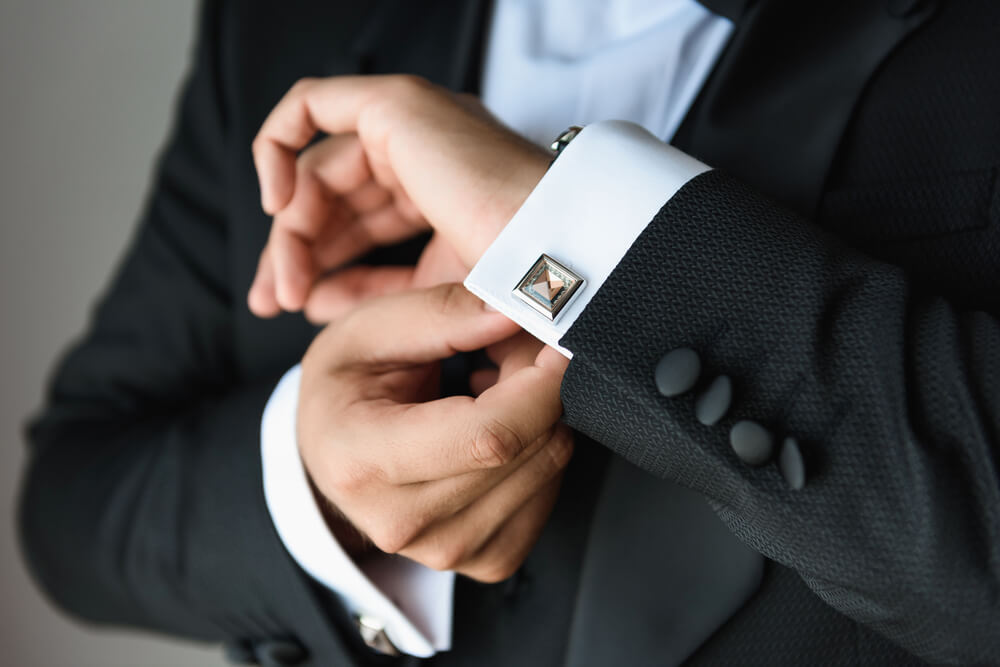 And last but not least are your accessories. Again, keep it smart-casual and don't overdo it – there's no need. From simple brown brogues or loafers, to optional neckties and understated cufflinks, we've got an array of items to choose from.
Shop the best from Suit Direct here:
It's that simple! Follow Suit Direct on Instagram and sign up to our mailing list for more wedding offers and tips.
Enjoyed reading? You might also like these: