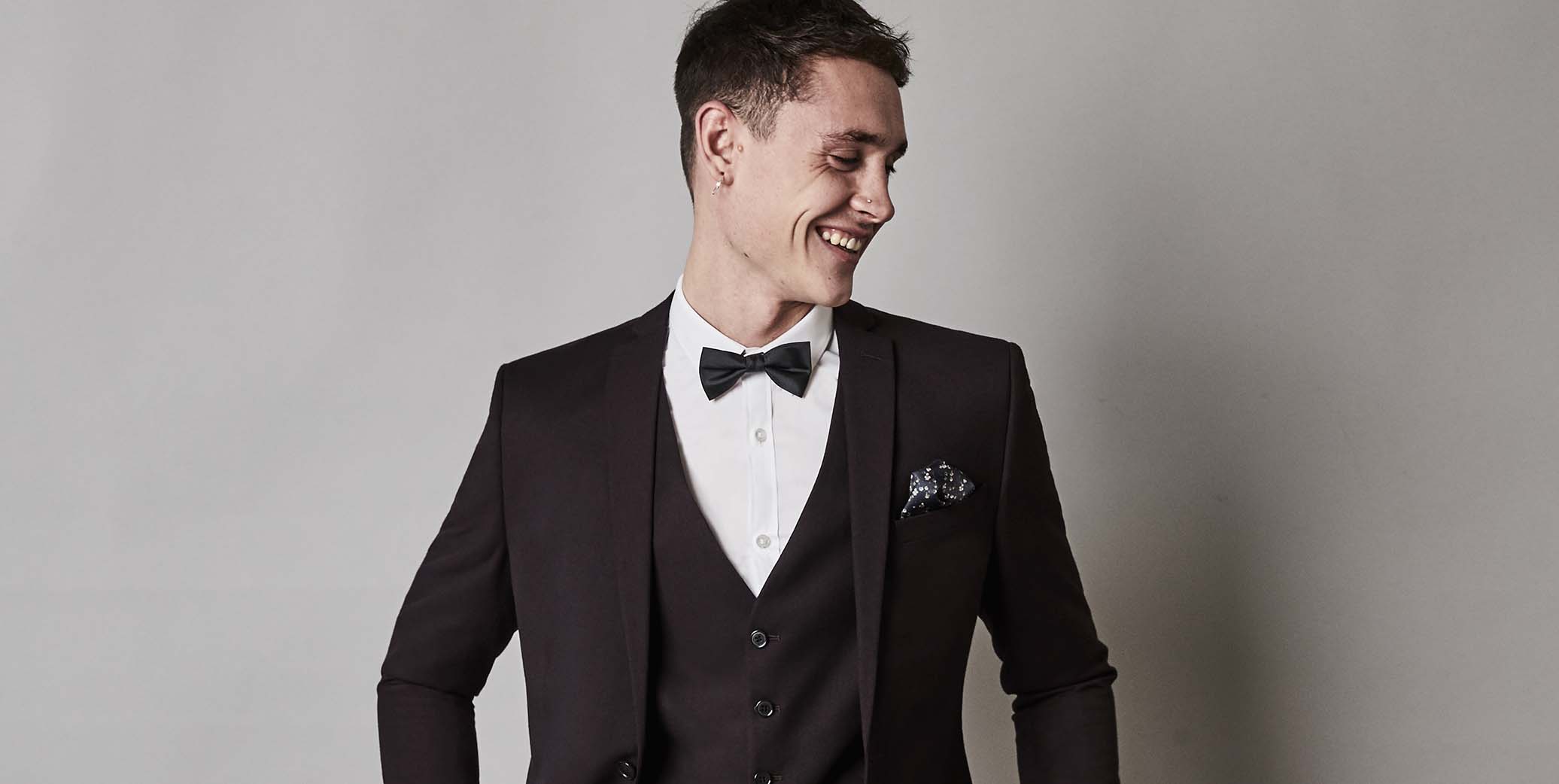 We hear you are wondering what suit to wear for prom… Not only is prom/graduation one of the most exciting events there is, but it is also an event that will likely have lots of photographs being taken so we are here to make sure you look your best for commemorating this event!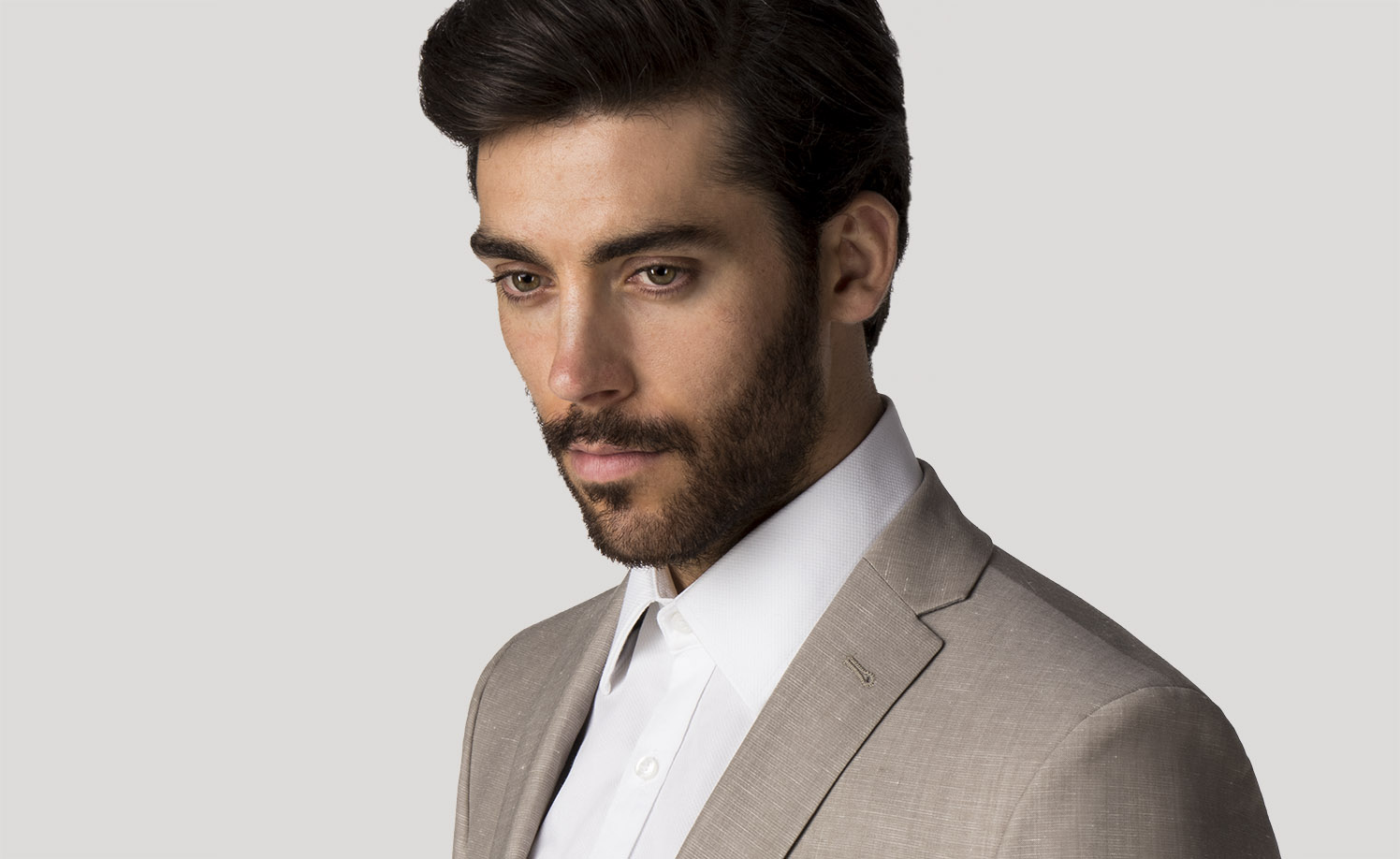 A summer suit is a great option for prom. Prom is a great opportunity to be a bit daring with your outfit, you can play with colour combos and stylistic ideas that will separate you from the crowd.

Our advice is to go for something like a sand coloured green suit. Lighter colours will be sure to set you apart from the rest as the majority who will likely wear blue, grey, or burgundy!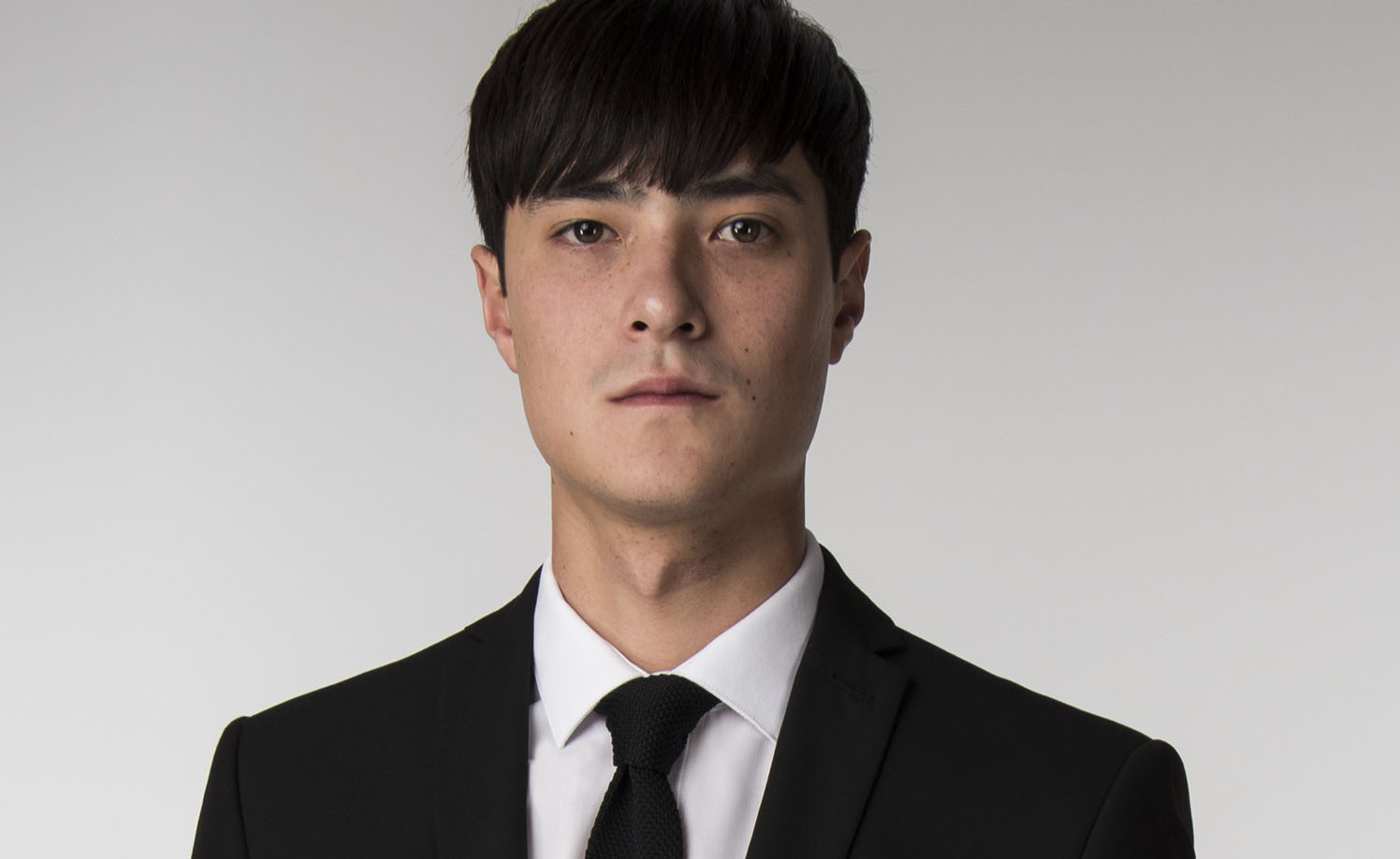 If you do want to go classic, we recommend wearing a plain black suit in slim fit. Our Limehaus version comes in under £120 and is versatile enough to be worn for other events such as interviews, weddings, or even work! Our tip with this look is to still be playful with your prom suit. Black suit shoes are a necessity here, but try pairing with Dr Martens or creepers, playful shirts, or even experiment with pins on your lapel! This way your traditional suit will be transformed into something entirely different.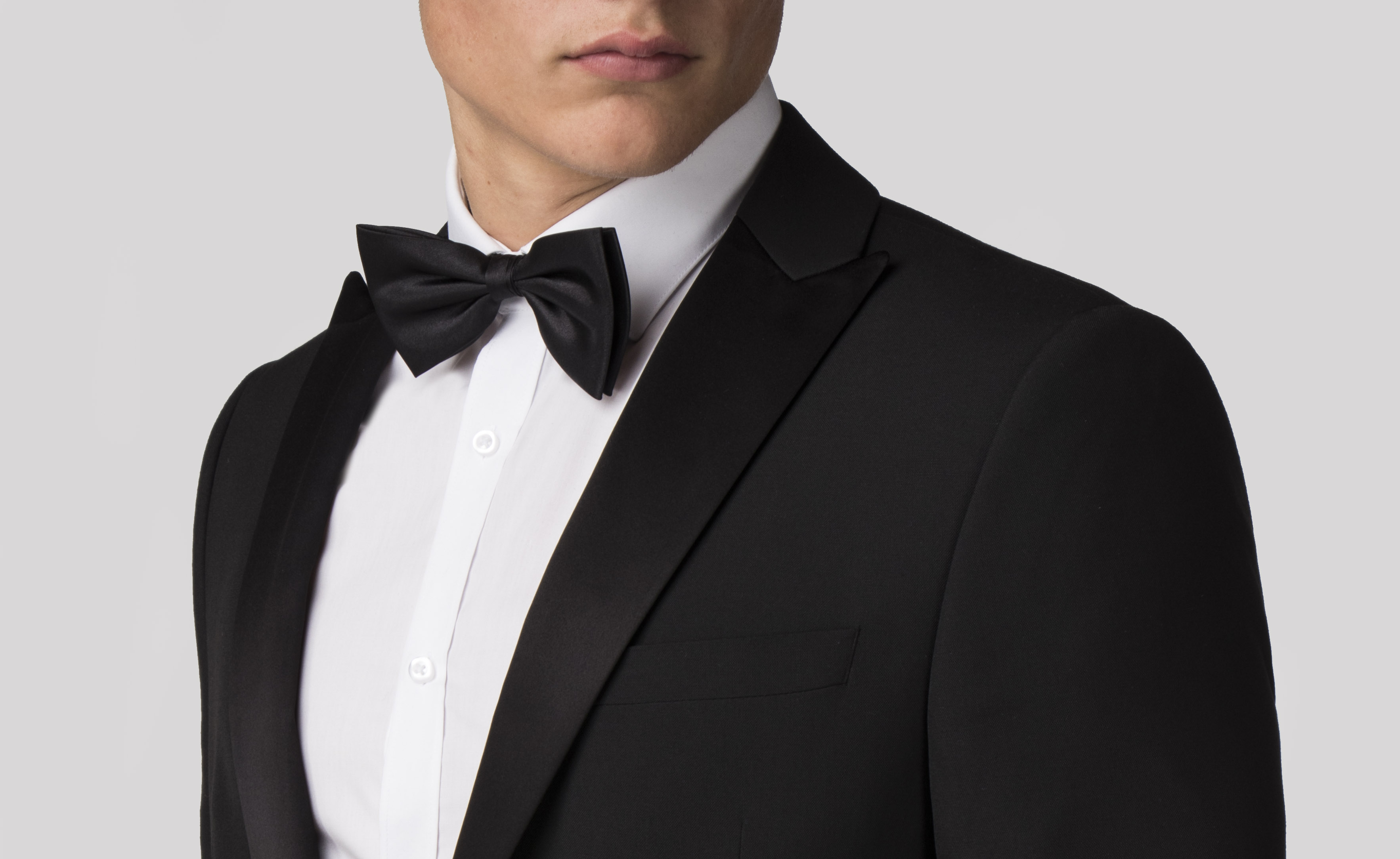 Our final option is of course the ultimate party suit, a prom tuxedo. Wearing a dinner suit is enough to make any man feeling a million dollars, but remember to consider the rules of black tie suits. A white shirt and black bow tie is the standard, and a cummerbund is a good idea if your prom is very formal. Never wear a waistcoat with this outfit, and always wear black formal shoes. The benefit of wearing a tuxedo is that they never go out of style.

Our final tip is to make sure that you get a good haircut and shave before your event, this way you will look as sharp as your suit does! A watch and cufflinks in the same colour are always a good way to go especially if you are wearing your finest tux.

For more style tips find us on Facebook.