Oscars Best Dressed Men 2018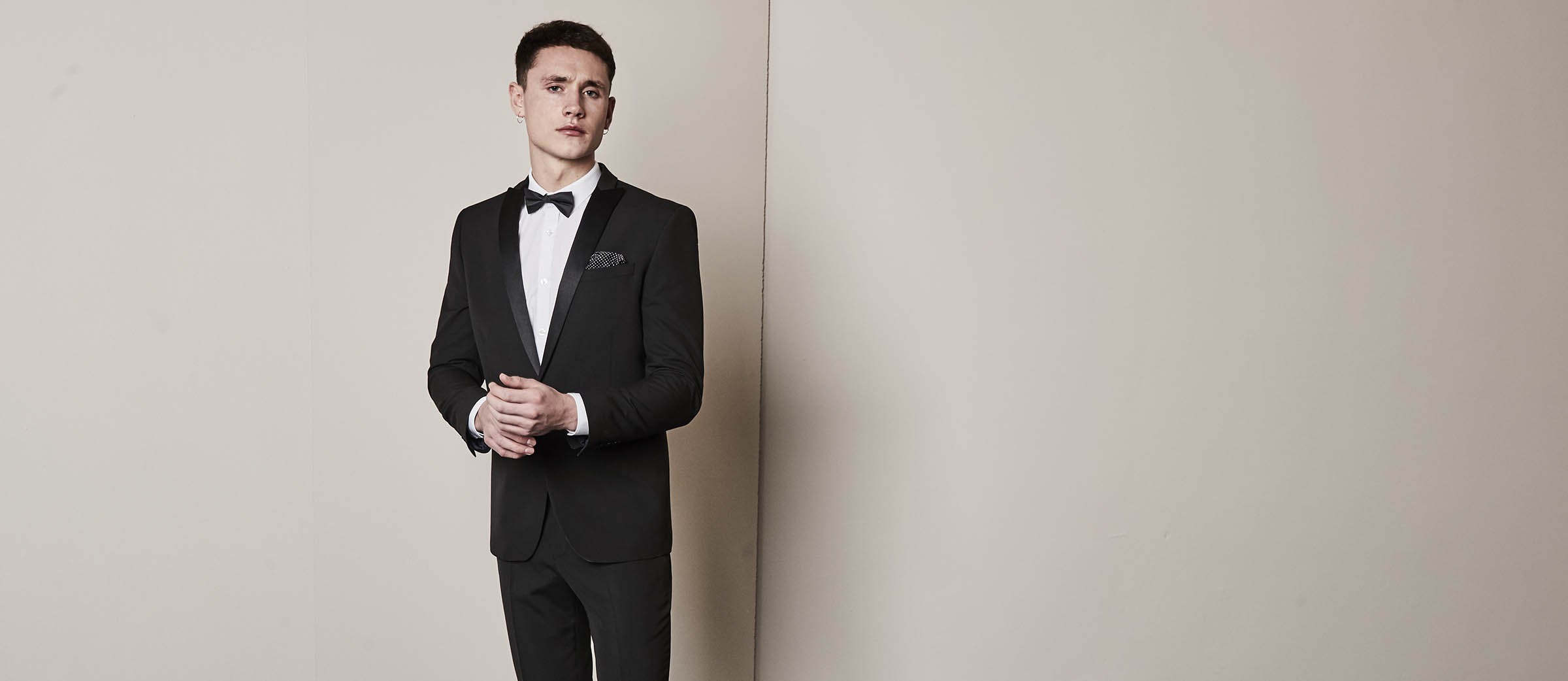 This year's Oscars awards show was as fantastic as ever. From Shape of Water winning best picture, to Woody Harrelson winning supporting actor for Three Billboards Outside Ebbing Missouri, this awards show has been the talk of social media. What Suit Direct loves this Award season is the increasing diversity of menswear suits on the red carpet! Gone are the days of all men wearing the same boring dinner jacket. We are now seeing guys like Timothy Chalamet wearing a white tuxedo, as men take more a more bold approach to their wardrobe.

Here is Suit Direct's Top Tips for dressing like a red carpet star.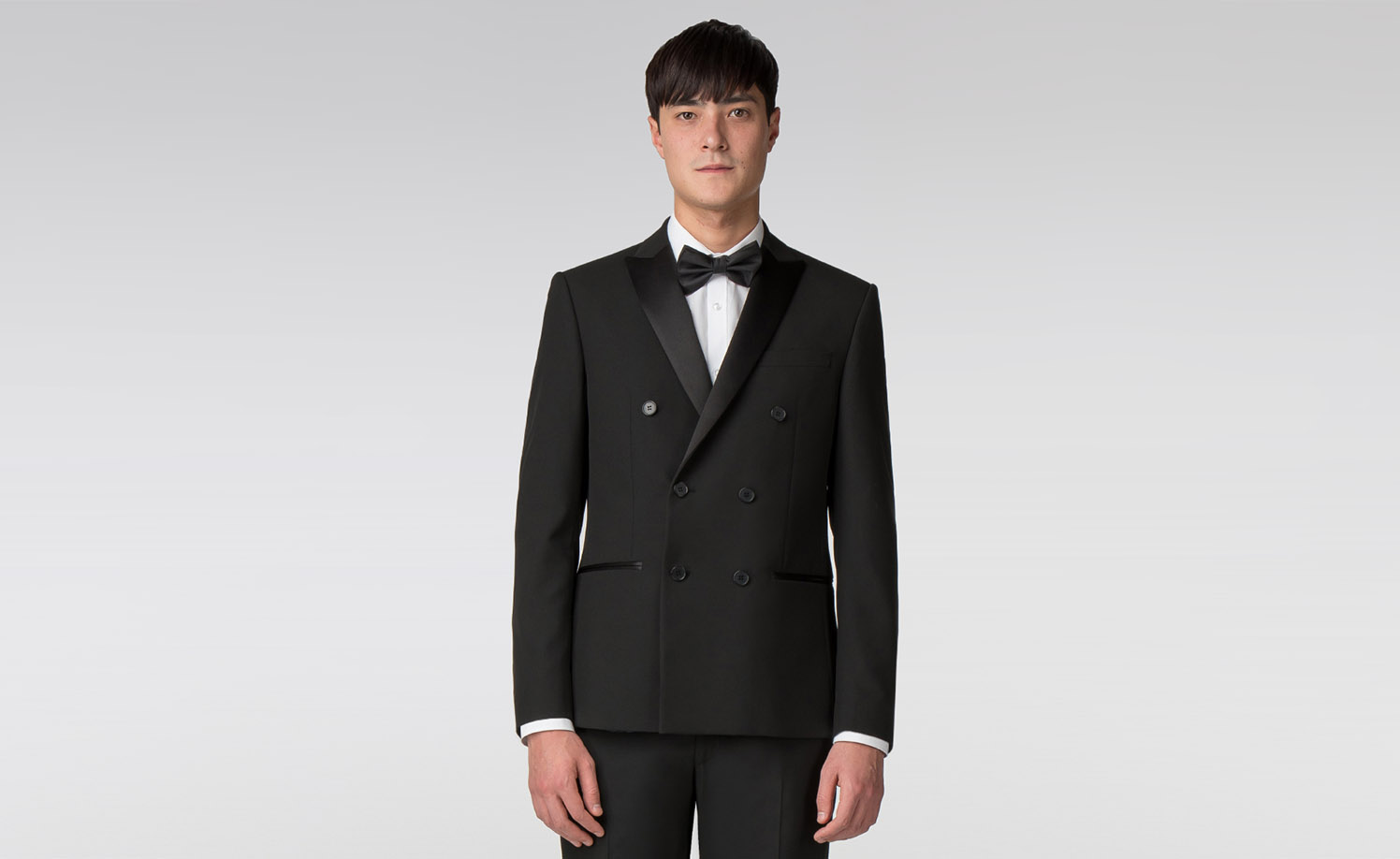 This year we saw Tom Holland hit the red carpet in a custom Hermes double breasted dinner jacket in black paired with Piaget watch and patent leather brogues. To get this look, see our double breasted suits which you could pair with white shirt, and black fabric bow tie. Holland's look is a twist on a classic tuxedo, and a bold trend we'll be seeing grow in 2018.

Then we have Oscar Isaac taking the red carpet in a made to measure velvet tux. Our velvet dinner suits come in red and blue! To top this look off, a white pocket square should be added to complement your white shirt and of course oxford shoes are a must for this look.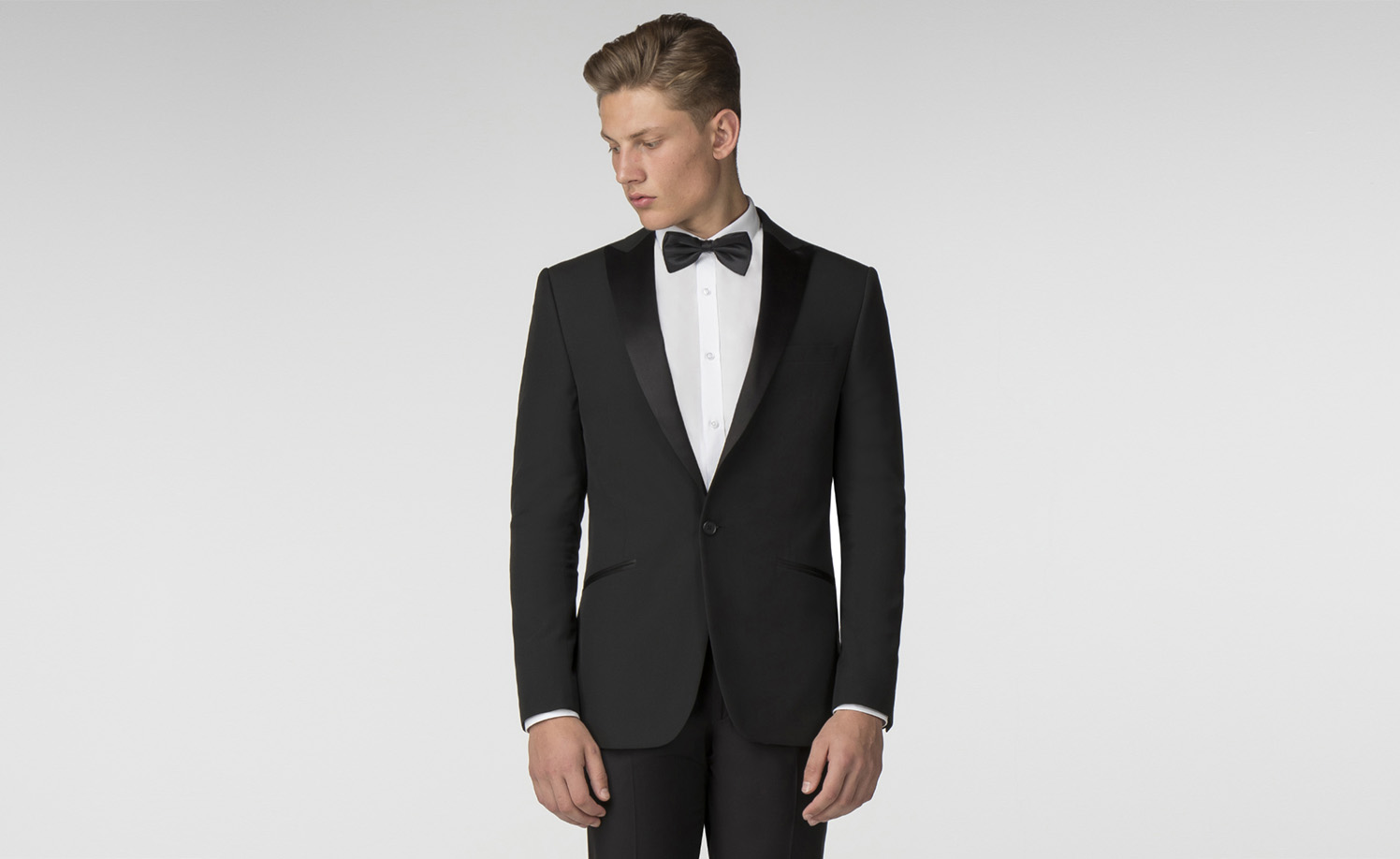 Finally Caleb Laundry elevated his skinny fit tuxedo by pairing with a black shirt and skipping the bow tie completely. This head-to-toe all black look was a bold, yet simple statement which looked refined and effortless. Get the look here!