Men's Wedding Suit Trends for 2022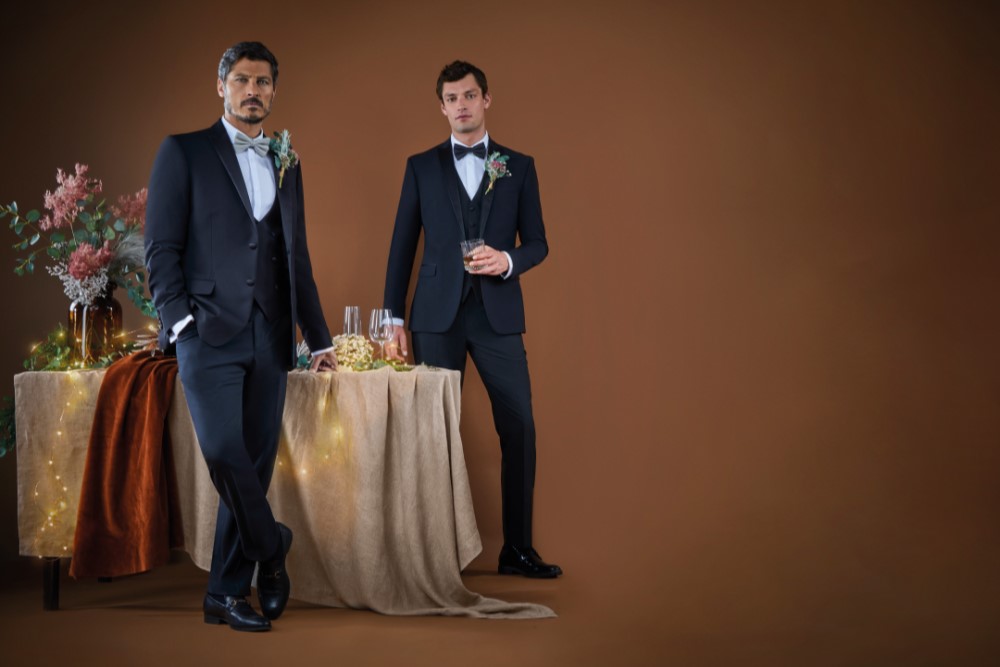 The key trends for men's wedding suits this year encourage both grooms and guests to have fun with their wedding looks no matter the season, climate, or theme. Below, we take you through our favourite men's wedding trends for 2022 pulling together all the elements you need to match up to each – shop them all in one place at Suit Direct!
Microprints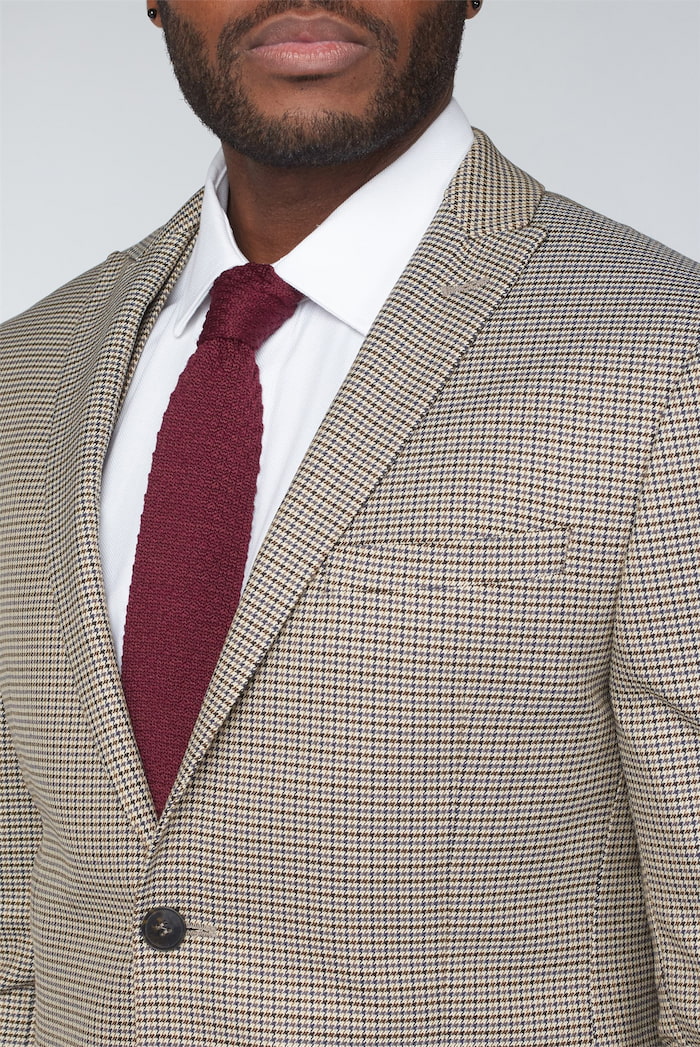 Small-scale patterns are IN for 2022 weddings, adding an instant touch of luxury and a richness to whichever element of your suit they appear on. You'll most commonly find microprints on men's ties and waistcoats, but this year go all-out and choose this super-wearable pattern for your wedding suit, like this Limehaus Puppytooth in brown. If you'd prefer to keep the rest of your outfit understated, team a microprint wedding blazer with block-colour trousers.
Tailored fit suits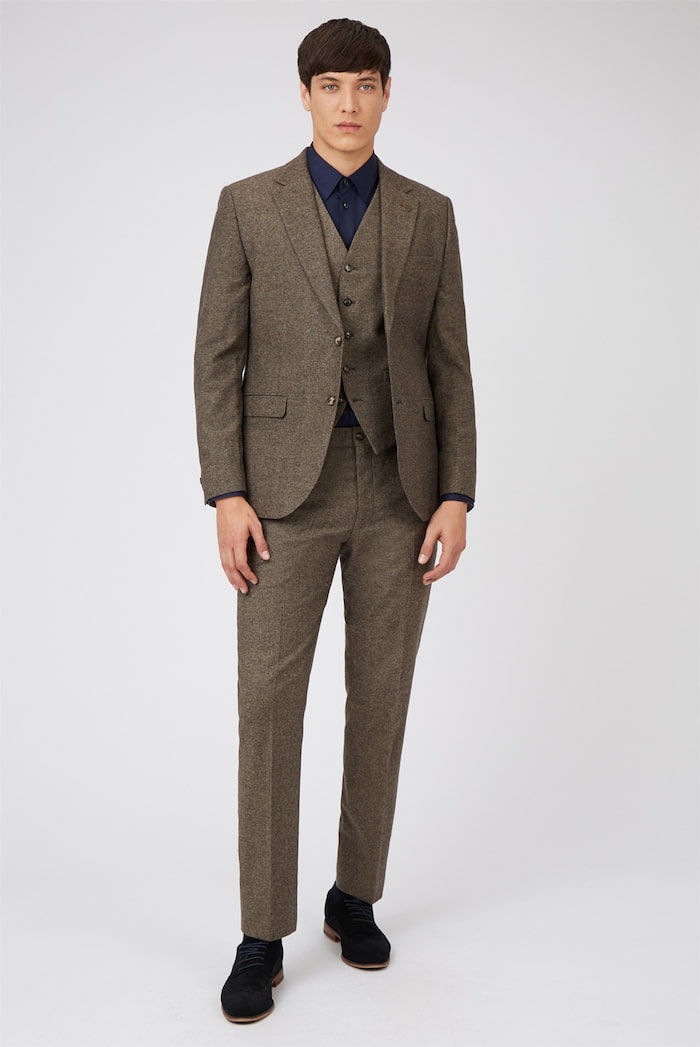 The svelte yet comfortable cut of the men's slim fit suit has long been a firm favourite for weddings, and in 2022 we're going to see the very similar tailored fit have its moment in the spotlight. Tapering slightly at the waist and ankle, the tailored fit is neat, sharp and has an almost retro feel. Check out Gibson London and Ben Sherman for expertly crafted tailored fit suits.
Textured Fabrics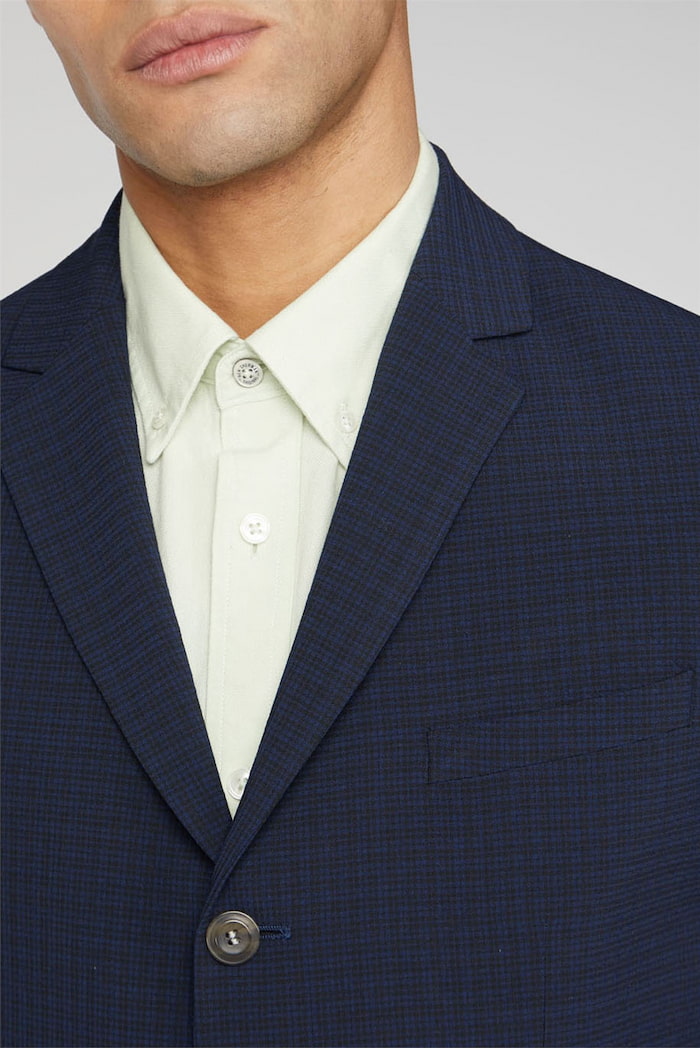 While traditional tweed might be your go-to for an autumn or winter wedding, textured fabric suits shouldn't just be reserved for colder months. Choose a mouliné, flecked or seersucker jacket or waistcoat to achieve that sophisticated rustic look in a lighter way – perfect for country house wedding venues.
Oversized checks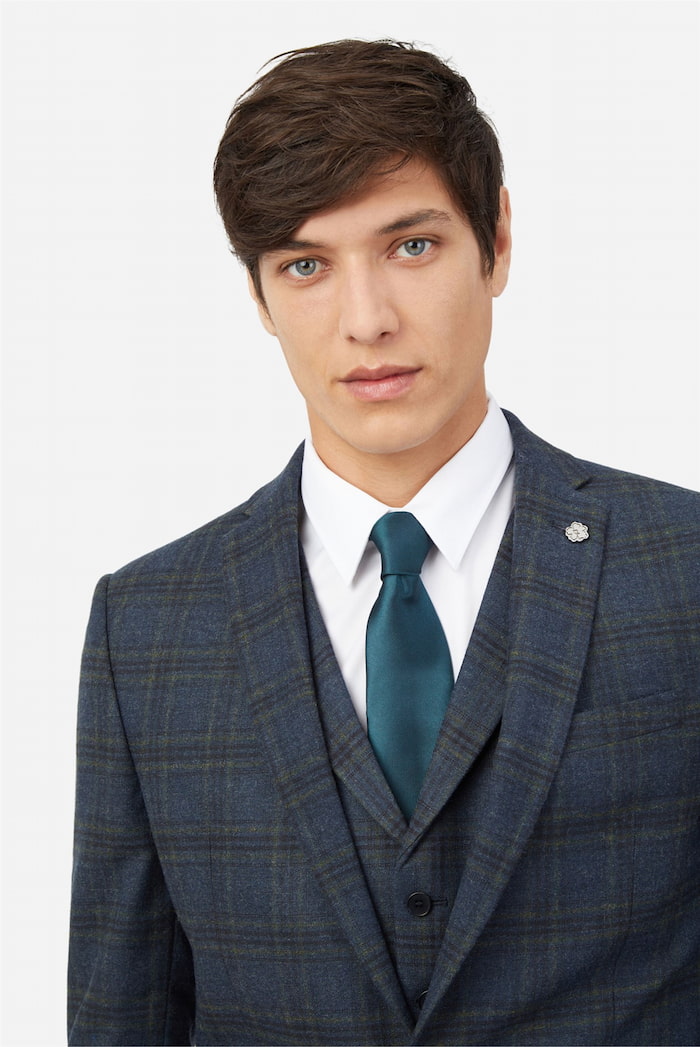 Oversized check suits are perfect for creating a cool, laid-back vibe that still looks sharp – Marc Darcy and Gibson London are the experts here! Suits in this print will look amazing in photographs, and the huge variety of checked suits at Suit Direct means the size, style and colour of the check can be easily chosen to match the colours and themes of your wedding. Want the same effect but with something a bit more subtle? Opt for a smaller check, or something fainter.
Cream, off-white and beige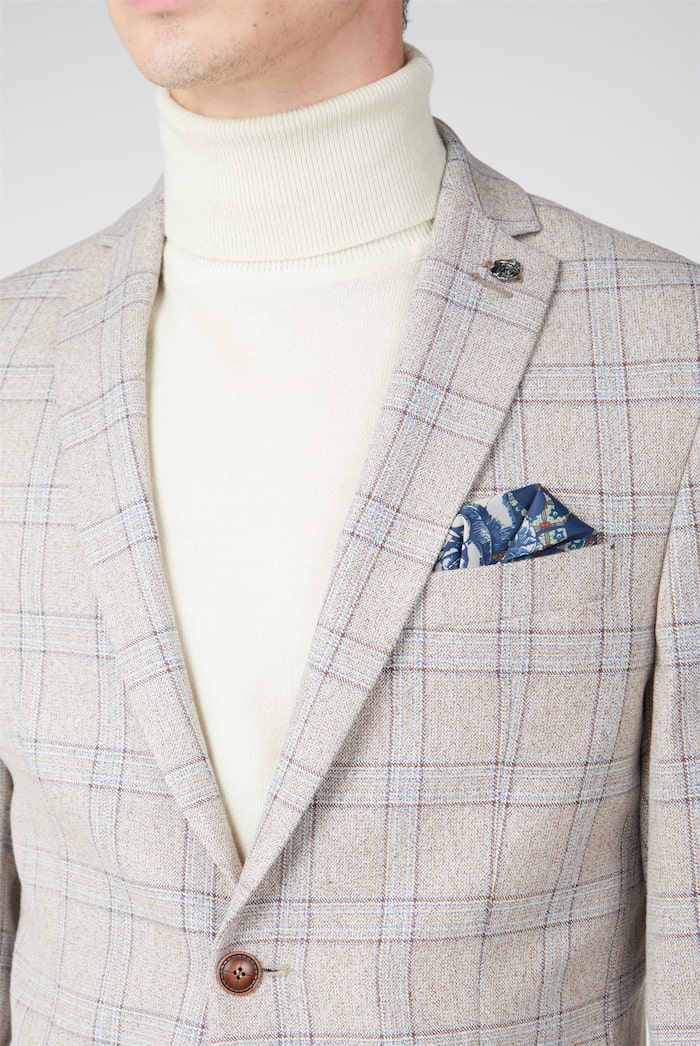 Neutral suits and lighter shades are a classic for summer or destination weddings – but we say that they can work for all seasons and climates! Go for head-to-toe grey for a polished look, opt for light-coloured linen for a relaxed and comfortable choice for a summer wedding. A more unusual option, but we love a pale pink suit for a soft but stand-out choice for a men's wedding look.
Accessories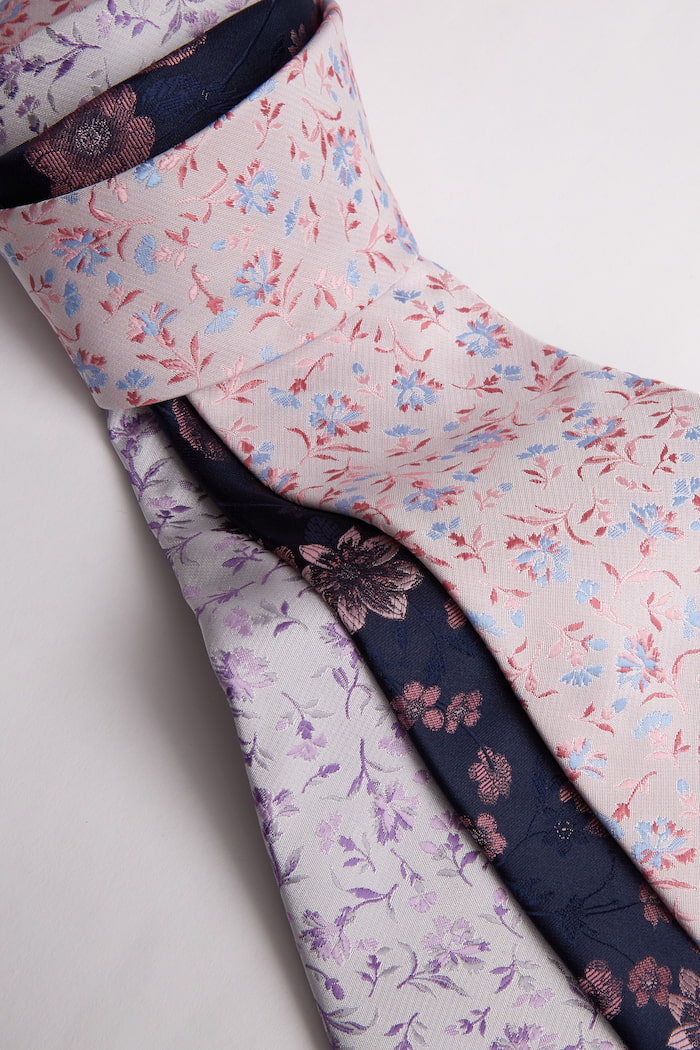 Minimalism is out! The right accessories for your wedding suit will take your look to the next level, and are the easiest way to make your outfit totally unique to you. Beyond your cufflinks, belt and tie, consider how a hat, pocket square or even a scarf could elevate your look. Shoes are key here too – shop premium men's wedding shoes at Suit Direct.