Suit Direct Stoke-on-Trent
---
Visit Suit Direct Men's Clothing Store at the Stoke on Trent Affinity Retail Outlet - Formerly Talke Retail Park - with menswear and designer suits for him; the ideal menswear shop nearby Stoke, Staffordshire. Our friendly staff present the ideal choice of men's suits from top designers and brands, including Ben Sherman, Scott & Taylor, Racing Green and Limehaus. We have a wide range of sizes and fits for any occasion or dress code, including big and tall sizes, and a huge selection of mens' formal shirts, shoes, coats and accessories to allow you to create your perfect look. Exclusive prices, big name brands and friendly service. Only from Suit Direct.
Scroll down for more information
Opening Times
Monday 10:00 – 18:00
Tuesday 10:00 - 18:00
Wednesday 10:00 - 18:00
Thursday 10:00 - 18:00
Friday 10:00 - 18:00
Saturday 10:00 – 18.00
Sunday 11:00 - 17:00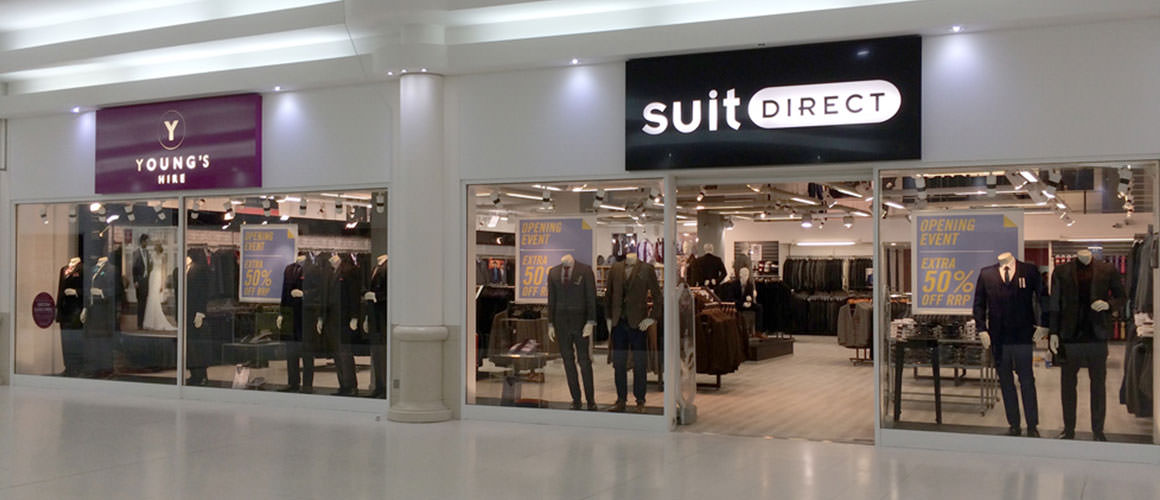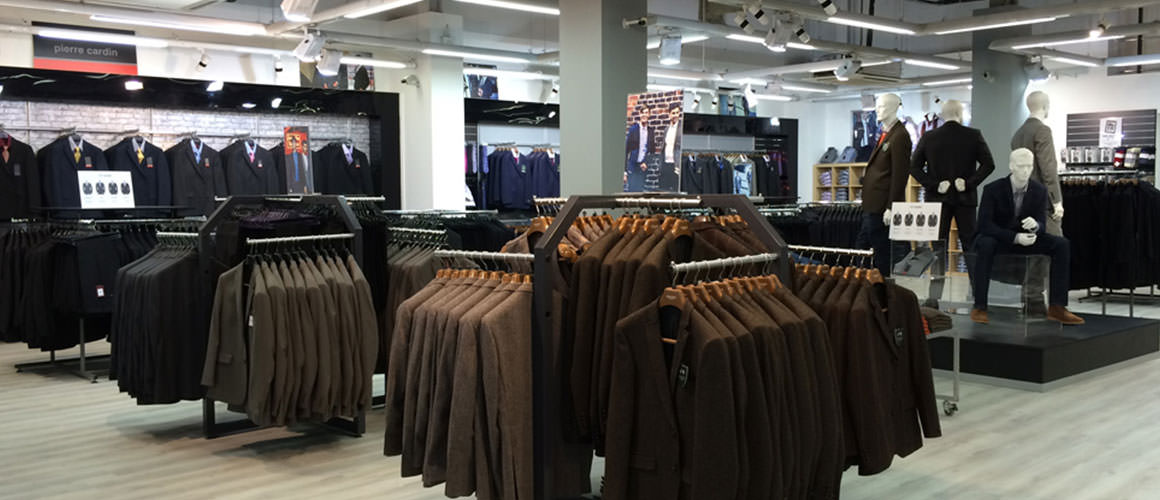 Returning goods
Items may be returned to stores for refund or exchange. Unfortunately we are unable to process refunds in store for customers who have paid for goods via Paypal. Please note: Some items may not be available in all stores for exchange.
Access & transport routes
by Car
By car, from the M6 exit at J16, follow signs for Stoke-on-Trent and Talke Retail Park. Follow brown signage from the A500 and A34.
by Train
Freeport Talke is just a 10 minute taxi ride from Stoke-on-Trent Station and only 20 minutes from Crewe Station.