Get summer 2021 ready with Suit Direct's essential holiday guide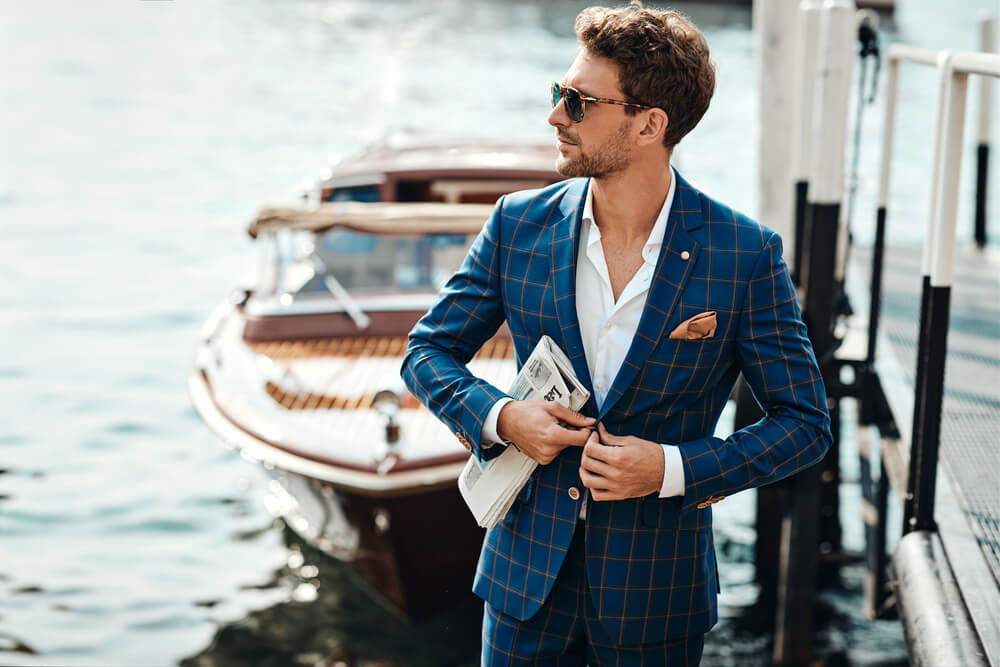 This month, the UK has slowly started opening back up again to the public. From leisurely retail shopping on the cards to outdoor drinks in full swing, we're sure most of us can agree it feels good to have them back in our lives.
And with a date of June 21st set to bring us back our complete taste of freedom with every single restriction being lifted across England – fingers crossed – this got us thinking about holidays at Suit Direct, whether that's abroad or staying on native soil.
We know some of you are naturally averse to stepping foot on a plane in the near future, and that's okay; we can always escape to a local B&B, or drive 50 miles from a bustling city to a secluded, idyllic countryside destination.
If that's up your street this summer, you'll need an accommodating wardrobe – and we've got just the ticket right here. It doesn't matter whether you're sunning it up in Spain, or decidedly catching rays on Britain's south coast – Brighton, anyone? – because we've got the outfits to see you through.
UK Holidays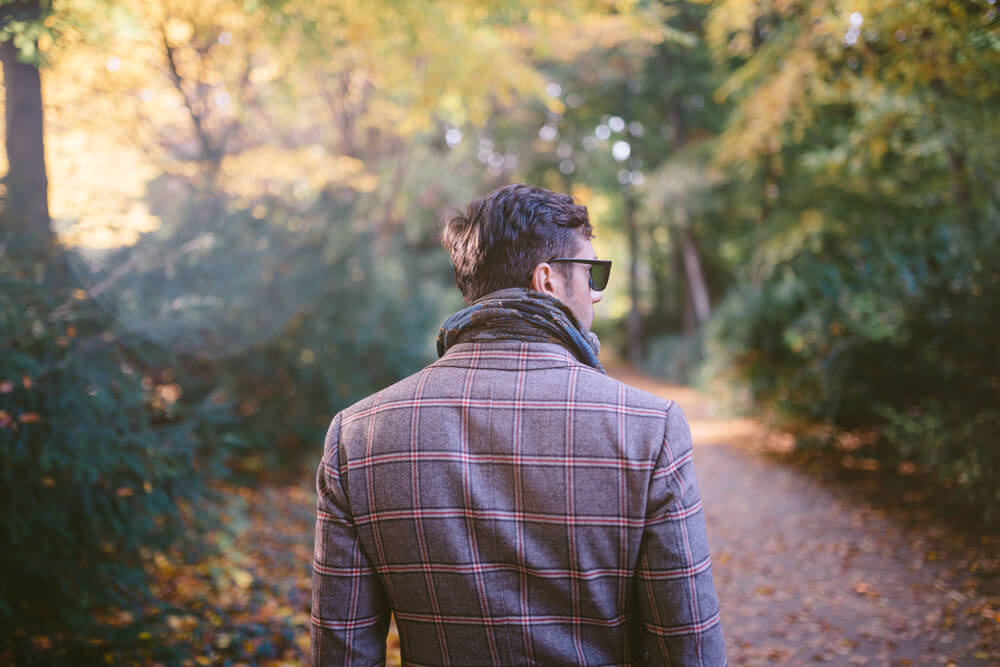 Whether you're hiking in the Lake District, being a tourist for the weekend in London, or simply staying put on your local beach, you need clothing and accessories that do overtime – all summer long.
Shop a selection of UK-ready clothes and accessories below… which, we're afraid to say, does sadly include jackets for the unpredictable weather we have.
Overseas Holidays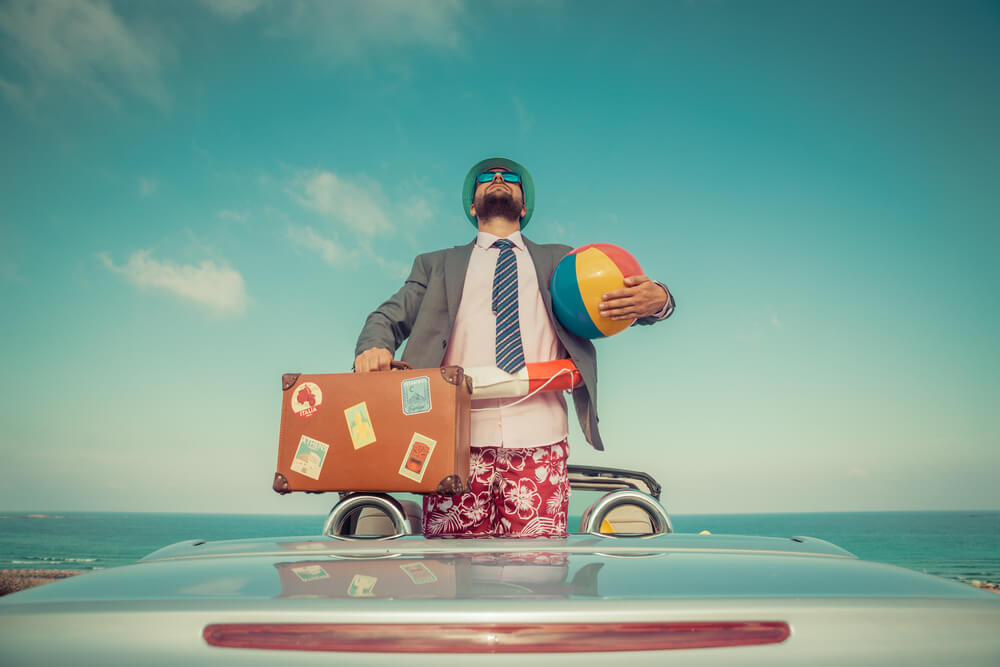 We know not everywhere is quite open/ready for business just yet, but why not make the most of the countries that are, right? We're crossing our fingers that holidays will be going ahead from June 21. Here are the essentials you need for them, summer 2021 style.
And, by all means, enjoy yourself wherever you end up, but it's important to stay safe where possible – even if these restrictions die down and we return to a 'new normal'. Stay safe, hygienic and remember your face masks! In need of new ones? Shop the latest from Suit Direct below:
Enjoyed reading? You might also like these: