The history of the button-down shirt and Suit Direct's top picks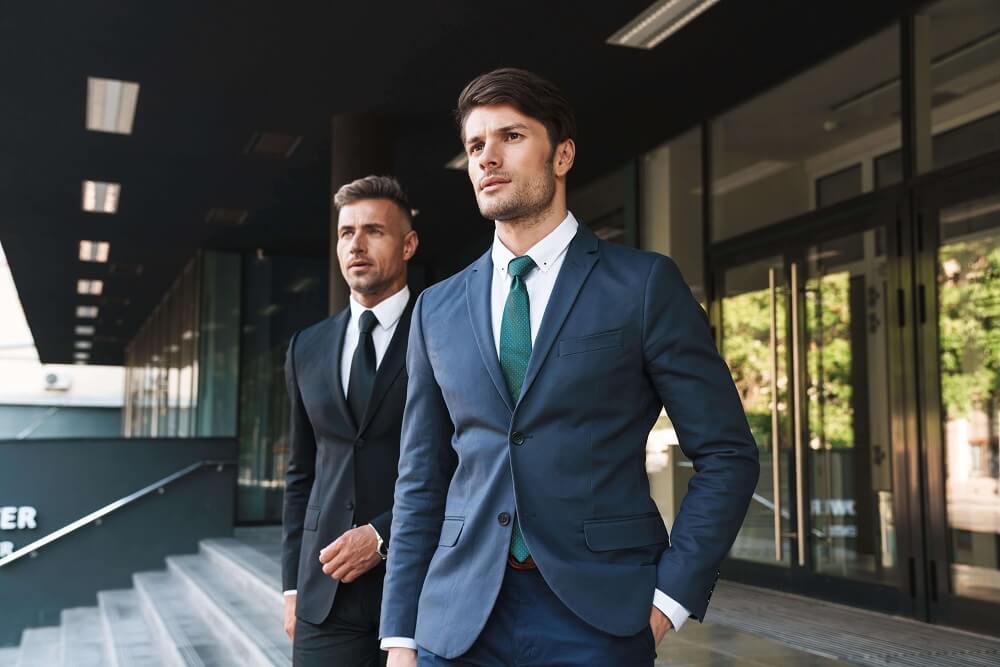 The humble button-down shirt, a firm favourite in every man's wardrobe, right? A definitive, beloved menswear piece since the 19th century, it's won over countless generations and no doubt will continue… So, shop your favourites styles now from Suit Direct as we trace this trend's popular roots.
On a chance trip to a game of polo in the 19th century, John Brooks – the Brooks Brothers founder's grandson – noticed the players had their collar buttons sewn to their shirts to stop them flying around while on horseback. Brooks immediately moved with the idea and, soon thereafter in 1896, the first ever button-down manufactured shirt was born.
A revelation for the Victorian era, the button-down shirt was an entirely new concept in menswear – and a lot more convenient and comfortable, with its easily washable nature and engineering. Before this shirt came along, collars were detachable, stiff and barely versatile.
Following being made for polo players initially – they were once coined 'polo collars' – button-down collars became increasingly popular with men following Brooks' innovative ways and, by the 1900s, Italians had adopted the collar and made it an everlasting trend that's still hugely popular today – especially for men's workwear and formal occasion shirts.
At Suit Direct, when we think of smart button-down shirts, we think of Jack & Jones or the iconic Jeff Banks, whose own designs have been a favourite since the 1960s through his Savile Row artistry.
Feeling inspired and in need of a wardrobe update for the warmer months ahead of us? We've got just the ticket at Suit Direct, shop the latest styles here now:
Enjoyed reading? You might also like these: