Top 10 casual fashion tips for men in 2021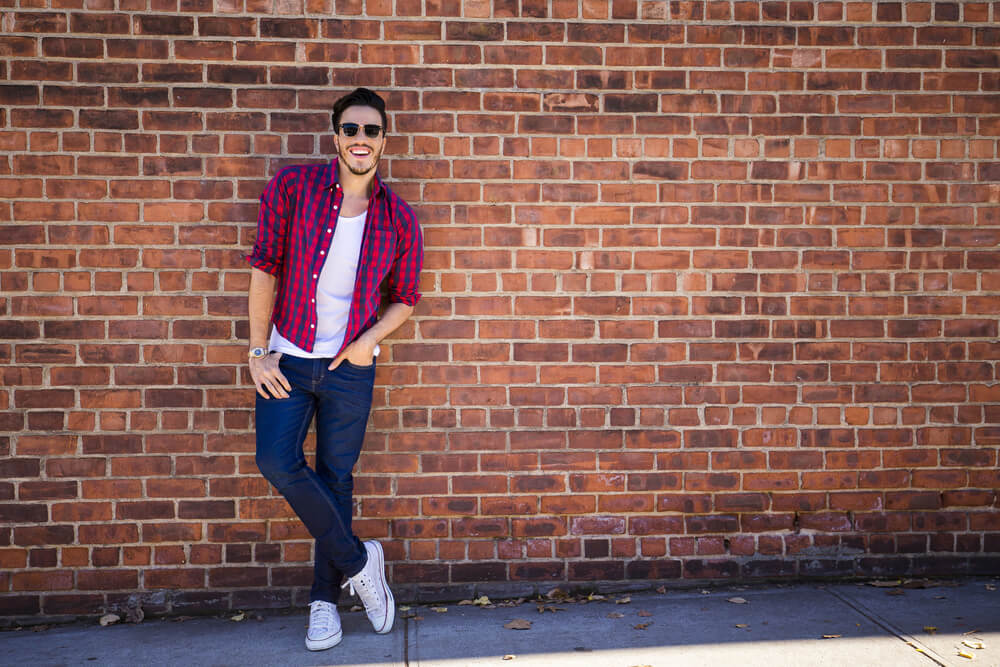 A casual dress code provides a great opportunity to express your style as it generally allows you to wear what you feel comfortable in.
It's also handy to learn how you can look sharp without wearing a suit and tie – because not every occasion is suit-appropriate.
And, with casualwear becoming a more popular staple for social and businesses appointments, finding the right balance between being overdressed and underdressed is a skill worth mastering.
The golden rule of overdressing, not underdressing, if you're unsure is certainly useful to follow, but our guide will help you strike the right look without getting too formal.
1. Always plan ahead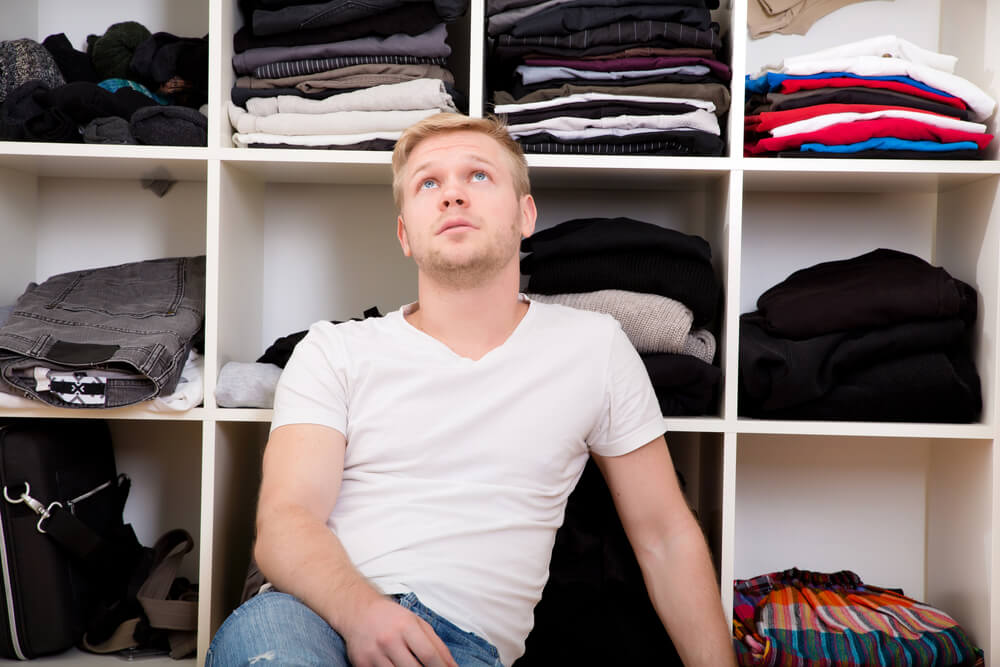 It's so much easier to wake up in a morning knowing you've already planned your outfit the previous day. There's less chance of outfit regret and no running around trying to find that pair of linen casual trousers you were sure you'd had hanging in the wardrobe.
2. Find inspiration
Admire the style of someone you know? Or just someone you follow on Instagram? Take inspiration from them and make it your own. If you've just purchased a new style of trouser, or a casual jacket, learn how other people style them to give you some ideas of how to pull them off.
3. Don't underdress, overdress!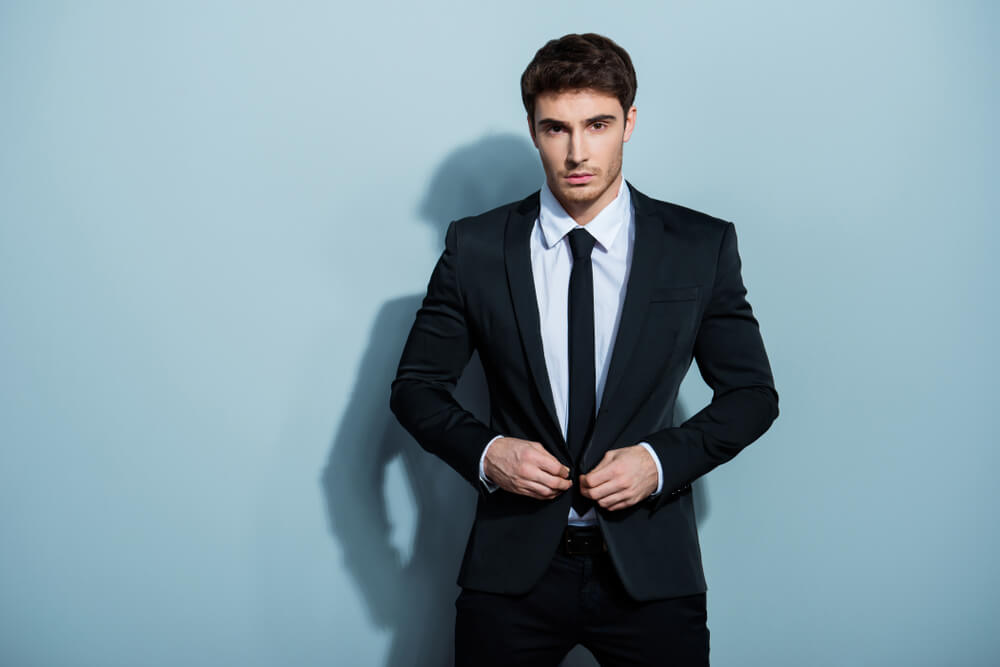 This golden rule helps ensure you're never left embarrassed – and it's never a good idea to underdress when you're unsure. In practical terms, consider what you'd prefer – turning up to an event in a 3-piece suit, while everyone else wears a casual shirt and chinos, or the other way round?
4. Leave your comfort zone
You never know if you're going to like how something looks on you unless you bite the bullet and try it on. Push yourself out of your comfort zone and try that pinstripe suit, or the paisley shirt that keeps popping up online.
5. Add some staple pieces to your wardrobe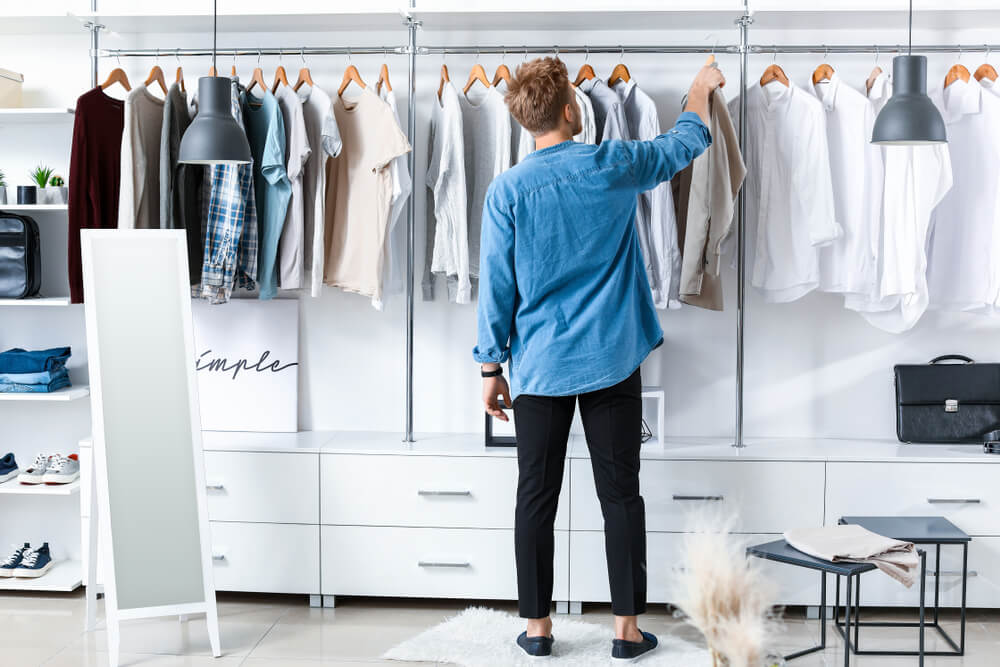 Finding an outfit to wear is made a lot simpler when you have pieces in your wardrobe that work together and can be paired with different things. It's always handy to have a few staples to turn to, like the perfect winter coat, neutral-coloured ties, tailored shirts and a casual blazer to throw on. It's also useful to have a staple pair of black and blue jeans, a neutral knitted jumper and t-shirts in a range of colours to layer.
6. Wear a statement shoe
If you're wearing a fairly neutral outfit, putting on a statement shoe is a great way to show you know how to dress. This could be a pair of Chelsea boots, chunky trainers or some patent dress shoes in a bright colour. It's a simple way of showing you're into fashion and are not wanting to blend in.
7. Don't forget to accessorise
You can really pull together an outfit with the accessories you choose to add to it. Consider a watch, bracelet or necklace, and show you've put some thought into your casual outfit and level up your fashion game. With accessories, it's better to plan them after you have the outfit on, so you can see how they truly look. However, if the accessory is a statement piece, then you must plan the outfit around that. For a casual outfit, accessories definitely follow the rule of less being more.
8. Your jacket can be a game-changer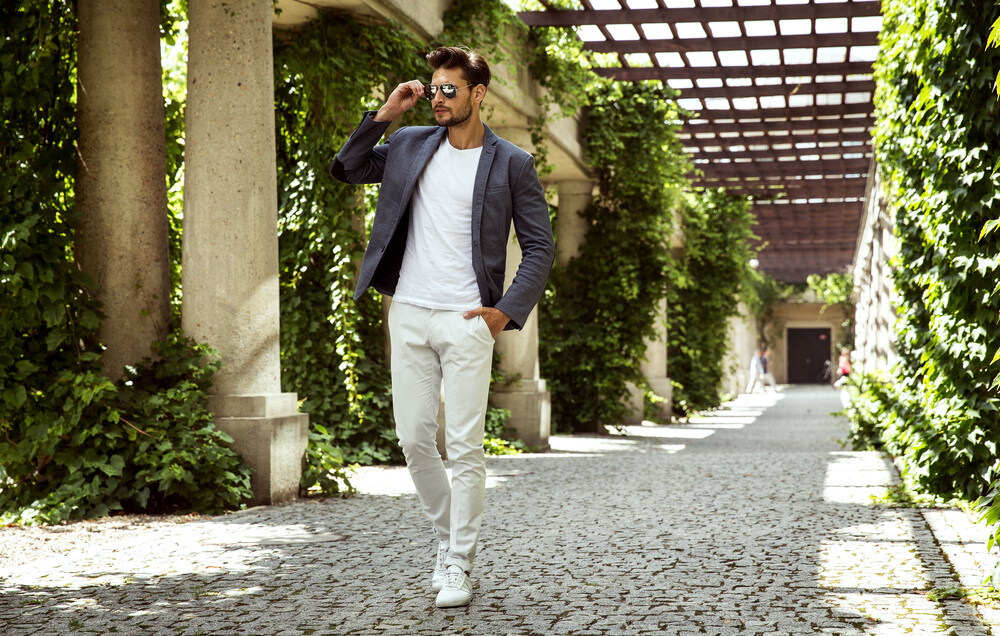 A jacket can completely change an outfit from dull and boring to exciting and well thought out. Pair a Donegal blazer with a casual shirt and trouser to add some texture and quality to your outfit. Throw a classic Harrington on over a shirt and jeans or chinos to achieve an effortlessly stylish look. A casual blazer instead of a formal jacket can really dress an outfit down to achieve a look that can seem like it's taken a lot of planning to attain.
9. Dress for your body shape
Understand what works with your body shape and what doesn't. Dress in what makes you feel good, not what everyone else is wearing. Wear what compliments what you have. If you don't feel comfortable in long coats, go for shorter ones. Dressing for the warmer weather but don't want to wear shorts? Consider a light-coloured chino instead.
10. Be savvy when purchasing new items
Don't just purchase something with one occasion in mind; make sure it is versatile and that it will work with a range of outfits. Loungewear can easily be dressed up or down - add a blazer to a pair of joggers to dress it up, or throw on a hoodie to dress it down.
What else to consider
Figuring out your own casual style can be hard if you don't know where to begin.
Start by collating your capsule wardrobe with staple pieces, while keeping in mind which items you're happy and comfortable in.
The last thing you should do is force yourself to like a particular item of clothing or style, just because it's popular. It's cliché, but it rings true – find what suits you.
Casual wear is so broad that it allows you to wear almost anything and there are very few rules or customs to adhere to.
And that's the thing with fashion - anything goes!
Don't be afraid to push the boundaries and experiment to find your style, because when you find your niche, fashion becomes a lot easier, and you'll become more confident within yourself - however formal or informal the environment.
Enjoyed reading? You might also like these: