The Mod Suit: Beatles 60s Style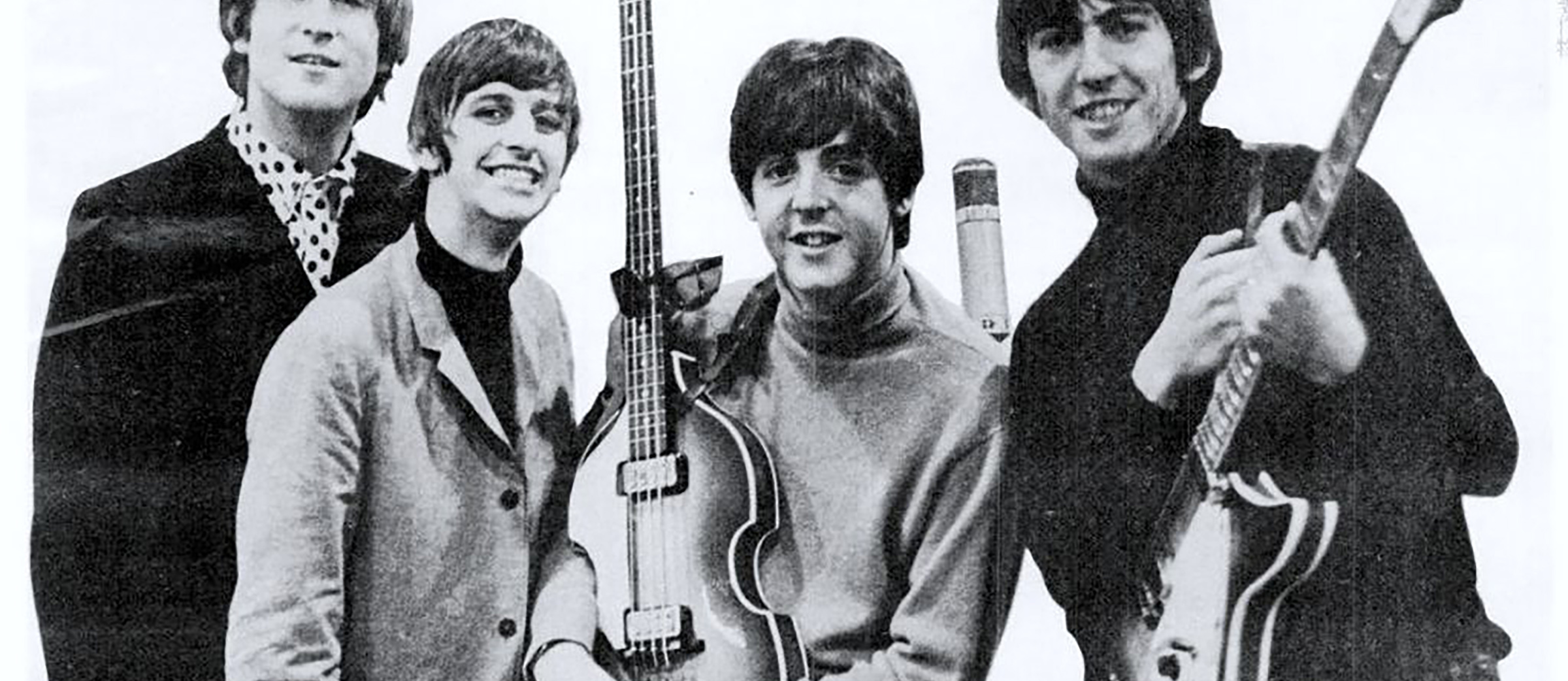 A huge subculture focused heavily on music and fashion, Mod arose from a small group of Londoners in the 1950's to become a highly influential 1960's mass movement.
The Mods (short for Modernists) took pride in their appearance and looking the part was almost a religious endeavour. They were a generation that embraced tailoring with a sharp suit being the pride of their wardrobe. Today, modern icons such as Bradley Wiggins, Martin Freeman and Miles Kane epitomise this philosophy for a new generation.
The Beatles were one of the most iconic bands of the 20th Century and during their touring years in the mid-1960's – as seen in the new film 'The Beatles: Eight Days A Week' – were showcasing many elements of what would be seen in mass culture as Mod style. To celebrate this film's release we've curated our own selection of Mod style suits so that you can recreate this classic and timeless look.
Harry Brown
Harry Brown menswear was established in 1989 and has been distributing worldwide ever since. They specialise in crafting bespoke suits and accessories, incorporating timeless tailoring techniques into every stitch. They pride themselves on offering the highest quality products at affordable prices and strive for perfection with every piece they create.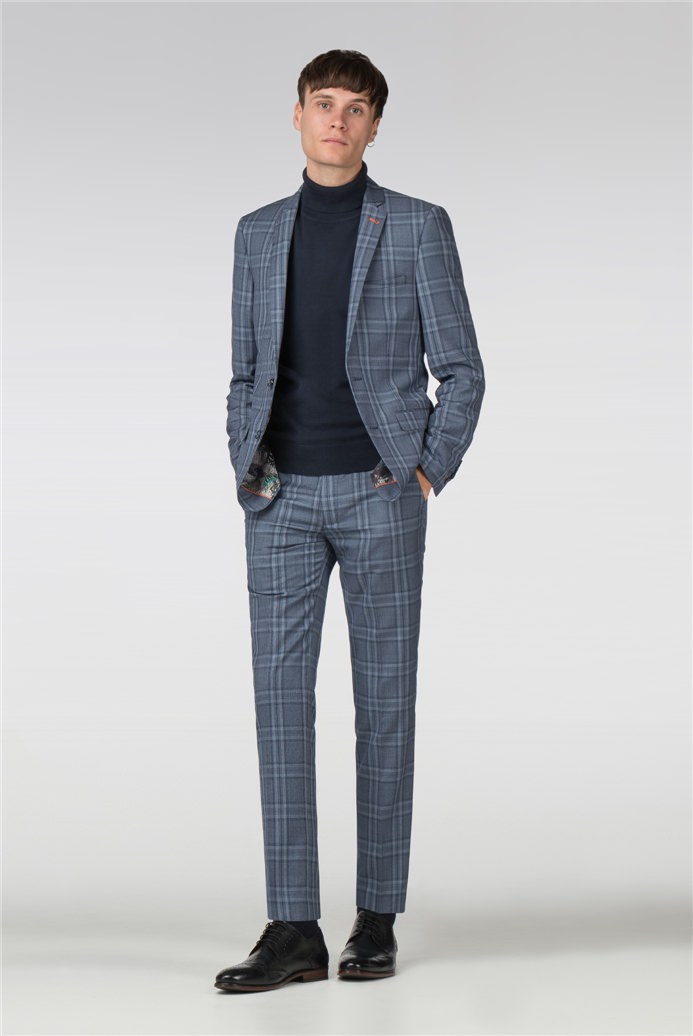 Harry Brown Blue Windowpane Check Suit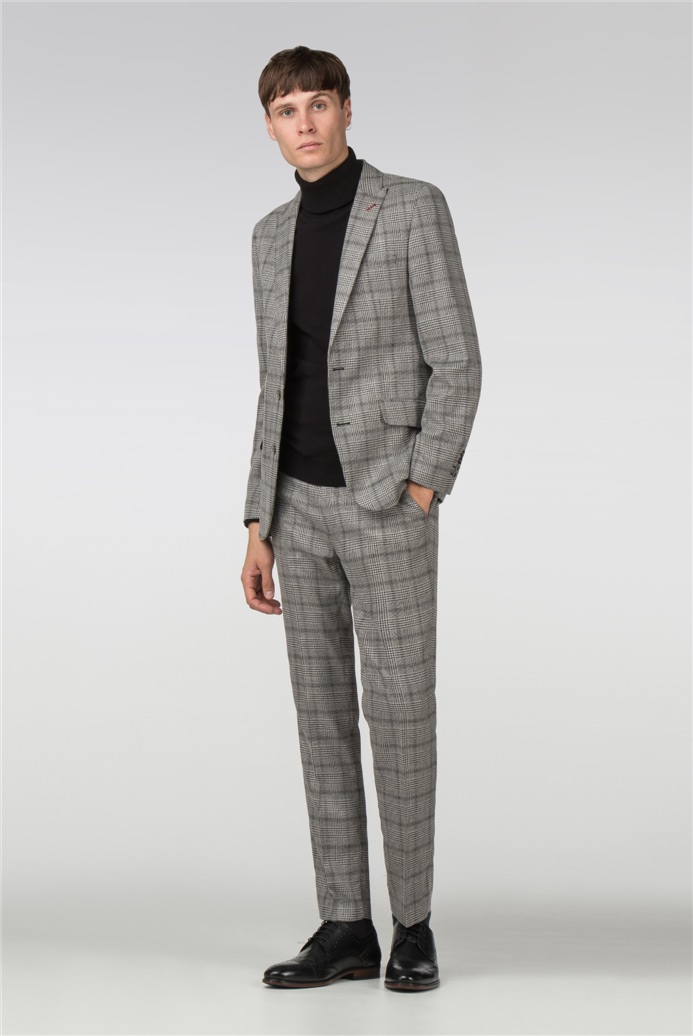 Harry Brown Grey Check Suit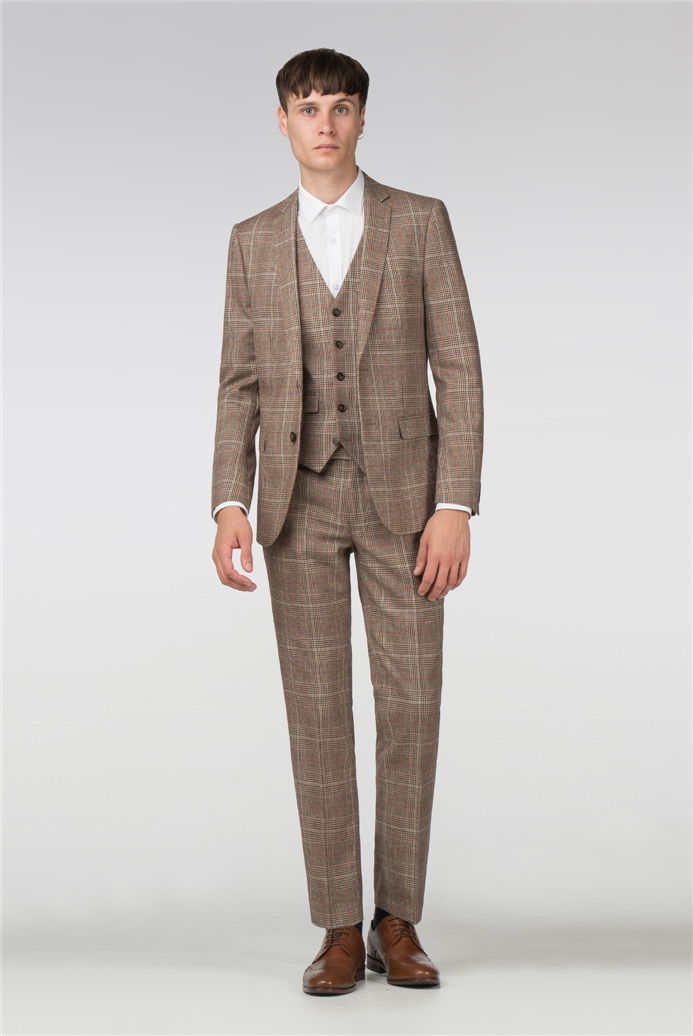 Harry Brown Grey Check Suit - Ben Sherman
Founded in Brighton in 1963, Ben Sherman was at the forefront of Mod style and continues to be relevant more than six decades later. Ben Sherman traveled to America in his own quest for new fashion ideas and was one of the first British designers to bring Ivy League style across the Atlantic.
Originally known for their iconic Oxford and button down check shirts the collection has since evolved into a range that encompasses all categories of casual and formal attire. The Ben Sherman suit range is made in a tailored king's fit for a sharp and sleek tailoring style.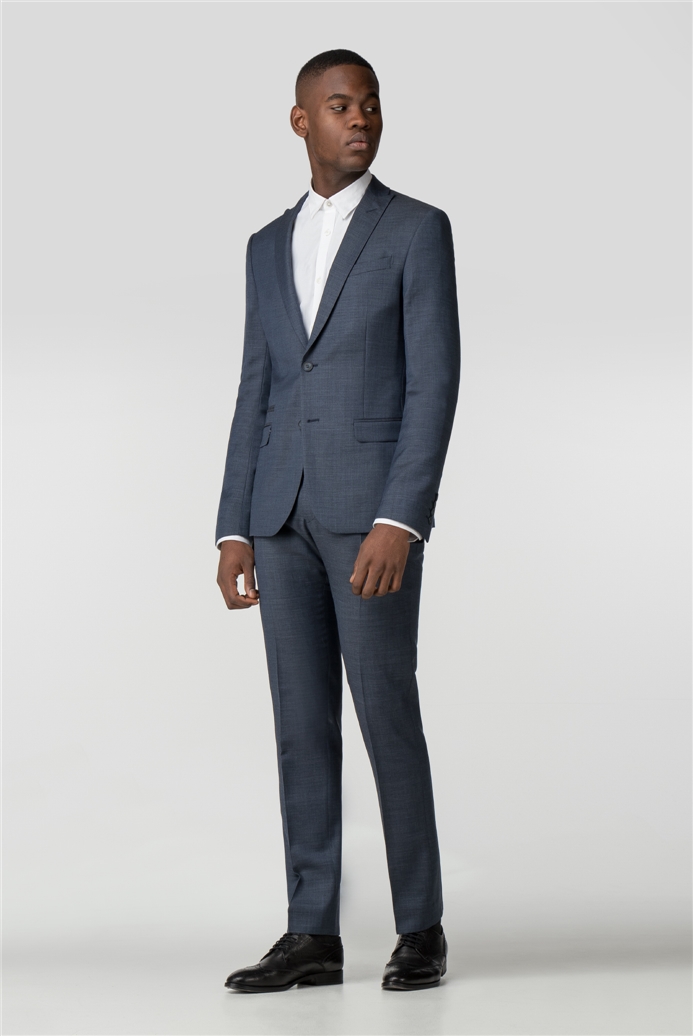 Ben Sherman Airforce Blue Pick & Pick Suit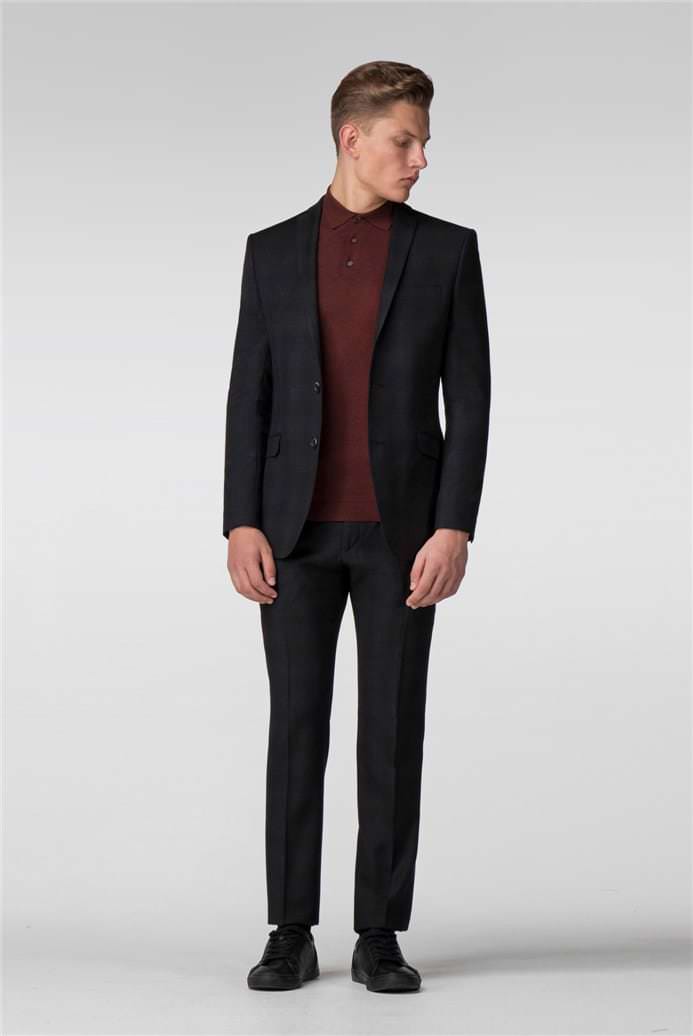 Ben Sherman Black and Merlot Check Slim Fit Suit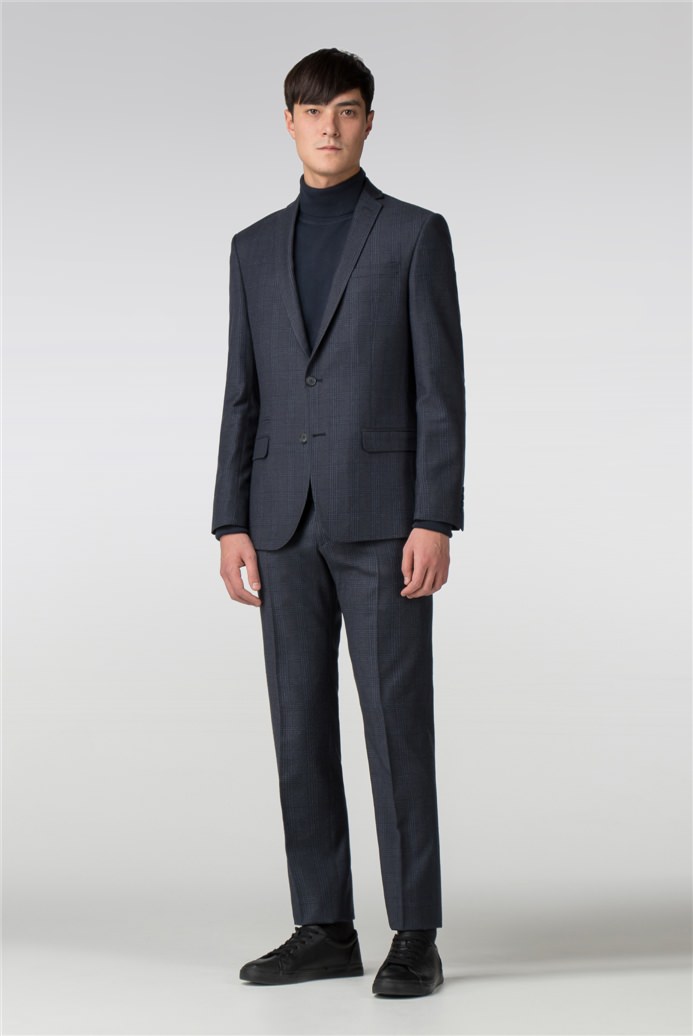 Ben Sherman Navy with Blue Overcheck Slim Fit Suit
.
Enjoyed reading? You might also like these: