How to guide: Choosing a men's suit for weddings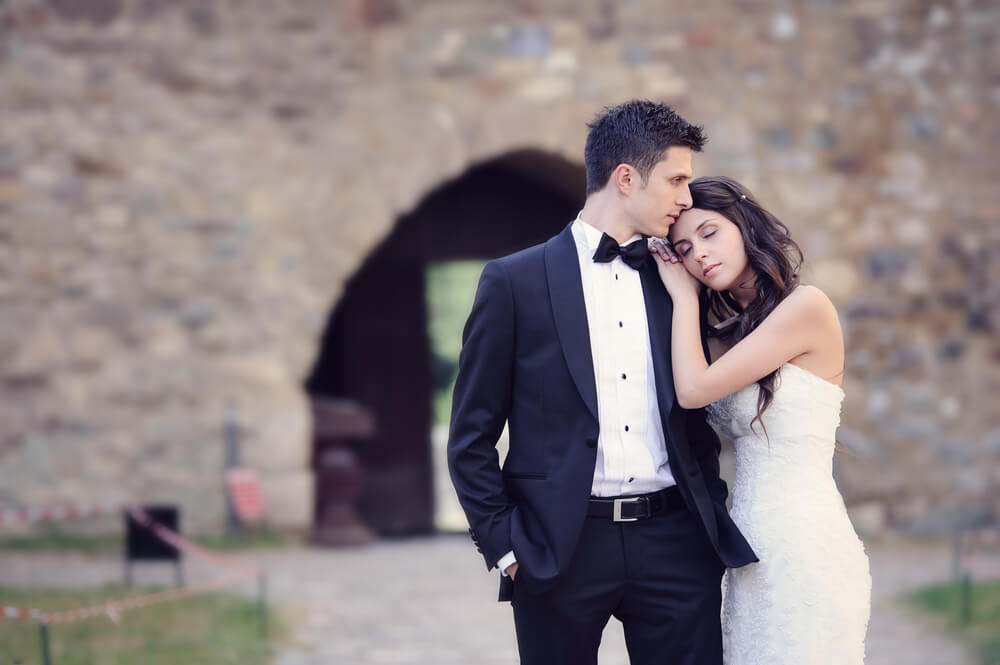 A suit is one of the most important purchases a man will ever make – for his wardrobe, anyway – so it's crucial that you invest in the right one for you, especially for your big day or someone else's.
But with so many options available – from cut, sizing to print and even branding – it can be pretty tricky choosing a suit that's going to last and equally complement your personal style.
Read Suit Direct's handy guide on buying the perfect wedding suit for the up-and-coming wedding season.
1. Measure yourself
This is the first and most vital step – and crucial if you're buying online. If you don't yet know your measurements, take this as your go-to guide.
For your chest, first measure horizontally around it, then underneath your armpits and over the shoulder blades. Be sure that the measuring tape is snug against the body, not right. Record your measurement.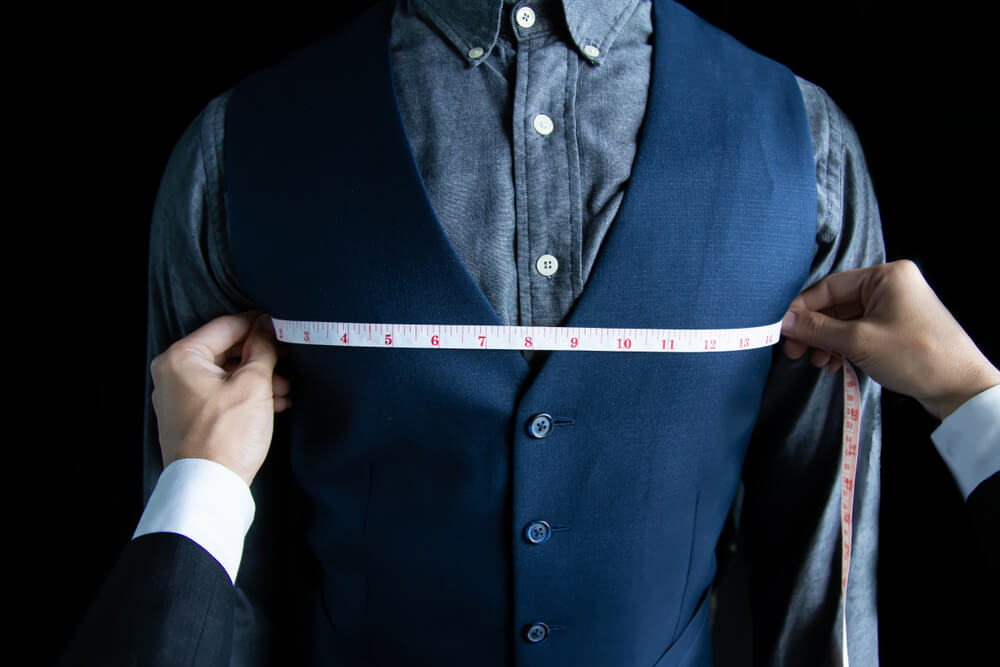 Moving onto the waist, simply measure around it at the navel level. Easy!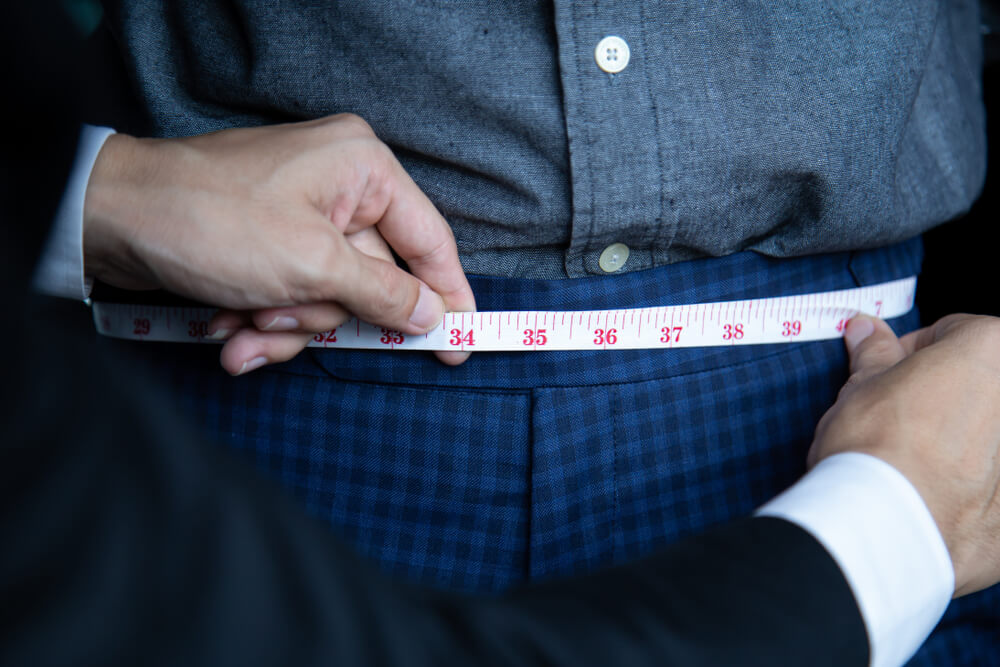 Your jacket length is crucial too. Just measure from the bottom of your collar, down to the back centre seam (where the necessary required jacket length will end). Ideally, the jacket should cover your bottom – though this is dependent on the style you choose.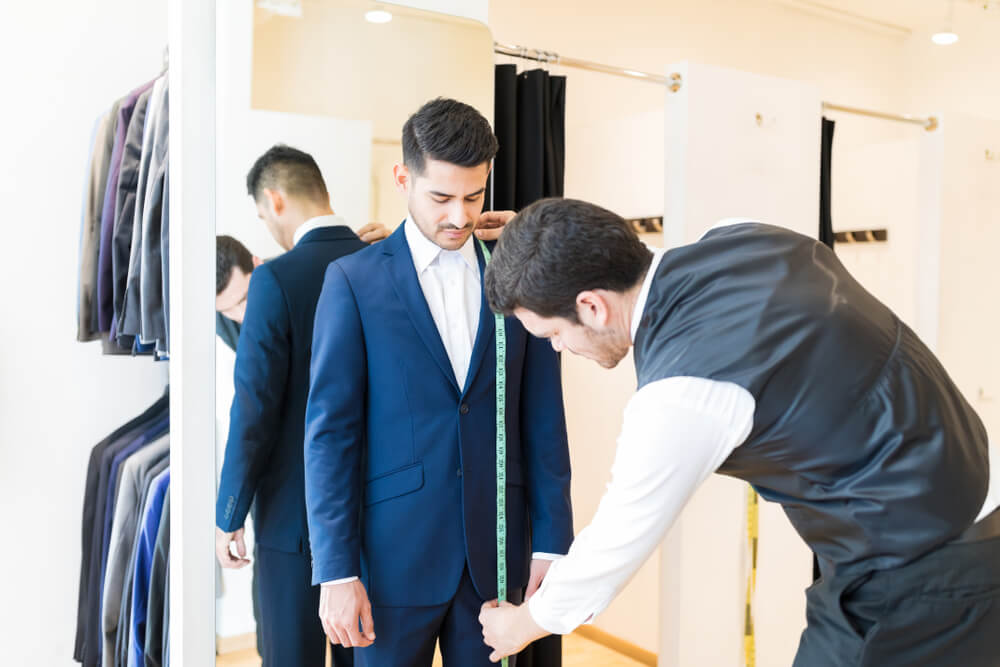 Onto the trousers, measure around your waist horizontally, preferably where you'd like your trouser waist to be. Be sure the tape is, again, snug and not riding over the waistband; you should freely be able to place your index finger inside the tape.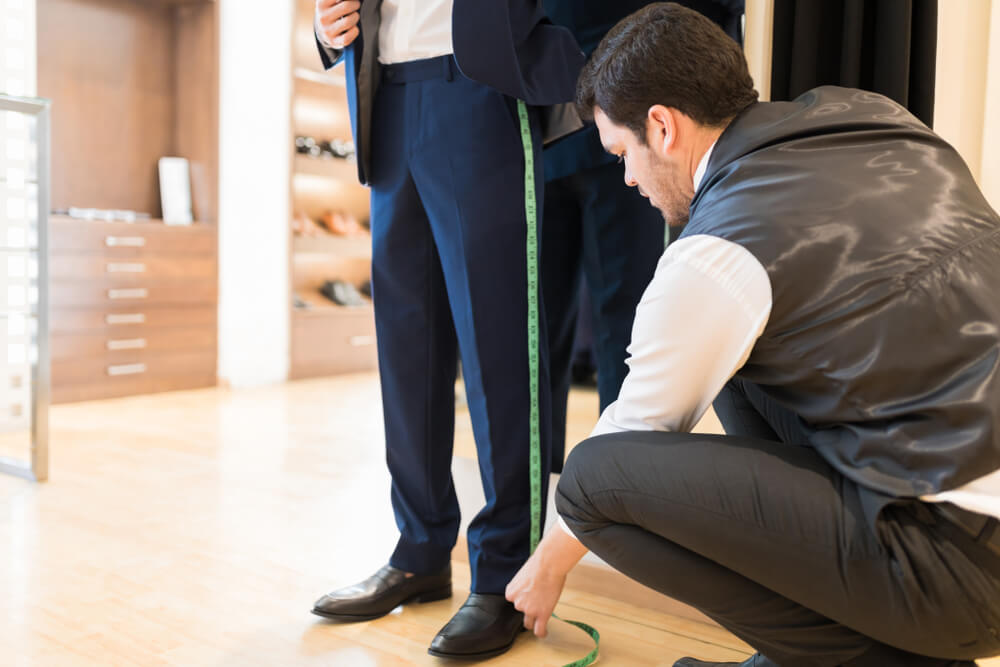 And finally, for the inside leg, measure this from the lowest part of the crotch, keeping the tape tight, to where the bottom of the trousers will end.
2. What kind of fabric?
Now you've measured yourself and are shopping online, it's time to choose the correct fabric. This is very important when it comes to weddings as there are so factors which come into play. Which season will it fall under? Will it be abroad? Is it smart-casual or formal?
Choose from our top picks of suits in a variety of fabrics:
3. Choose your accessories
Accessories can make or break an outfit, especially when it comes to a suit. Shop Suit Direct's top picks right here and stand out from the crowd in style.
Sign up to the Suit Direct mailing list to be the first to hear more about weddings, the latest products and promotions.
Enjoyed reading? You might also like these: